Jennifer Carole is angry that the man known as the Golden State Killer has had a "friction-free" existence since his arrest two years ago.
Joseph James DeAngelo Jr.— the former police officer who terrorized vast swathes of California as a serial burglar, rapist and murderer in the 1970s and 80s—evaded capture for decades until DNA evidence linked him to the crimes in 2018.
Carole was 18 when her father, attorney Lyman Smith, and her stepmother, Charlene Smith, were bludgeoned to death in their home in Ventura in March 1980. Charlene Smith has also been raped. Initially, police had considered the teenage Carole a suspect in the double murder until she passed a lie detector test.
A day Carole and others thought they'd never see came last month when 74-year-old DeAngelo repeatedly uttered the words "guilty" to the charges against him and "I admit" to crimes too old to prosecute during a lengthy hearing.
Held in a ballroom at the Sacramento State University due to the coronavirus pandemic, it was part of a plea deal that will spare DeAngelo the death penalty and instead, hand him a life sentence without the possibility of parole.
Carole was there. She, along with other family members of victims, stood as the details of DeAngelo's horrific crimes were read out.
"It was awful," Carole, 58, told Newsweek. "I could hardly suck in a breath because I'm hearing what happened to the other families as it's clipping down to get to Dad and Charlene.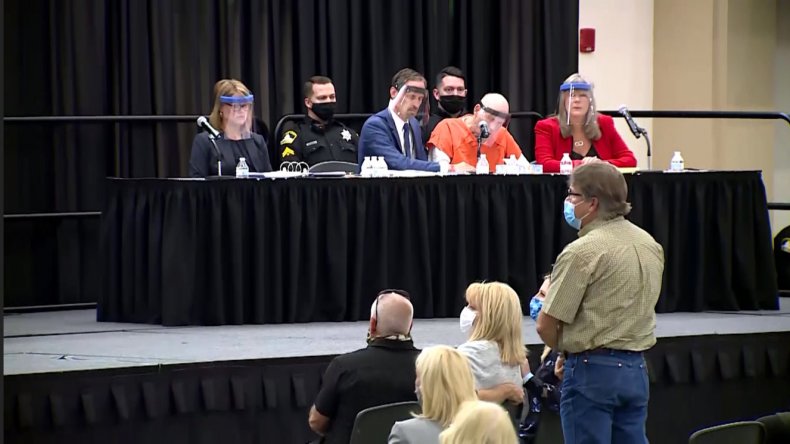 "I think I was just feeling all of that energy, that just God awful pain and agony that everybody had gone through, all of them... it was brutal."
But while Carole isn't an advocate for the death penalty, she is angered that the plea deal ended up somewhat serving DeAngelo's purposes.
"This plea deal made for a friction-free experience for him. Seriously, no pain," she said.
Carole also compared DeAngelo's treatment in light of the ongoing Black Lives Matter protests across the U.S. sparked by the death of George Floyd, a Black man, in police custody in May.
"Here we have this white cop who lives 72 years... friction-free arrest, friction-free incarceration, friction-free plea. He's a former cop and a white man, and it makes me sick. It makes me sick," Carole said.
"This man was arrested by saying, 'put your hands behind your back' at his front door. He didn't even end up on the ground," she said.
"I mean, a brutal sadist is is picked up like they're going to take him for a drive. And then he goes to his jail cell where he doesn't have to share with anyone. He doesn't have to share a damn thing. And then he pleads and so friction-free. That that dissatisfies me greatly."
Carole said she had feared DeAngelo would die of coronavirus before he was convicted, but the second he uttered his first guilty plea, she said she felt "released."
"There's none of this that gets tied up with a bow, so it's not closure," she said.
"What did happen for many of us, me included, and I couldn't believe it, is I didn't know how good it would feel until after the plea. I had no idea. I honestly, I think I was so focused on the battle that I didn't realise the joy of laying down your arms.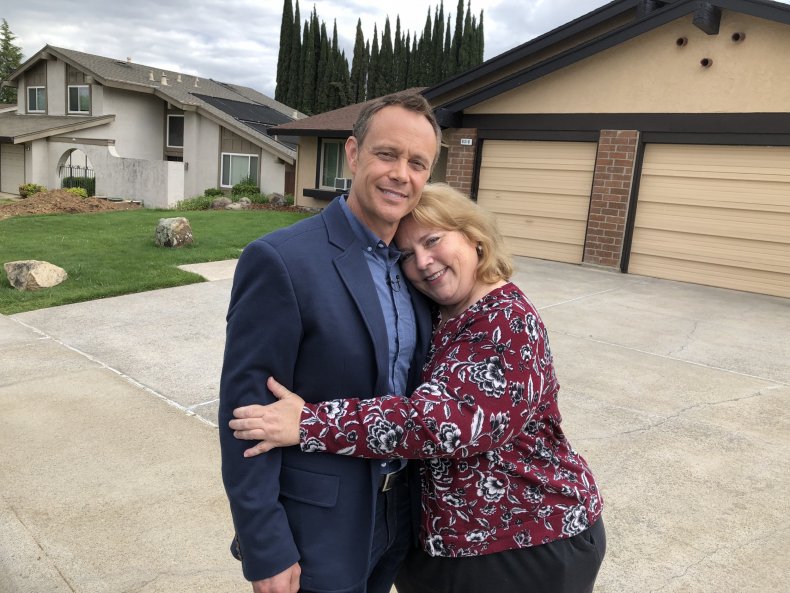 "The minute he said the first 'guilty', he was convicted. And that first guilty he said, there were a few of us that did a fist pump because we knew now he's a convict and nothing else can can change that. And I realise it's all I need. There's a ton of stuff I won't know.
"Now I don't give a c*** because he's convicted. He's literally convicted.
I knew he was DNA guilty. But now he's a convict. He is the Golden State Killer so that that is just the most freeing thing from where I sit, and every hour since that we learn and it's still happening. Seriously. I feel lighter."
She added: "Closure is not the right word, but you can definitely feel released, that's really what I would say. It's literally laying down your arms, like, Oh my God, I don't have to fight the monster anymore. I don't have to even think about him anymore."
And while victims and family members weren't permitted to speak at last month's hearing, they will be able to confront DeAngelo during a lengthy sentencing hearing starting on August 17.
Carole added: "The good news about a victim impact statement is that it doesn't have to be about him. It's completely up to us. Part of the plea deal is that they are not there's no length, we're not limited by time, nor are we limited by topic."
But Carole also believes the case is one where justice could never truly be served.
"I just want him in jail. I want him in general population, but it's not going to happen. So I just don't even think about it," she said.
"There was never a way to truly get justice in this case, there was never a way. Justice can't be served in something this awful. We weren't gonna get justice in this case."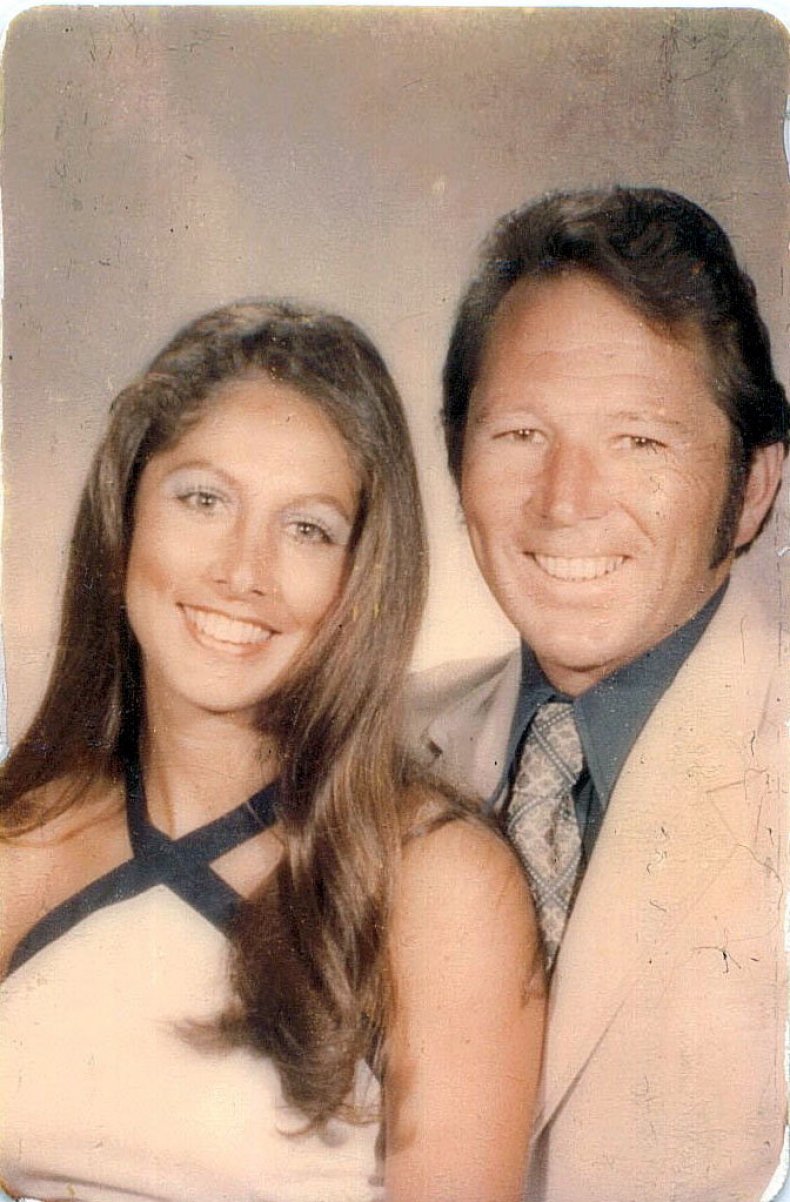 Correction 7/26/20, 4:50 a.m. ET: A photograph accompanying this story has been updated to correctly identify the persons in the photo. We regret the error.