Goldman Sachs to Pay $5B to Settle Claims it Mislead Mortgage Bond Investors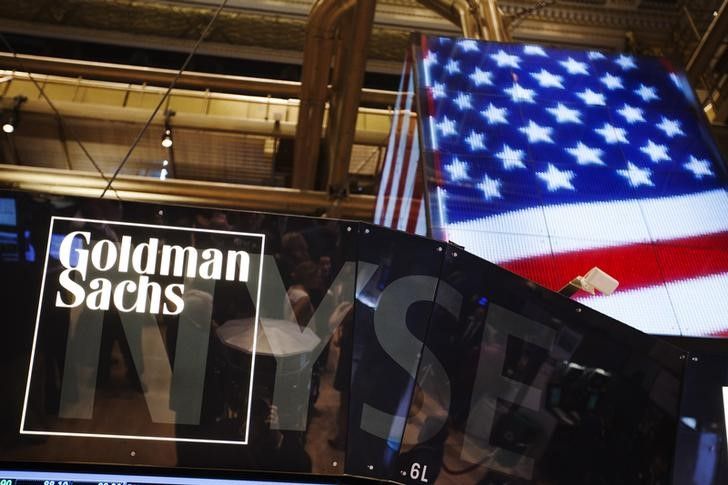 Goldman Sachs Group Inc has agreed to pay $5.06 billion to settle claims that it misled mortgage bond investors during the financial crisis, the U.S. Department of Justice said on Monday.
The settlement, which Goldman disclosed in January, stems from the firm's conduct in its packaging, securitization, marketing and sale of residential mortgage-backed securities from 2007 to 2009, the Justice Department said.
Investors suffered billions of dollars in losses from the securities bought during the period, the department said.
A Goldman Sachs spokesman could not be immediately reached for comment.
The settlement comprises a $2.385 billion civil penalty and $1.8 billion in other relief, including funds for homeowners whose mortgages exceed the value of their property, as well as distressed borrowers.
As part of the settlement, Goldman also will pay $875 million to resolve claims by the New York and Illinois attorneys general, the National Credit Union Administration and the Federal Home Loan Banks of Chicago and Seattle.
Goldman also agreed to a statement of facts issued by the Justice Department that describes how the firm made false and misleading statements to potential investors.
For example, Goldman received information showing that significant percentages in certain groups of mortgage loans it had reviewed did not conform to representations the firm made to investors about the groups of loans to be securitized, the Justice Department said.