Bubba Watson Will Paint Over Confederate Flag on 'The Dukes of Hazzard' Car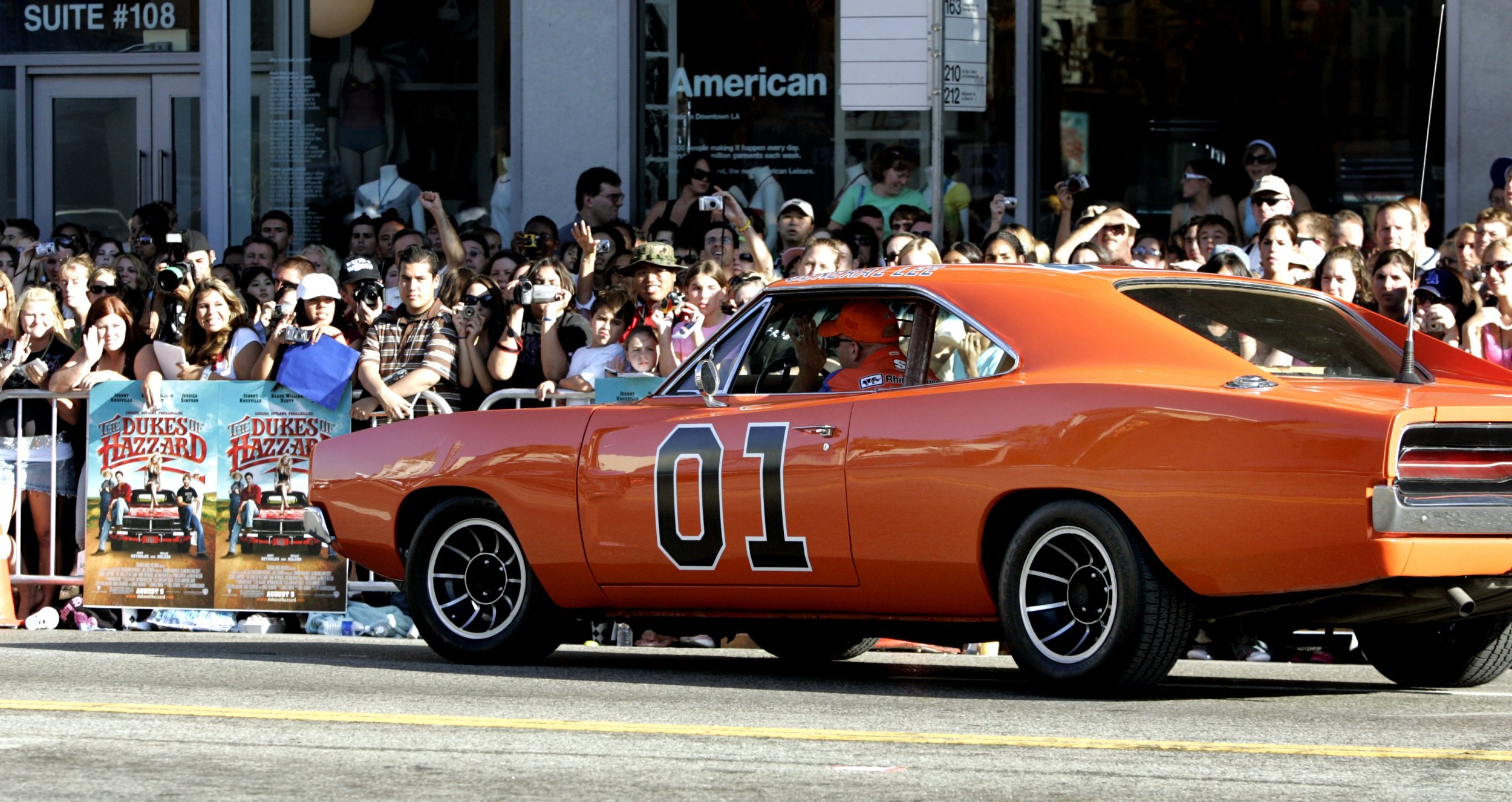 Professional golfer Gerry "Bubba" Watson plans to paint over the Confederate flag on the roof of his car, the famous General Lee 01, which was featured in The Dukes of Hazzard TV series.
The two-time Masters champion bought General Lee for $121,000 in January 2012. The roof of the 1969 orange Dodge Charger currently has a Confederate flag with the words "General Lee" below it. The text references General Robert E. Lee, the soldier who commanded the Confederate Army of northern Virginia during the American Civil War.
Watson's decision to replace the emblem with an American flag came in the wake of the fatal shooting of nine African-American worshippers last month in Charleston, South Carolina, by a gunman who appeared to cite a white supremacist group as part of his inspiration in an alleged manifesto.
Since the attack on June 17, some legislators have called for the removal of the flag on the statehouse grounds in South Carolina and elsewhere in the country. People argue the flag symbolizes the slave-owning past of the South. Others believe it shows a decades-old tradition of southern pride.
On Thursday, Watson, a native of Florida, tweeted about his decision, saying he believes that "all men are created equal."
Actor John Schneider, who played Bo Duke on the show, autographed the car for Watson earlier this year. The TV series followed the adventures of "The Duke Boys," and originally aired from January 1979 until February 1985.
A day before Watson tweeted about his plan, TV Land announced it would stop scheduling reruns of the program.
Many critics who have spoken out against Watson's decision are asking the golf star to sell or donate the car instead of changing its appearance.