'The Good Doctor': Show Boss Teases What 2020 Has in Store for Shaun, Lea and Claire
After an emotional episode for Shaun Murphy (played by Freddie Highmore) and Claire Browne (Antonia Thomas), The Good Doctor is now on hiatus, with Season 3, Episode 11 due to air on ABC on Monday, January 13, 2020. To tide fans over until then, however, the show's creator David Shore has given a few hints as to what will happen when the series comes back.
WARNING: This article contains spoilers for The Good Doctor Season 3 midseason finale
Though Season 3, Episode 10 mostly dealt with Shaun's relationship with his parents, and his attempts to forgive his father as he was dying, it is a moment between him and Lea (Paige Spara) that will have the biggest impact on the next episode of the series.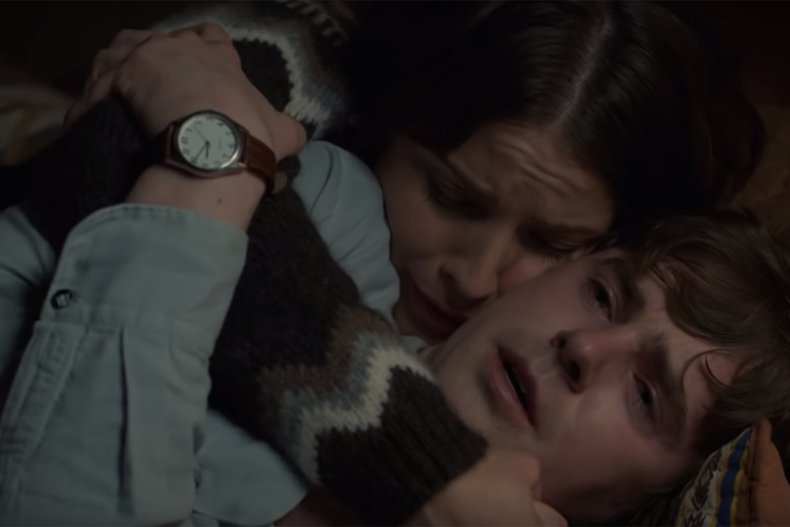 After Shaun's father died, Lea comforted him with a hug that Shaun accepted, with the autistic doctor even grabbing onto her arm for comfort. This completely contrasts with the problems he has been having with intimacy with girlfriend Carly (Jasika Nicole), who has never got more than an uncomfortable reaction to her attempts to embrace him.
Speaking about the contrast between these two moments in an interview with TVLine, Shore said: "We see Shaun in a very vulnerable moment, a very different moment, and in a very non-sexual situation, but we see him achieve a level of physical intimacy with Lea that he wasn't able to achieve with Carly, so as we go forward, we explore the significance of that."
Long-term fans of the series will remember that Lea was the person who gave Shaun his first kiss, and it seems that the friendly intimacy between them could be a major stumbling block in his relationship with Carly.
However, that is not the only obstacle in their relationshipThe Good Doctor Season 3 midseason finale sets up. In that episode, Lea and Glassman (Richard Schiff) take Shaun to Wyoming to get away from things, with Carly left out. Asked what implications this has for the rest of the season, Shore said: "She will struggle with that very issue.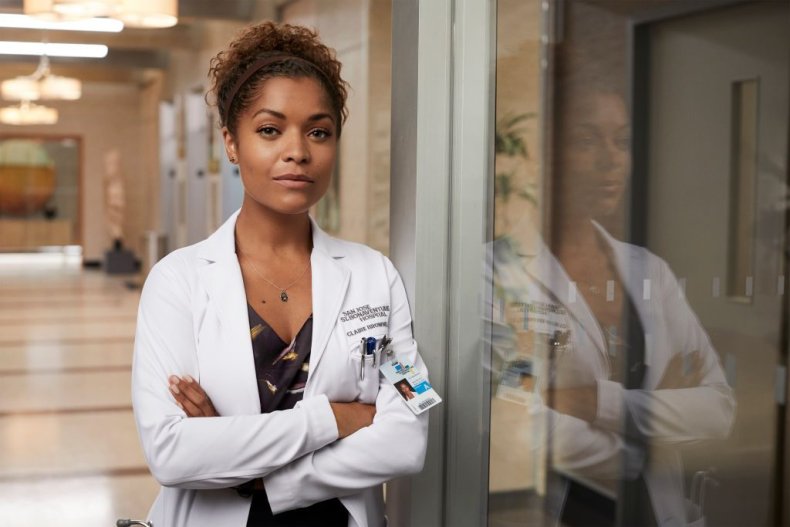 "She will challenge Shaun on that...a large chunk of the next episode is going to be dealing with exactly that."
Elsewhere in the last episode of the ABC show, Claire finally sought therapy to deal with the spiral of self-destructive behavior she has been on since her mother Breeze (Sharon Leal) died. Shore revealed that we will not actually see these therapy sessions, but that, "her figuring out how to get through this will be a big part of it."
The Good Doctor Season 3 returns on January 13 on ABC.