'The Good Doctor' Season 3 Guest Stars: Who Will Appear on the New Season?
The Good Doctor Season 3 is now airing on ABC and some famous faces have been announced as guest stars on the upcoming episodes.
ABC is soon to launch its "Cast From the Past Week," which will see cast and crew from previous hit shows reunited, and The Good Doctor will have guest stars from creator David Shore's previous hit House turn up at the hospital.
The series will also stage a mini-West Wing reunion as Good Doctor star Richard Schiff appears again alongside his former co-star.
Who are The Good Doctor Season 3 Guest Stars?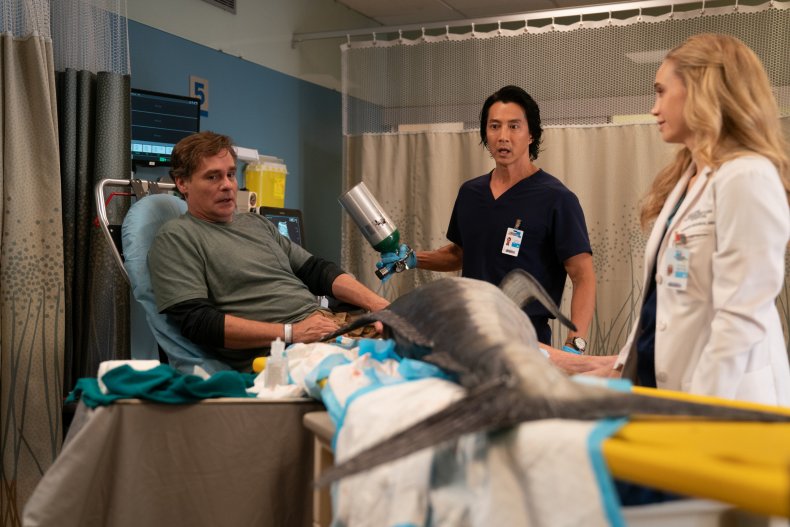 Robert Sean Leonard
The first of The Good Doctor's major season three guest stars will be former House star Robert Sean Leonard, who will go from doctor to patient in Season 3, Episode 3.
The actor will appear in the episode as Shamus O'Malley, and the synopsis ABC has released for the episode tells us how he will end up at the hospital. The summary says: "A sports fishing accident challenges the rest of the staff as they look to treat the fisherman's (Robert Sean Leonard) injuries without damaging his prize catch."
This appearance makes him the second House alum to appear in The Good Doctor, following Lisa Edelstein's appearance in Season 2.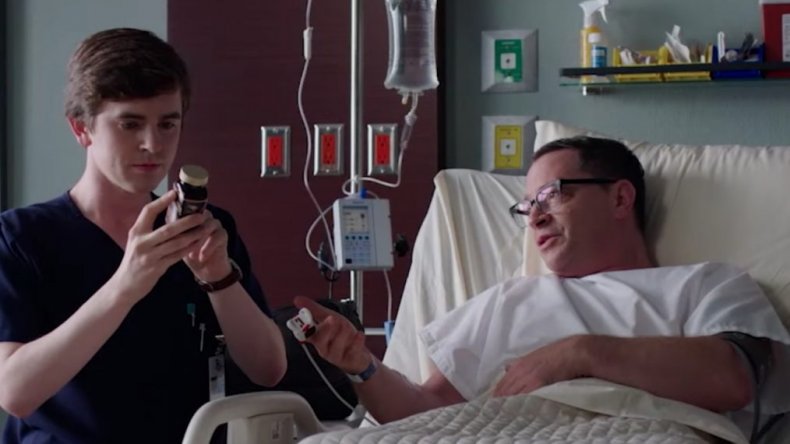 Joshua Malina
The Good Doctor Season 3 trailer teased another big TV reunion. Former The West Wing staffer Joshua Malina will also appear as a patient, reuniting him with former co-star Richard Schiff, who plays Dr. Aaron Glassman in the ABC series.
ABC has not revealed many details of who Malina will be playing, but in the promo we see him say to Dr. Shaun Murphy (Freddie Highmore), "You're not talking. Is there a problem?" What that problem is, the network has not revealed, but in the trailer Shaun gives him the sage advice, "You have to trust us."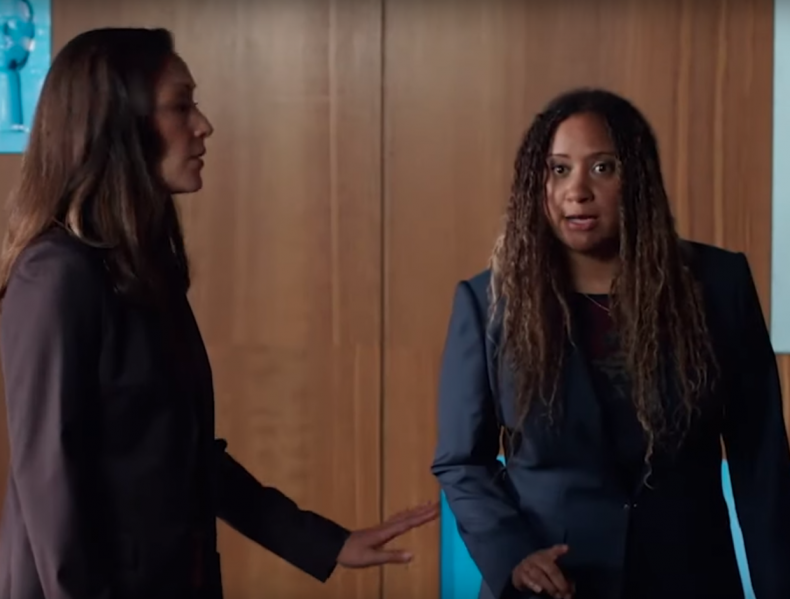 Tracie Thoms
9-1-1 and Rent actress Tracie Thoms looks set to cause Shaun some trouble later on in the current season of The Good Doctor. In the trailer, we see her tell him: "You had no right. I'm going to report you to the medical board."
In a tweet on September 23, the actress revealed she is on the "next few episodes…" of the smash-hit medical drama.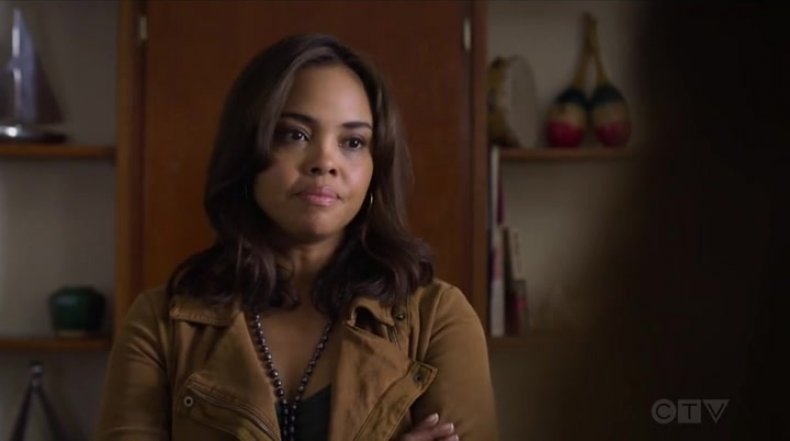 Sharon Leal
Another of The Good Doctor Season 3 guest stars could be set to cause big trouble for Dr. Claire Browne (Antonia Thomas). After two appearances in the series so far, Claire's difficult, bipolar mother Breeze (Sharon Leal) will be back in Episode 2 of Season 3 in what the synopsis calls a "surprise visit" from her mother.
However, the following episode will see Claire face "complications at home," so it seems as if Sharon Leal, who most recently appeared in the cast of Instinct, might be sticking around for a few episodes.
The Good Doctor Season 3 airs Mondays at 10p.m. ET/9p.m. CT on ABC
'The Good Doctor' Season 3 Guest Stars: Who Will Appear on the New Season? | Culture