'The Good Doctor' Season 3 Release Date, Cast, Trailer, Plot: When is the Show Back on ABC?
The Good Doctor Season 3 returns to ABC tonight for a drama-filled run. Freddie Highmore and the rest of the cast return to the show three months after being named the most-watched drama in the world.
The trailer for the series has been released by ABC, which shows Dr. Shaun Murphy (played by Highmore) explore his love life. The Good Doctor showrunner David Shore has also revealed other plot details fans have got to look forward to over the next few months.
When is The Good Doctor Season 3 back on ABC?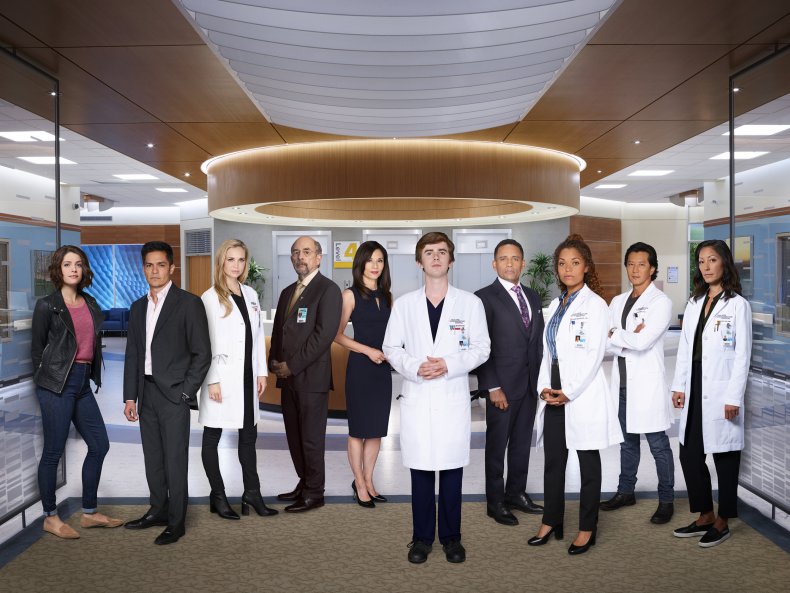 The new season of The Good Doctor begins on September 23 at 10 p.m. EST. Subsequent episodes will then air weekly on Mondays.
After airing on ABC, each episode will be released on Hulu. The streaming service will upload each episode online the morning after they air on TV. The first two seasons of the show are also available now on Hulu.
ABC has not revealed how many episodes of The Good Doctor Season 3 it has ordered. However, as the first two seasons both had 18 episodes, fans can expect a similar number of episodes for the current season.
Who is in The Good Doctor Season 3 Cast?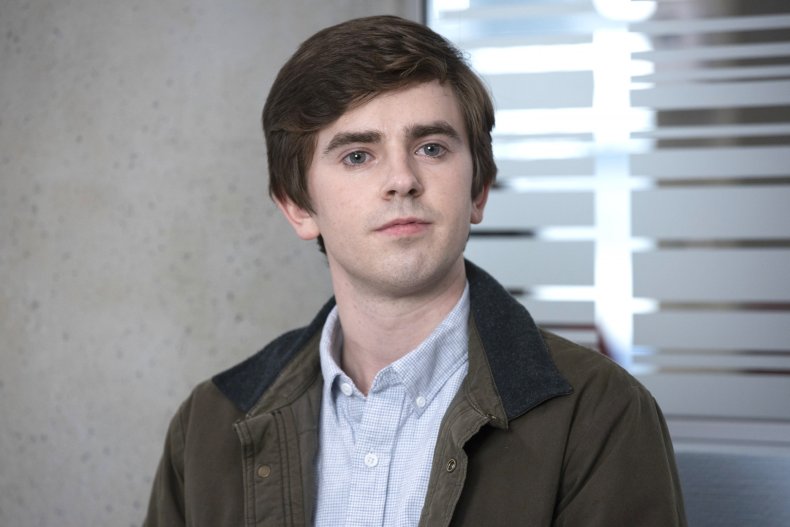 As with the previous seasons of the show, Bates Motel star Highmore will be back to lead the show as Dr. Shaun Murphy, the young surgeon with savant syndrome.
Another returning character is Dr. Audrey Lim (Christina Chang), who was promoted to chief of surgery in the last season and is due to go public with her relationship Dr. Neil Melendez (Nicholas Gonzalez) at the start of Season 3.
Dr. Claire Browne (Antonia Thomas), Dr. Marcus Andrews (Hill Harper) and Dr. Aaron Glassman will all be back on the wards of San Jose St. Bonaventure.
The Good Doctor Season 3 also sees a cast member become a series regulars as Dr. Carly Lever (Jasika Nicole) ups her role to become a love interest to Shaun.
TVLine reported that House's Robert Sean Leonard will play a patient, reuniting him with Shore, who created both House and The Good Doctor. Joshua Malina will also guest star on the ABC show, reuniting him with former The West Wing co-star Richard Schiff.
What Will Happen on The Good Doctor Season 3?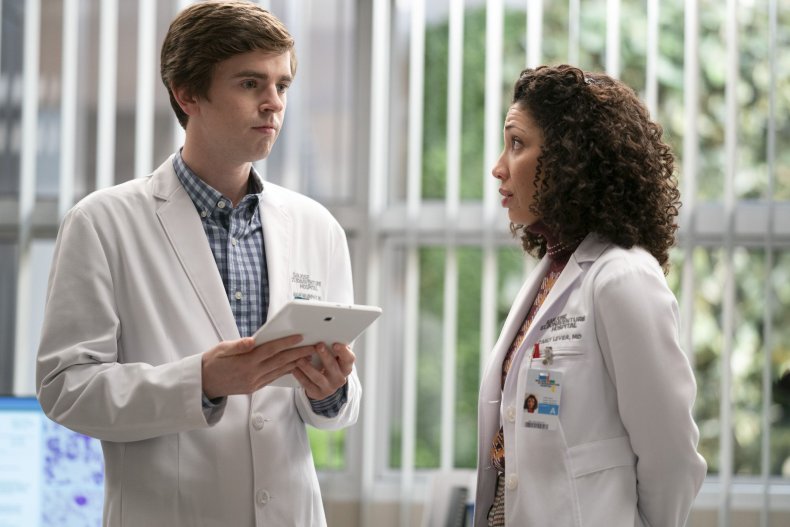 Season 3 will see the series focus more on Shaun's struggles with dating. After the Season 2 finale saw him ask Carly out, the new season will see them on their first date.
"We want to explore all aspects of his social life," Shore told IndieWire, "that's a lot of what Season 3 is going to be about."
While Shaun struggles to understand the social rituals of dating, his mentor Glassman will marry Debbie Wexler (Sheila Kelley) later on in the season.
Shore said of this storyline to TVLine: "It's sort of the opposite of Shaun's situation, where small steps are huge, so we decided to take a huge step with Glassman. I thought it was a nice bookend to everything he's been through this year."
While Glassman's relationship flourishes, Melendez and Lim could find themselves in trouble as the latter is forced to pull rank on the former.
Is There a Trailer for The Good Doctor Season 3?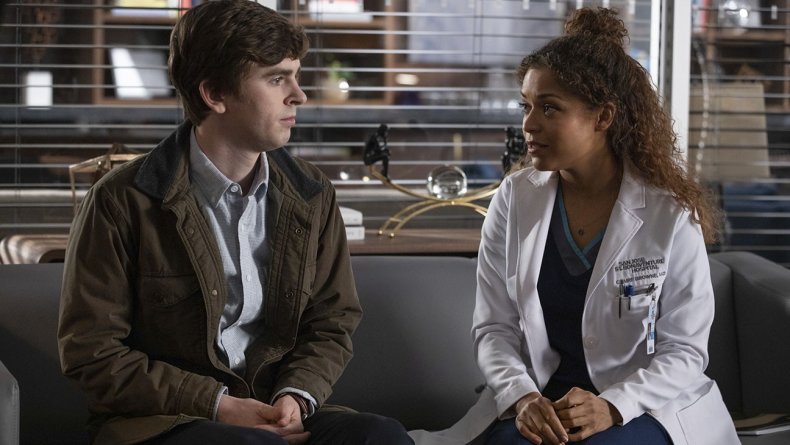 The full-length promo for The Good Doctor Season 3 was released by ABC earlier this month.
This trailer gives fans a glimpse of Shaun and Carly's date and sees Shaun get interrogated by his fellow doctors about how the night went. Claire appears to take a particular interest in how the date went, with Carly having to warn her to "butt out."
As for medical drama, we see a character played by 9-1-1 star Tracie Thoms warn a staff member that she intends to report them to the medical board. Another scene sees the doctors have to inform a newlywed that her disease is terminal.
The Good Doctor Season 3 starts Monday, September 23 on ABC