'The Good Doctor' Season 4 Cast: All the New Characters on the Show
The Good Doctor cast in expanding for Season 4, with some fresh blood joining the ABC medical drama. After a two-part COVID storyline, the show will enter a plot that sees Dr. Shaun Murphy (played by Freddie Highmore) overseeing four new surgical residents.
The series' creator David Shore said of this in an interview with Entertainment Weekly: "I'm always excited to see Dr. Murphy in a new context, and I know Freddie is, too. So, that's exciting. And that new context being these new kids, these first-year residents who are where Shaun was three years ago."
Before those actors debut on the show in The Good Doctor Season 4, Episode 3, here's all you need to know about them:
Meet the new cast of The Good Doctor Season 4
Noah Galvin - Asher Wolke
Who is Asher Wolke: A former Orthodox Jew, who cuts ties with his faith in order to go to medical school. In the trailer for The Good Doctor, we see Dr. Murphy making a characteristic social gaffe when he asks Asher if he has a boyfriend.
Who plays him: This faux-pas may be a reference to actor Noah Galvin's previous role in The Real O'Neals, in which he played one of the first gay teens to lead a sitcom. The actor will also be known to theater fans as a one-time lead in the musical Dear Evan Hansen (in real life, Galvin is also dating Ben Platt, the man he replaced in the musical).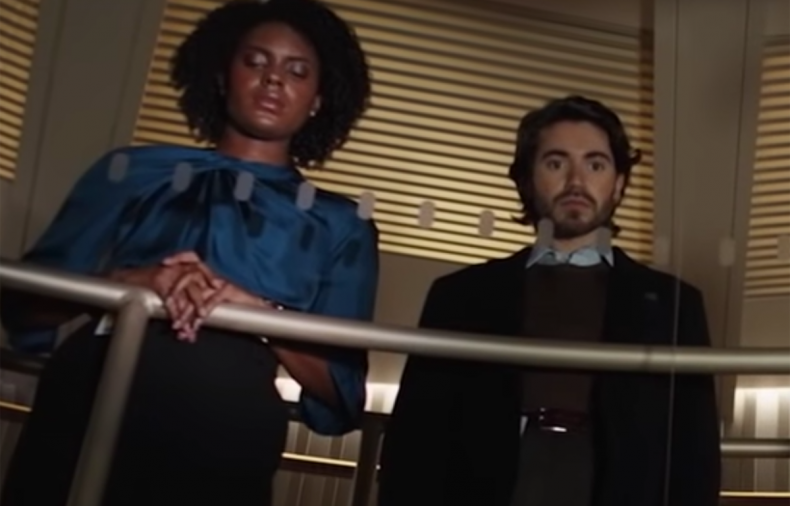 Summer Brown - Olivia Jackson
Who is Olivia Jackson: A graduate of prestigious programs at both Harvard and Oxford University, but who is still insecure about her abilities as a surgeon.
Who plays her: Summer Brown, in her first screen role after graduating from acting school earlier in the year.
Bria Samoné Henderson - Jordan Allen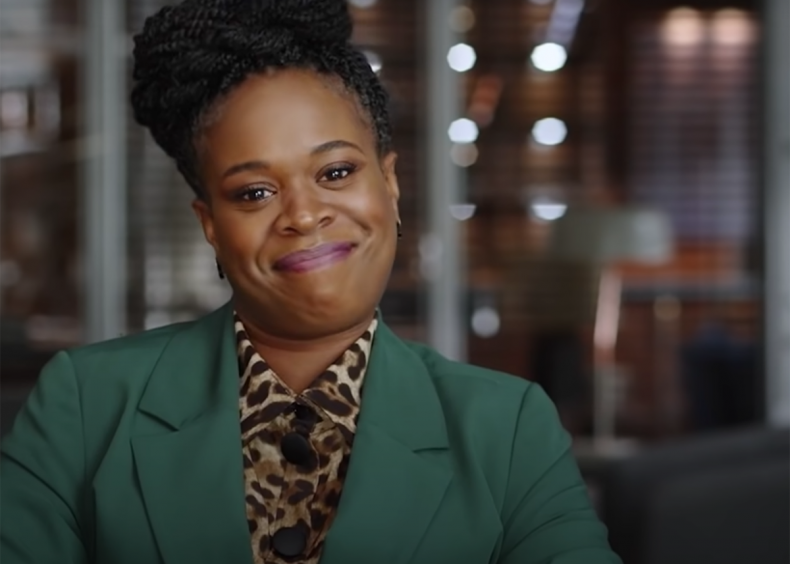 Who is Jordan Allen: A deeply religious doctor, whose Baptist faith helps her with the stresses and strains of the medical world. A Deadline bio of the character all hints that she may be fairly cut-throat when it teases: "She cares for her patients—but cares even more about building her career. Not just her medical career."
Who plays her: Bria Samoné Henderson, whose breakout role was earlier in the year in the Hulu feminism drama Mrs. America, in which she played the Black feminist lesbian campaigner and editor of Ms. magazine Margaret Sloan-Hunter.
Brian Marc - Enrique "Ricky" Guerin

Who is Ricky Guerin: A surfing doctor, but not one that fits the standard slacker stereotype.
Who plays him: Brian Marc, who has previously starred in episodes of Luke Cage and Major Crimes as well as the movie Nerve.
Returning from the previous season of The Good Doctor, meanwhile, are:
Freddie Highmore as Shaun Murphy
Antonia Thomas as Claire Browne
Fiona Gubelmann as Morgan Reznick
Will Yun Lee as Alex Park
Christina Chang as Audrey Lim
Paige Spara as Lea Dilallo
Hill Harper as Marcus Andrews
Richard Schiff as Aaron Glassman
Sheila Kelly as Debbie Wexler
The Good Doctor Season 4 starts Monday, November 2 on ABC.