'The Good Doctor': Is Summer Brown Leaving as Dr. Olivia Jackson?
The Good Doctor Season 4, Episode 10 has now aired on ABC, and saw the St. Bonaventure fall victim to a cyber-attack. Dr. Olivia Jackson (played by Summer Brown), however, had very different problems of her own after she was fired from the hospital.
Well, technically she deliberately got herself fired as she no longer wanted to be a doctor, and was looking for her way out. In the episode, titled "Decrypt" (streaming from February 23 on Hulu) she found it via a cancer survivor turned famous philanthropist (Kurt Yaeger) who she helped to treat.
The patient had built his reputation on the inspirational story of how he lost his leg to cancer, and how this had made him become the person he is today. However, this was a lie—in reality, he lost his leg in a motorcycle accident in his 20s but had kept the ruse going to inspire others—and to profit off his philanthropic reputation.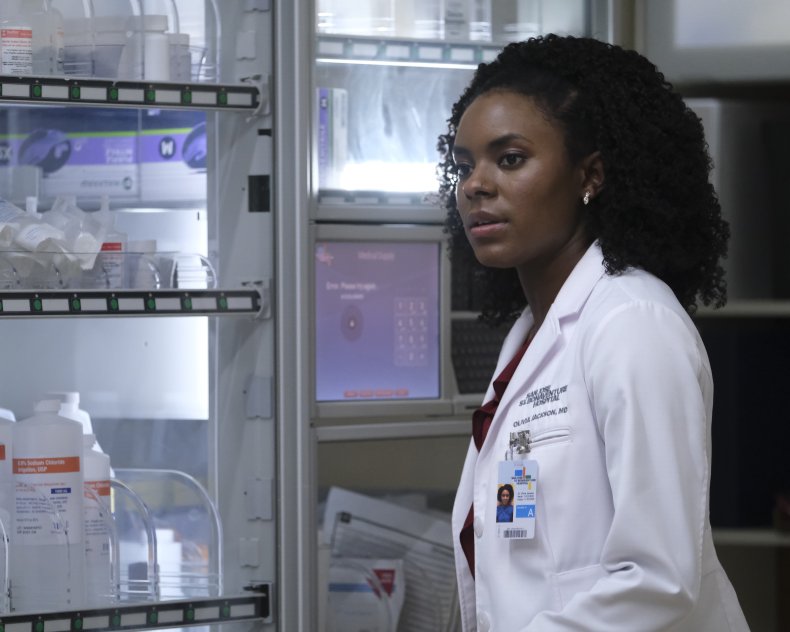 When this secret was leaked to the press, Dr. Audrey Lim (Christina Chang) instantly suspected Dr. Claire Browne and her clear moral compass, taking her off the case. Olivia, however, confessed to being the whistleblower, an act that got her dismissed from the hospital.
However, it then turned out that she had had nothing to do with the leak, which had actually come from her uncle, Dr. Marcus Andrews (Hill Harper). When Andrews asked her why she would take the fall for him, she explained that despite her family (including him) pushing her into it her whole life, she did not actually want to be a doctor.
With Olivia fired from the hospital and revealing that she has no interest in becoming a doctor, the chances of Summer Brown returning to The Good Doctor seem fairly slim. In fact, there are already signs that her time on the ABC medical drama has come to an end.
For example, ABC has released the main cast list for the next episode, "We're All Crazy Sometimes." Brown's name does feature on this list, while the names of the three other surgical residents on the show do—Noah Galvin as Asher Wolke, Bria Samoné Henderson as Jordan Allen and Brian Marc as Enrique 'Ricky' Guerin.
The Good Doctor Instagram page also seems to be hinting that Brown is not set to return. They captioned a video of Olivia's leaving scene "time to take on the world." Though this seems to be about the character, it could also be read as a message to Brown, whose role on The Good Doctor Season 4 was her first-ever on-screen role after graduating from drama school.
The Good Doctor Season 4 continues Mondays at 10 p.m. ET / 9 p.m. CT on ABC. Episodes come to Hulu Tuesdays at 10 a.m. ET / 9 a.m. CT.