'The Good Doctor' Season 4: When the Show Returns and How to Watch Online
The Good Doctor has not aired any new episodes since late November, but Season 4, Episode 6 will air this week on ABC. The episode, which will be streaming after it has aired on ABC, is titled "Lim," and sees Dr. Audrey Lim (Christina Chang) try to deal with the trauma caused in the hospital by dealing with the coronavirus pandemic.
When The Good Doctor returns in 2021
The Good Doctor Season 4, Episode 6 is set to air on ABC on Monday, January 11, 2021, when the show will air in its regular timeslot of 10 p.m. ET.
The episode synopsis for "Lim" reads, "As Chief of Surgery Dr. Audrey Lim struggles to cope with the residual emotional trauma of COVID-19, she encounters a young war veteran fighting debilitating PTSD. After discussing his case with the team, Dr. Claire Browne [Anthonia Thomas] suggests a radical treatment to help him. Meanwhile, still reeling from the recent loss of his mentee's patient, Dr. Shaun Murphy [Freddie Highmore] declares he doesn't want to teach the new residents anymore."
How to watch The Good Doctor online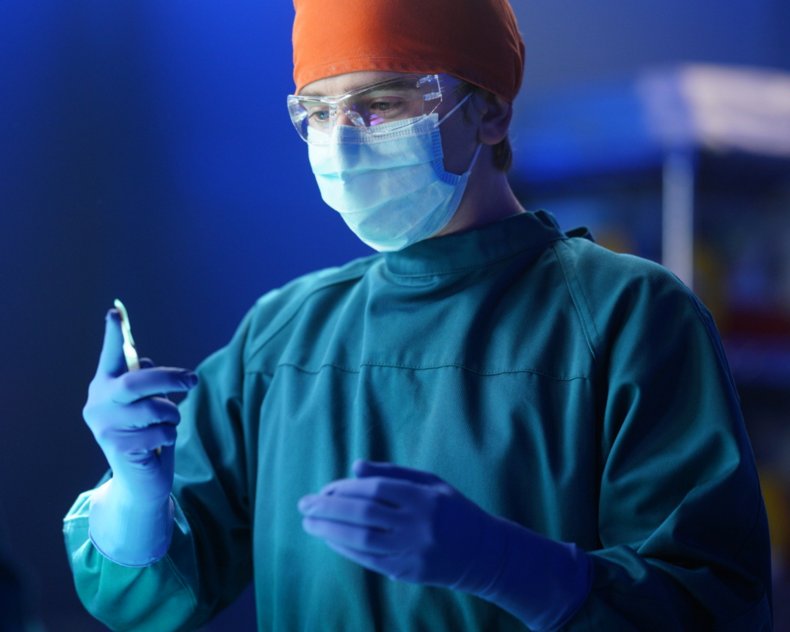 After the episode airs, it will be available to watch on the ABC website and app. The app and site also hosts a livestream, which means that viewers are able to watch it online as it airs on TV. Sites like Hulu+Live TV and YouTube TV also offer a live stream on ABC.
ABC offers episodes of The Good Doctor Season 4 for viewers to watch online for free with ads, but there is also a way to watch episodes without commercials. After airing, episodes will be available on Hulu, which offers a free trial to new subscribers.
Viewers can get 30 days to watch the service for free. After that time, the service is $5.99 a month with ads, or $11.99 without.
In terms of what viewers can expect for the new episode of The Good Doctor, Christina Chang gave fans a preview in an interview with Entertainment Weekly. She said, "Even though COVID, in our fictional world, is completely over, we're sort of tipping our hat again [and] just raising awareness of the PTSD and the position a lot of people who have witnessed the trauma and the death of what's been going the last 10 months may be in or find themselves in to come. It's sort of a nod to our doctors and our nurses again, and saying thank you."
The episode will also follow on from the winter finale, which saw new resident Asher (Noah Galvin) accidentally kill a patient, a tragedy that has wide-reaching implications for the hospital.
The Good Doctor Season 4 airs Fridays at 10 p.m. on ABC.