The Good Fight is back for Season 4, with Diane Lockhart (played by Christine Baranski) and the rest of her team returning for another 10 episodes of legal intrigue. The Good Fight Season 4 begins with an alternate reality episode that images what would have happened had Hillary Clinton won the 2016 election. That episode was made available to watch from midnight PT on April 8.
How to watch The Good Fight Season 4 online
After the premiere of the first episode, episodes of The Good Fight will be released weekly at midnight PT / 3 a.m. ET on Thursday on CBS All Access. Episodes will also be available of the CBS All Access add-on to Amazon Prime Video.
A CBS All Access subscription costs $5.99 per month with ads or $9.99 without commercials. A yearly subscription, meanwhile, costs $59.99 with ads or $99.99 without them The streamer is also offering a month-long free trial to viewers who subscribe before April 23.
To access the free trial and access The Good Fight, as well as series like Star Trek: Picard, NCIS and other CBS shows, all you have to do is click the "Try It Free" button on the website, choose your plan and enter your details.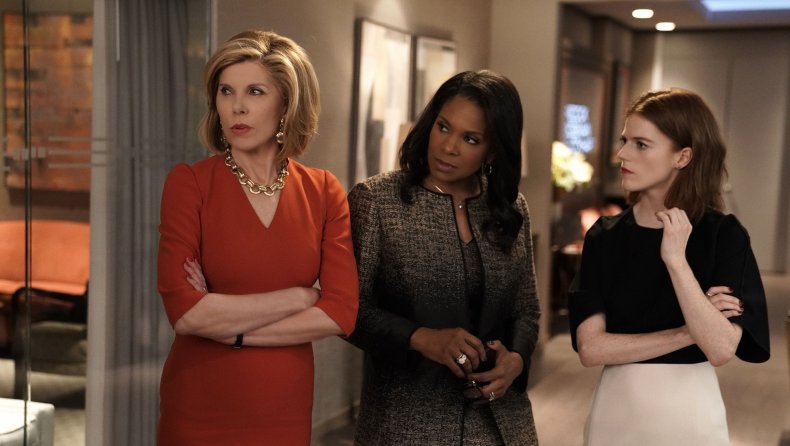 To make CBS All Access part of your Prime Video subscription, users can click onto the Amazon page for The Good Fight Season 4. There, Prime subscribers can click on the "Watch with CBS All Access" button to add the service to their subscription.
CBS offers a 30-day free trial for people who want to watch All Access on their Prime account. After that time, the service costs $5.99 a month on top of whatever you already pay for Amazon Prime and/or Prime Video.
The Good Fight Seasons 1 to 3 are also available to watch in full on regular CBS All Access and the Amazon Prime version. Users without a Prime subscription, or who do not want to subscribe to CBS All Access can also buy individual episodes of The Good Fight Seasons 1 and 2.
Individual episodes cost $1.99 in SD and $2.99 in HD. Users can also buy a season pass to watch all episodes of a given season for $24.99.
Google Play, Apple TV, Fandango Now and Vudu are also currently offering the first three seasons of the show to buy.
The Good Fight Season 4 episodes air on Thursdays on CBS All Access.