The Good Immigrant: EastEnders' Himesh Patel on How Multiculturalism Is Represented on Television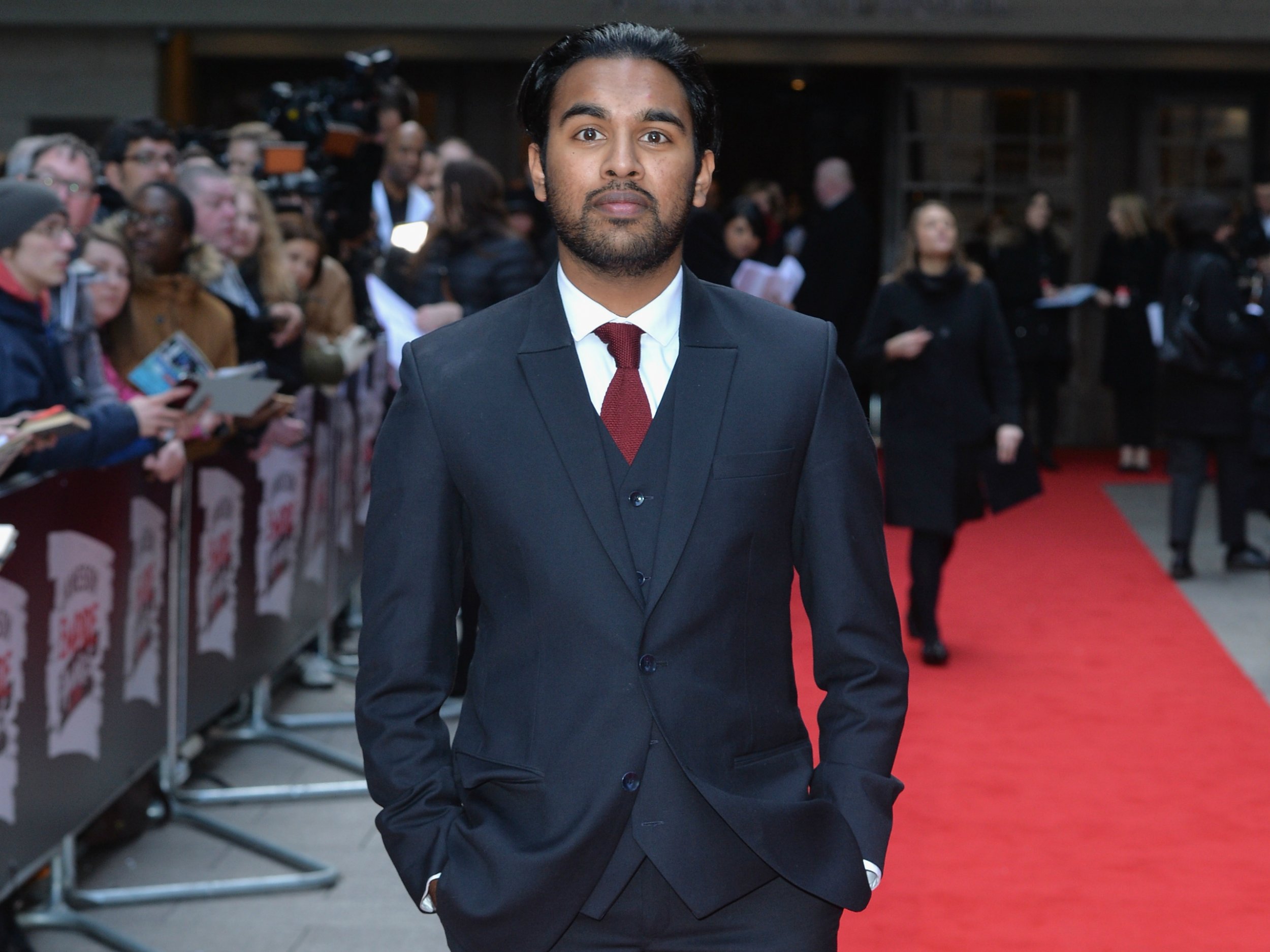 As a teenager, I struggled to fit in, but not for lack of trying. Like everyone else at that age, I followed closely what my peers were watching and listening to.
So I was drawn towards bands like Arctic Monkeys, Muse and Kasabian, watched Doctor Who, Harry Potter and Lord of the Rings, whilst studying Shakespeare and Bertolt Brecht. Meanwhile, at home, I was still listening to Bollywood music and watching Bollywood films. My sister, who was having a cultural epiphany of her own at university, introduced me to the music of Nitin Sawhney and Niraj Chag. Yet, because no one else knew anything about these things, it was never of any interest to them.
I remember telling someone at school about Rang De Basanti, a Hindi film I'd seen that had a big effect on me. I wanted to lend him the DVD, but he didn't seem particularly interested. A similar attempt to introduce someone to Nitin Sawhney's music was briefly humored and then passed by.
Looking back, this dismissal of my Indian cultural reference points must have caused me to start burying that side of my identity—if it wasn't relevant to my social growth, what use was it? Talking about any of it just drew blank looks and an awkward end to the conversation. It gradually became a very personal part of my life, rarely shared or spoken of with anyone else. Until now.
I've always been something of an outsider and at this point it's a bit of a chicken and egg situation—I'm not sure if I'm just naturally this way, or if being ostracized at an early age made me so. Either way, my teenage years at school kind of enforced the feeling. Although I made some friends, I never found a group that I got into trouble and came of age with. I kept my head down and did my work.
I only really came alive in drama lessons—acting was the only thing I was confident doing. It didn't matter who I was in real life, because on the stage I could be anyone and I seemed to be good at it. Even when everyone else had seen Bugsy Malone and I hadn't, it didn't stop me being a part of the play. The difference in cultural background didn't seem to hold any sway there. This was what first drew me to acting—here, my propensity for imitation and jumping out of windows was actively encouraged. I could be anything that I wanted to be.
The summer before starting A-levels, my life changed when I got the role on EastEnders. A whole world opened up to me, not just as an actor but as a person—I made lifelong friends and finally felt accepted into a family outside my own. I was riding high on the fact that I was getting to do what I loved for a living. I was working with actors I had admired for years and I was part of a show that was sewn into the fabric of British society—it was an absurd privilege for a kid from a tiny village in Cambridgeshire.
I stayed in my village for five years after starting on EastEnders. Keeping my family and my home near me during this time helped keep my feet on the ground—until I moved to London I still did the paper round for my parents. Outside of the job, very little changed in my life.
I moved to London in 2012 and it seems strangely appropriate that it was then that I had my first brush with the issue of race on screen. London has awoken me to just how incredible multiculturalism can be and how dishonestly we're representing that in television and on film. At the same time, I began to analyze the part I've played in on-screen diversity.
Although the Masood family on EastEnders were specifically Pakistani Muslims, I think they were widely regarded as a kind of generic representation of a South Asian family. There were intricacies regarding their faith and how it impacted on their lives but I, as a Gujarati Hindu, could always relate to the stories my character and the Masood family were part of, and I know that there are people from various South Asian backgrounds who felt represented by the family.
What I l loved most about playing Tamwar was that his unique qualities had nothing to do with his ethnicity or religion—he was just like anyone else and perhaps that had a part to play in my forgetting that I was representing a huge section of our society.
Recently, I was reminded of how impactful our media can be. The Monday after the Paris attacks, a scene that we'd shot two months earlier was broadcast. In it, my character reads a Surah from the Koran to his girlfriend and explains to her what being a Muslim means to him. "Be kind to people … and love them." In the wake of the weekend's events, it seemed to strike a chord with a lot of viewers.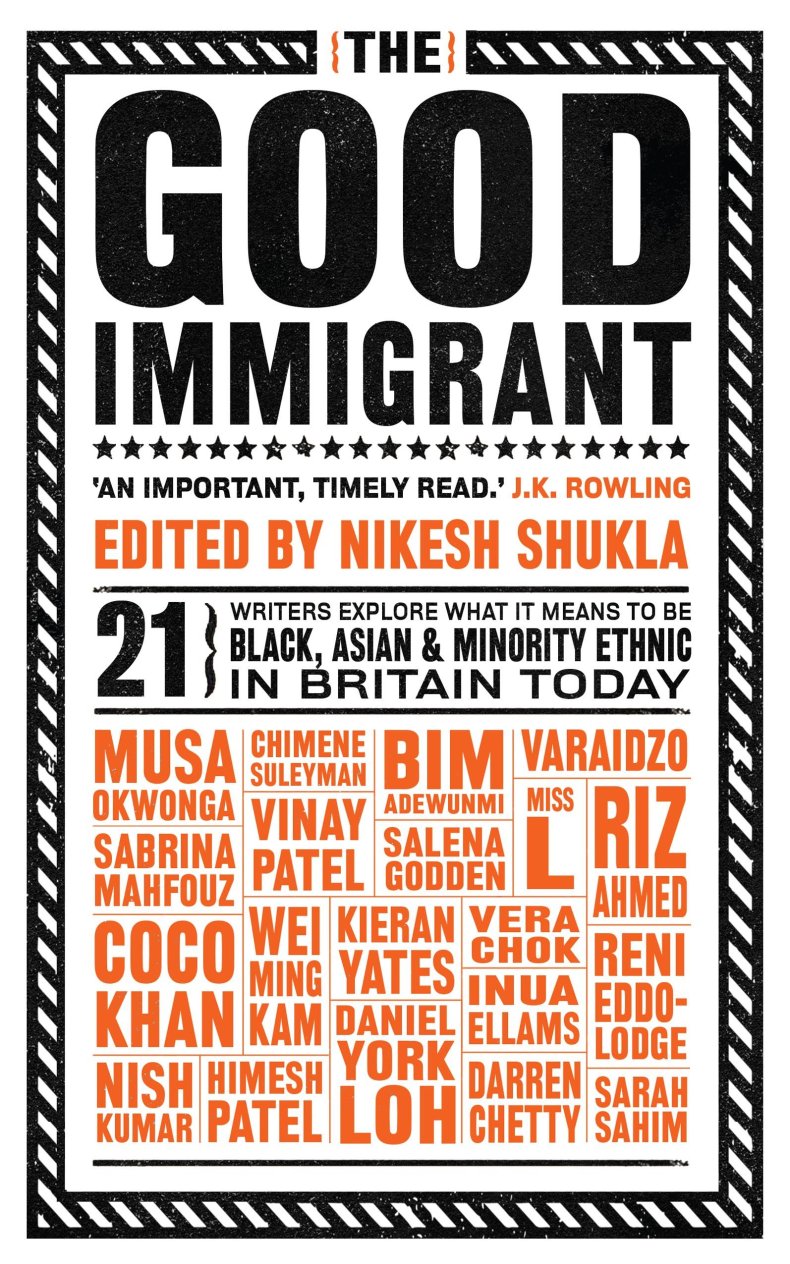 This is why I became an actor. It started because I wanted to pretend to be a mutated bipedal turtle. It became a way of escaping from the drudgery of everyday life and now I've come to see it as a responsibility. Storytelling is the most powerful way to promote our understanding of the world in which we live and the vessel to tell these stories is our media. Britain is filled with people from all corners of the earth, each with a wealth of stories to tell; sometimes, race, culture ethnicity are a key part of the narrative, sometimes not.
In discovering so much about how my family arrived here in the U.K., I discovered how rich their story is with the culture and traditions of their homeland, but at its core it's a universal story about love and life. My heritage, while inherently linked to my ethnicity, only makes up a part of the role I play in society—day-to-day I'm just another face in the multicultural population of 21st century Britain.
If we share the gifts that people have carried across continents and acknowledge them as part of the fabric of our society, from the national curriculum to the mainstream media, we could be on the cusp of a paradigm shift in our understanding of the world.
Himesh Patel is a British actor best known for his role as Tamwar Masood in the long-running BBC soap EastEnders.
This edited essay is extracted from The Good Immigrant, edited by Nikesh Shukla, and published by Unbound on September 22.