Good Kid, c.A.S.h. City: New Kendrick Lamar Album Rakes in Streaming Revenue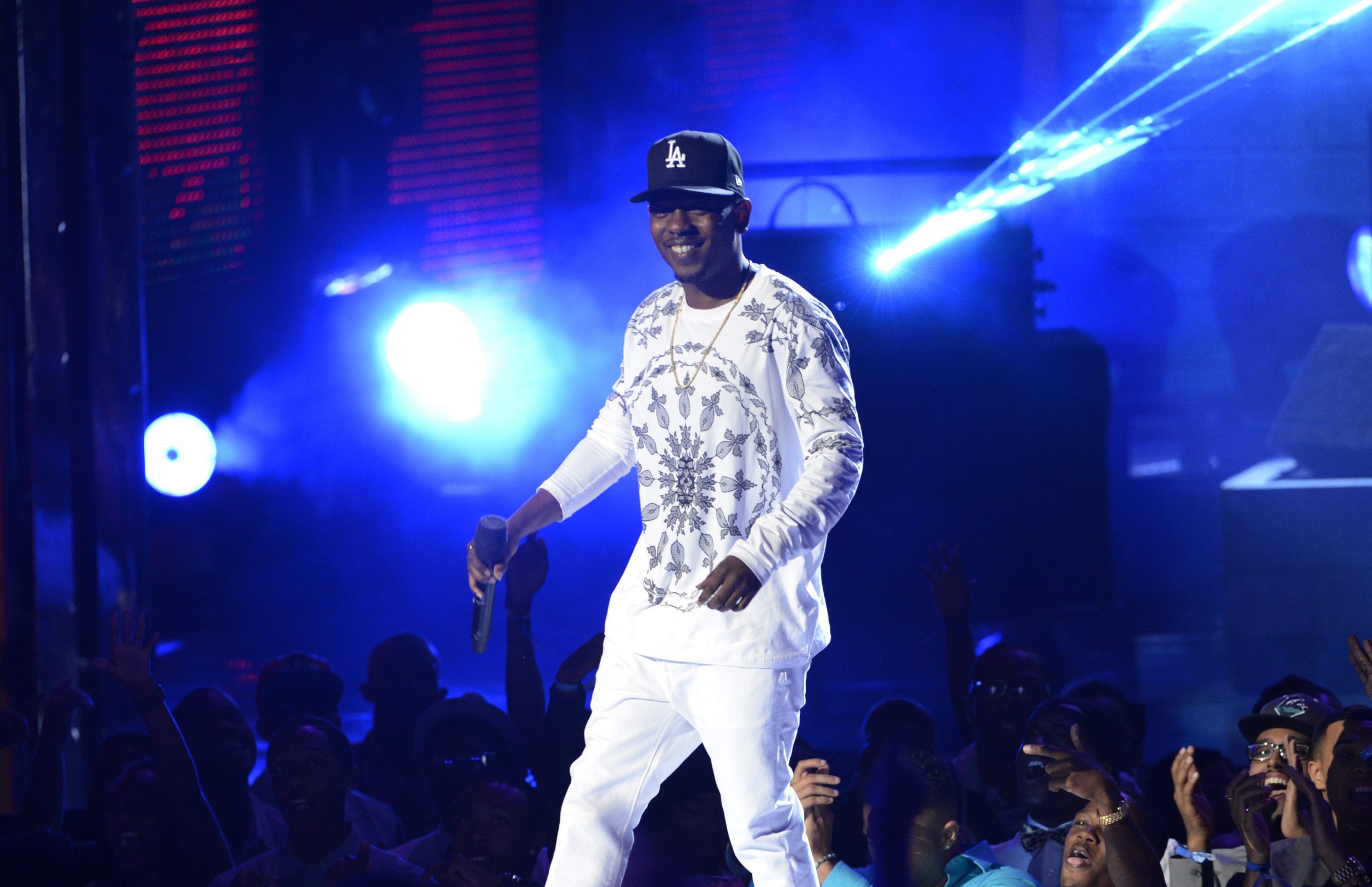 Hip-hop wunderkind Kendrick Lamar unexpectedly released his second major-label album, To Pimp a Butterfly, on Spotify on Monday morning, a week ahead of its scheduled March 23 release date. By early Tuesday, Lamar had broken the record for most Spotify streams in a single day: 9.6 million times all the way through the album, according to a Spotify representative who spoke to the Los Angeles Times.
Then, on day two, Lamar broke his own record, with 9.8 million full listens for the album, reports The Fader. Previously, the record number of Spotify streams in 24 hours had been for crooner Michael Bublé's 2011 Christmas album, reports Yahoo Tech. (Because Spotify's subscriber base of was much smaller then, it's unclear whether the figures would be comparable, and the streaming service chose not to disclose the Bublé album's number.)
The next logical question is: With that many listens, what was the bottom line for Lamar? Lifestyle and culture site Hopes & Fears did the math to find out what the artist earned in Spotify royalties within the first 24 hours To Pimp a Butterfly was available online.
According to calculations based on Spotify's formula for royalty payments, the site said Lamar raked in between $921,600 and $1,290,240 from the Spotify streams in a single day. It's proof that artists can make serious money from Spotify, even though it has been critiqued by artists for providing paltry royalties.
Some popular artists, such as Taylor Swift, have opted to remove their catalogs from the streaming service altogether. And the funk band Vulfpeck last year went to an extreme in raking in about $20,000 in royalties and in the process tweaking Spotify: It created an entirely silent album and made a video urging fans to stream it on the service.
But given that streaming services beat out record sales for the first time in history in 2014, Spotify may be onto something.