Good News, Daniel Radcliffe Doesn't Have The Coronavirus and Neither Does Celine Dion
Daniel Radcliffe and singer Céline Dion have both had to assure fans that they are not infected with the coronavirus. You know, in case you were concerned. Radcliffe was the victim of an online hoax which spread the false rumor, while Dion has canceled selects concerts due to the common cold.
On March 20, a fake Twitter account reported of that the Harry Potter actor tested positive for coronavirus. Radcliffe was allegedly "the first famous person to be publicly confirmed." Twitter users clicked on the link and were then sent to an old BBC.com page. Although the original tweet has been deleted, the fake news report had already fooled many readers. Twitter has taken down the account for "platform manipulation;" according to Huffpost.
Alejandro Alvarez, digital editor of Washington's Top News, mentioned that the account was also hiding the replies to the original tweet. Due to the abuse of the platform's feature, Twitter users, who were pointing out that the link was fake, could not be seen.
Buzzfeed spoke with the hackers behind @BBCNewsTonight in a group chat. The anonymous hacker explained the intention, "Deceiving other human's [sic] innocence by the numbers on a tweet. I could write a tweet right now but no one would believe it unless it has the right amount of numbers." Representatives for the actor have confirmed the rumor is "not true."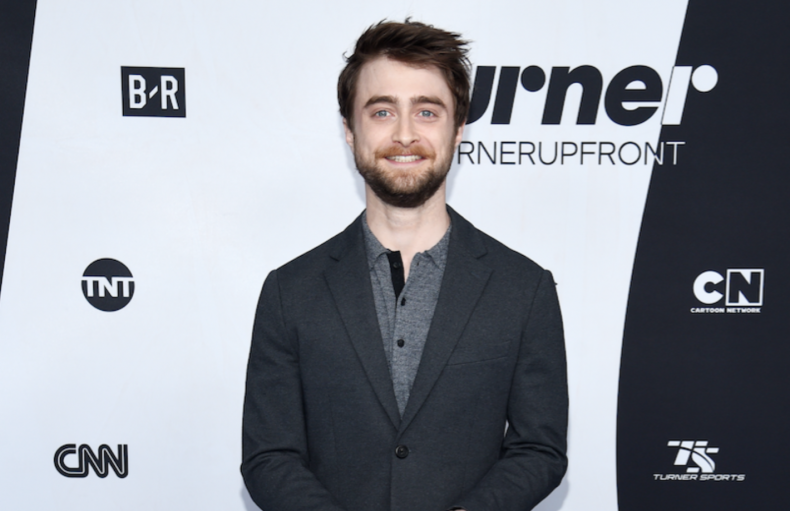 On March 9, Dion had been feeling sick, due to the common cold. After consulting with her doctors, "The Power of Love" singer was ordered to rest for the next week. Doctors confirmed her cold symptoms were not associated with COVID-19, according to Billboard.
The Capital One Arena show at Washington D.C. and PPG Paints Arena show in Pittsburgh, Pennsylvania have both been rescheduled for later dates in November. Scheduled performances at the Pepsi Center in Denver, Colorado for March 24, are expected to still take place if Dion's health improves.
Dion has released a statement over on Facebook, apologizing to holders who had already picked up tickets.
The "My Heart will Go On" singer stated, "I'm so sorry for disappointing my fans in Washington D.C. and Pittsburgh…I hope everyone understands"
While some government officials globally have tested positive, the world's truest treasures, its popular entertainers, remain unscathed. Harry Styles? Healthy. Cher? Alive and tweeting. The cast of ABC's The Bachelor? Probably fine.
We will update this page to reflect the ongoing list of celebrities who have publicly confirmed that they are totally fine.