Angry Christians Petition Netflix to Cancel 'Blasphemous' 'Good Omens'—Even Though it's on Amazon Prime
A petition claiming 'Good Omens' 'mocks God's wisdom' has received more than 20,000 signatures. Only it's directed at the wrong streaming service.
Good Omens has garnered praise from critics and viewers alike, but the TV miniseries also earned the ire of Christian groups outraged by its depiction of angels, demons and the Apocalypse.
One group, Return to Order, has launched a petition to get Netflix to cancel the six-part series, which began streaming on May 31. The only problem? Good Omens is on Amazon Prime.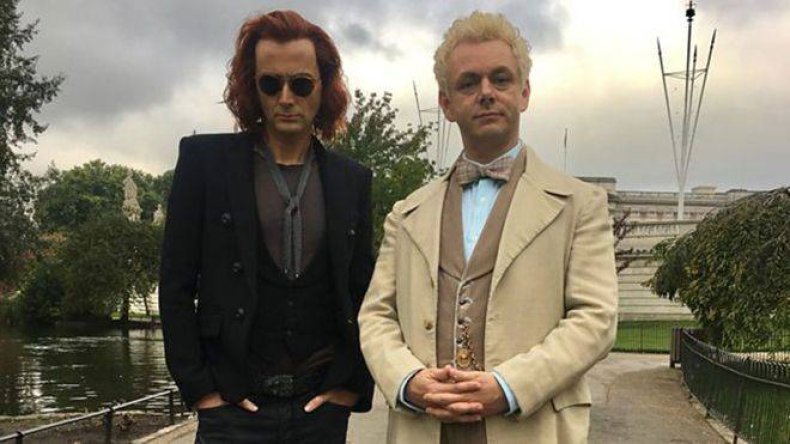 "The Netflix series Good Omens portrays the agents of Good and Evil as fighters in an arbitrary struggle devoid of meaning and truth," the petition reads. "This series presents devils and Satanists as normal and even good, where they merely have a different way of being, and mocks God's wisdom."
The show is a black comedy about an angel (Michael Sheen) and demon (David Tennant) who conspire to sabotage the End Times after the Antichrist is born in a small British village. The ensemble cast also includes Miranda Richardson, Michael McKean, Jack Whitehall and Jon Hamm as the angel Gabriel.
Return to Order calls out numerous transgressions— including how an angel and demon are depicted as good friends, that the son of Satan is portrayed "as a normal kid" and that God is voiced by a woman (Oscar winner Frances McDormand).
"This is another step to make Satanism appear normal, light and acceptable," the petition warns. "We must show our rejection. Please sign our petition, telling Netflix that we will not stand silent as they destroy the barriers of horror we still have for evil."
To date, the petition to have Good Omens taken offline has received more than 20,000 signatures.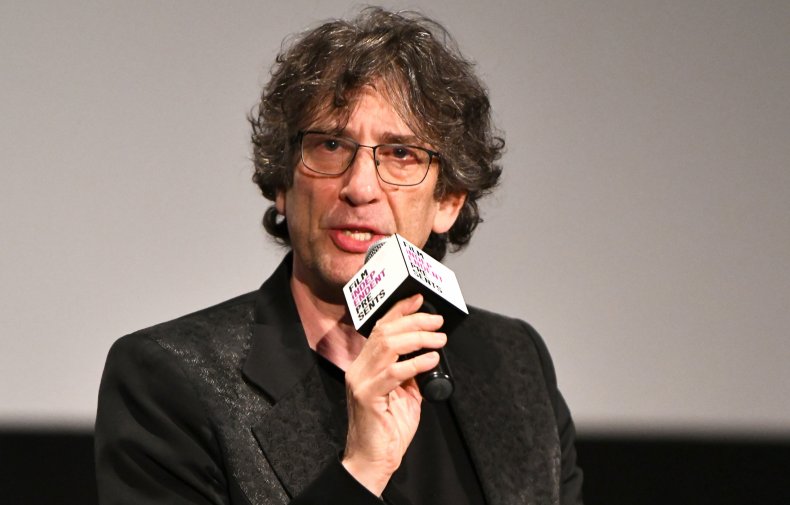 Pratchett died in 2015, but Gaiman was the writer and showrunner for the series, which will later air weekly on BBC Two. The acclaimed sci-fi and comic-book writer seems to find all the fuss hilarious.
"I love that they are going to write to Netflix to try and get #GoodOmens cancelled," he tweeted on Wednesday. "Says it all really. This is so beautiful ... Promise me you won't tell them?"
He also pushed back against criticism that the book is anti-Christian: "Some of the book's biggest proponents have been Catholics, the literate kind," he wrote in a followup tweet. "But there are bad apples everywhere."
On its website, Return to Order states its mission is "working toward what is called an organic Christian society." In April, the group fired off a petition to Walmart to "stop selling Satanic products" like jewelry with pentagrams and books of spells. Last year it launched a protest against the Canadian ice cream chain Sweet Jesus, which it condemned as "blasphemous."