'The Good Place' Actor Jameela Jamil Criticizes the Kardashians and Others for Pushing Negative Stereotypes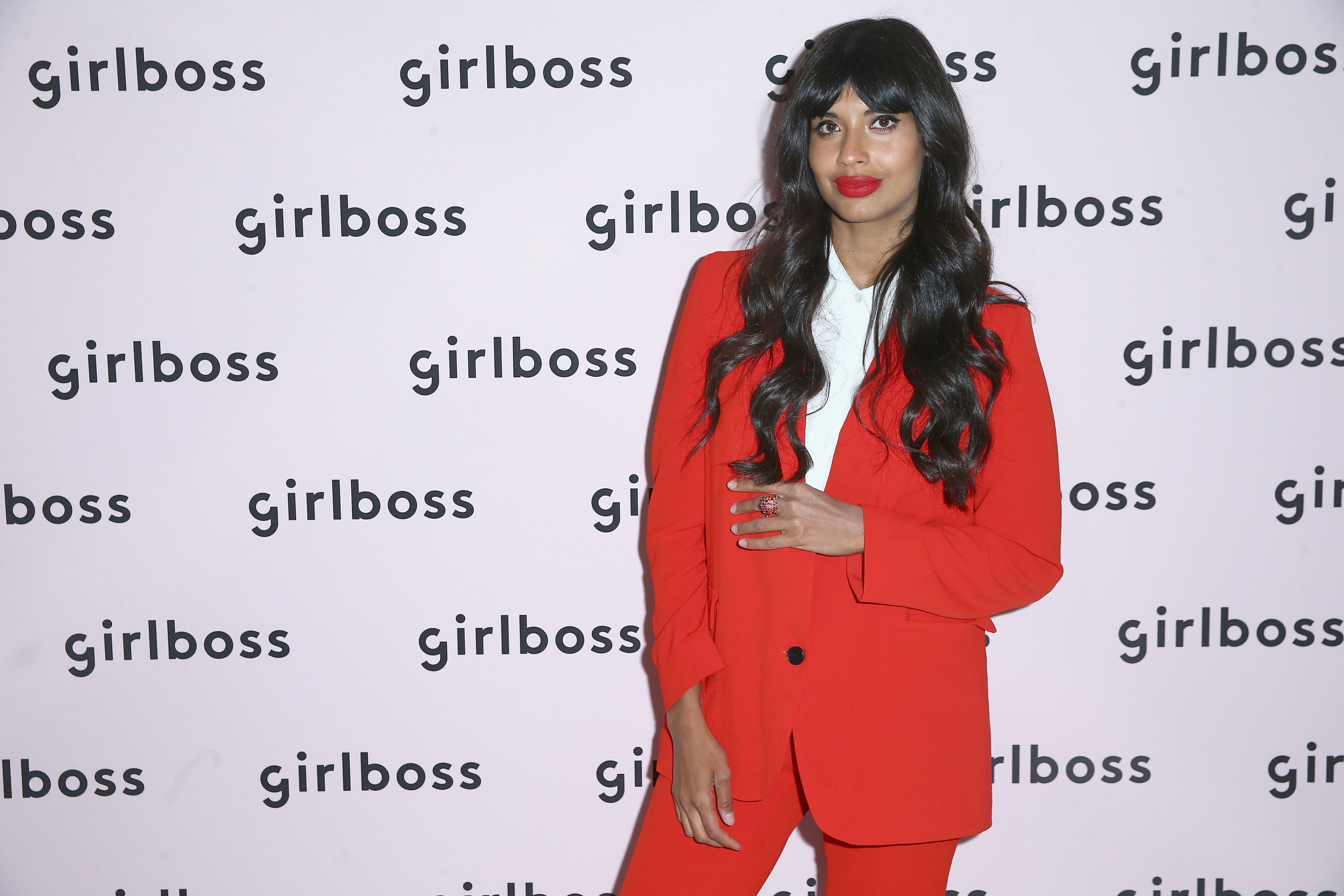 Jameela Jamil won't become a "double agent for the patriarchy," she explained in a conversation with Channel 4 News' Change The World podcast on Wednesday. The Good Place actor is new to Hollywood. She formerly worked as a British television presenter before moving to America to make it big in the television industry.
Though Jamil is now surrounded by Kardashian-type women, she's certain she won't become one. She explained her distaste for the idea of a Hollywood-perfect woman and how the standard is harmful to real women around the world.
Jamil said there are many "double agents" in Hollywood who advertise an idealistic life which isn't beneficial to furthering the interest of women.
"The double agent for the patriarchy is basically a woman who, perhaps unknowingly, is still putting the patriarchal narrative out into the world," she said. "It's a wolf in sheep's clothing. Just because you look like a woman, we trust you and we think you're on our side. But you are selling us something that really doesn't make us feel good."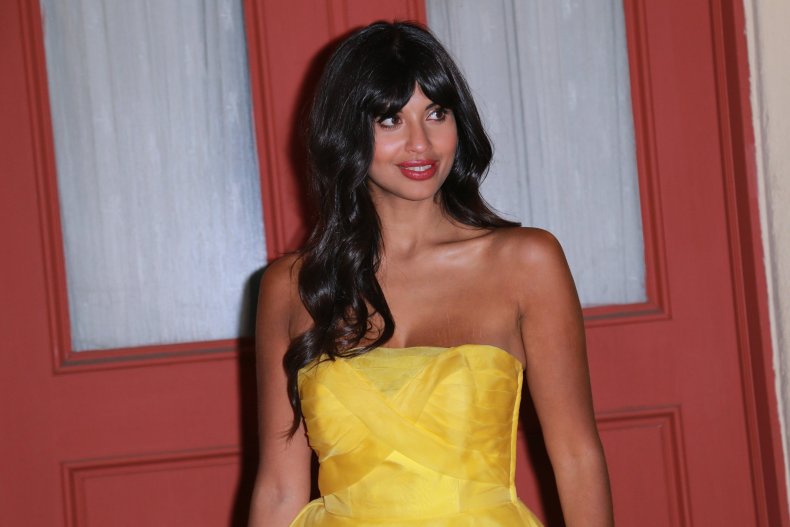 Jamil described the effects of the publicized lifestyle of a glamorous woman.
"You're selling us an ideal, a body shape, a problem with our wrinkles, a problem with aging, a problem with gravity, a problem with any kind of body fat. You're selling us self-consciousness."
The actor commented on possible body dysmorphia and personal body image problems these celebrities have. She explained they have used dramatic techniques to overcome them, and in turn, have presented the same body images to other women who follow them. "You're like recycling hatred," Jamil said. "For our gender to evolve, we need some sort of constructive criticism. As long as we do it in a way that's somewhat careful."
Jamil also noted the draw of money from advertising for large influencers. She questioned how much money one influencer needs and noted many are worth millions or billions of dollars.
"Why are they still promoting appetite-suppressant lollipops to young girls?" she said in a possible dig to the Kardashian clan who has been seen promoting such lollipops on Instagram. "The money is built on the blood and tears of young women who believe in them, who follow them, who look up to them like the big sister they never had. It's so upsetting. It feels like such a betrayal against women and I will not be a part of it.
Jamil also opened a conversation about banning airbrushing techniques and being in Hollywood during the #MeToo era.