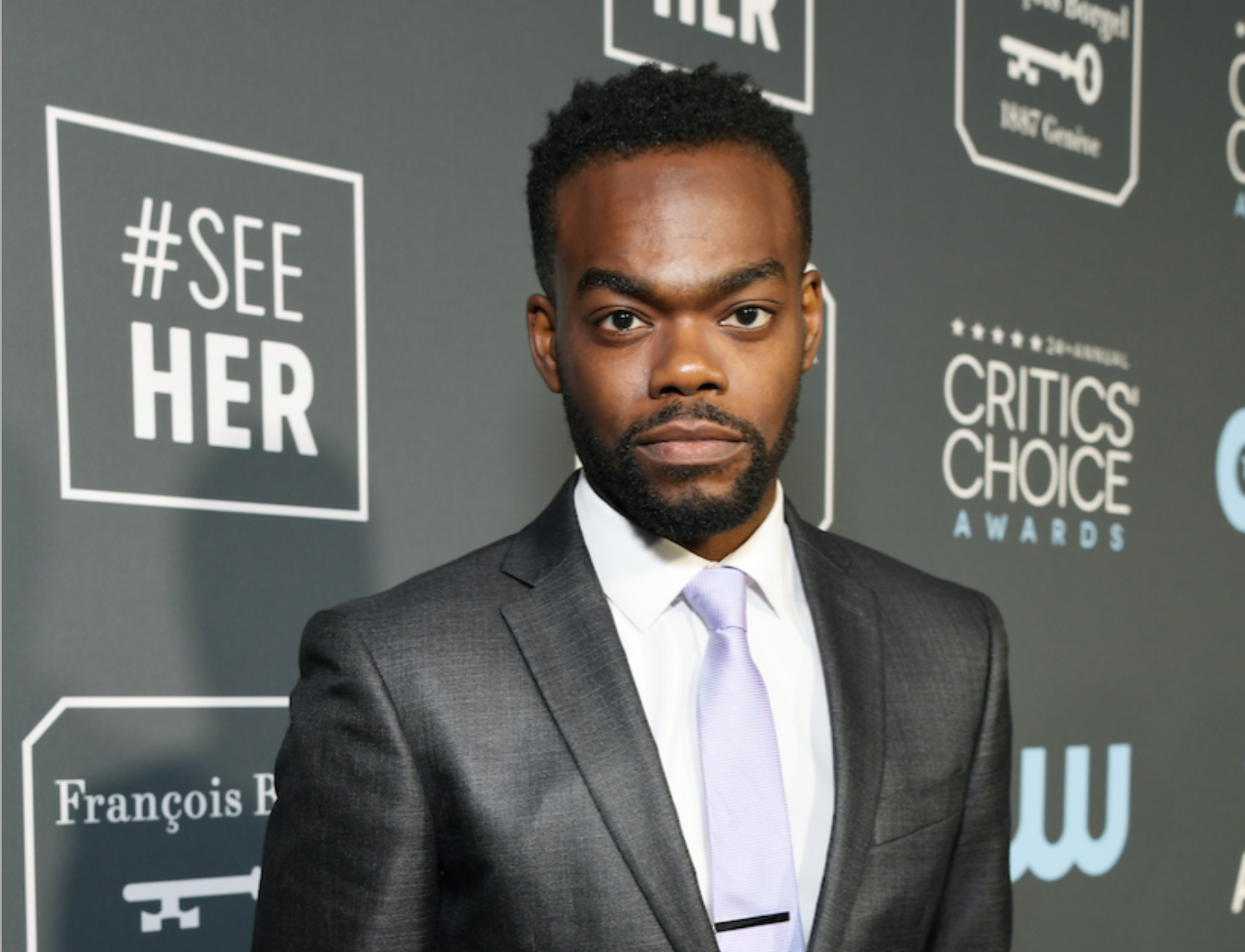 If loyal devotees ofThe Good Place tried to imagine the acclaimed series without actor William Jackson Harper as the quirky and intelligent Chidi Anagonye, they'd probably have a hard time of doing so. Harper, who executes the part seemingly effortlessly, almost left the profession prior to landing Chidi due to years of living paycheck to paycheck as a struggling actor. He stuck it out, nailing his audition process for the part of Chidi—a character he's realized he shares more similarities with than he could've imagined.
Harper, 38, developed acting credits long before signing on to The Good Place. He's appeared in shows like The Electric Company and to films like Jonah Hill's indie mystery True Story. While finds playing Chidi to be a fun character to play, Harper wouldn't necessarily want to possess more similarities with him than he already does.
"We are alike in that we're both neurotic and that we're both pretty indecisive," Harper explained to Newsweek. "But Chidi talks about it and I choose to not talk about it and bury it very deep and go into a weird, sort of, catatonic state when I'm paralyzed like that."
Chidi has grown vastly over the course of the show's three-season run. However, Harper recognizes that part of the character's growth can be attributed to Kristen Bell's character, Eleanor Shellstrop. He believes the two have the ability to balance each other out. "I think they complete each other in a lot of ways. Whereas Chidi is rather earnest and open-hearted, Eleanor has a serious shell," he said.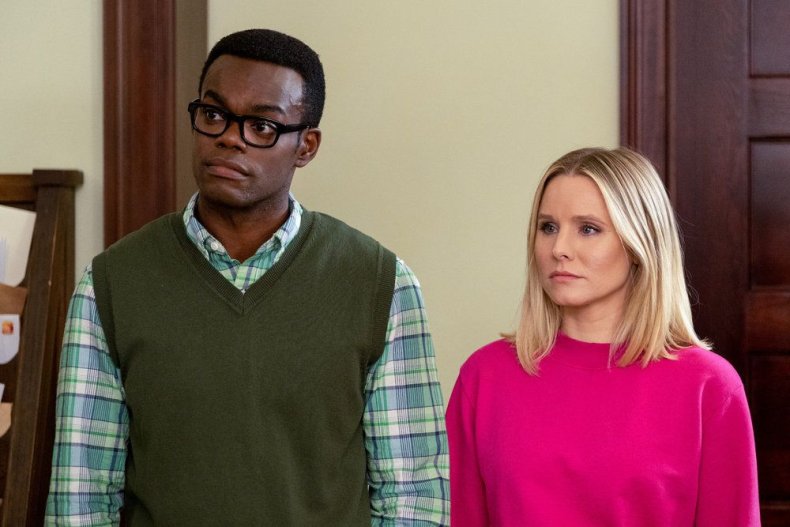 "As we've seen over this season, in particular, Eleanor's in a lot of pain. It's good for us to be together in order to help her just let some of that go and be with someone who isn't frightened by that," he continued. "For Chidi, Eleanor's just so smart and resourceful. She's quick on her feet. She's very discerning. Chidi's looking for a universal law by which to live his life. She, while on the way to be being a very good person, is making these decisions on the fly depending on what's happening right there in front of her—that's the way to be a human. I think she's teaching him how to do that."
Harper will likely attract a wave media attention with the arrival of his upcoming films Lost Holiday, a film he said boasts a "very odd kidnapping and blackmail scheme," and Midsommar, which is from Hereditary director Ari Aster, due to its grave departure from his light and comedic work on The Good Place. However, being the object of the Internet's affection isn't necessarily unfamiliar territory for him. Earlier in Season 3, Harper went viral after the NBC series aired "The Ballad of Donkey Doug" episode because fans discovered how ripped the actor is.
Harper was nervous going into the scene because he didn't want people to "ridicule" or "make fun of" him, but he was completely—and pleasantly—surprised by how fans reacted to the moment.
"I work out because I'm 38 and I like to eat, but I was a little bit more vigilant going into that episode. Seeing that I didn't get made fun of, that was great," he said. "The fact that people actually kind of liked it was way beyond my expectations."
Harper continued, "On the day, I was just sort of worried and I was like, 'Look, if I look really terrible with my shirt off or really awkward and it's distracting from the joke, I trust these people. I trust the writers, the director, the producers. They'll tell me to put my shirt back on or they'll write around it if I just look like trash, but they didn't. So I guess I'm OK."