Nebraska Man Charged in Undocumented Labor Conspiracy Claims Biblical Defense
A Nebraska man facing charges he harbored undocumented immigrants claimed his actions were motivated by his Christian faith.
John Good, the owner of La Herradura, a Mexican restaurant in O'Neill, is accused of signing assets over to Juan Pablo Sanchez-Delgado and Magdalena Castro Benitez and allowing them to manage his business. From there, prosecutors allege, the pair conspired to shelter and employ numerous undocumented immigrants. According to filings, Sanchez-Delgado would also withhold money from workers' paychecks, claiming it was for federal income taxes but keeping it for himself.
Defense attorneys counter that Good was simply acting as a Good Samaritan to new immigrants looking to build a future in America.
"He lived the Christian convictions of his upbringing in his faith," Attorney David Domina wrote in a brief. "Now the government charges that Mr. Good's religious convictions, when put into active expression in life, are felonies."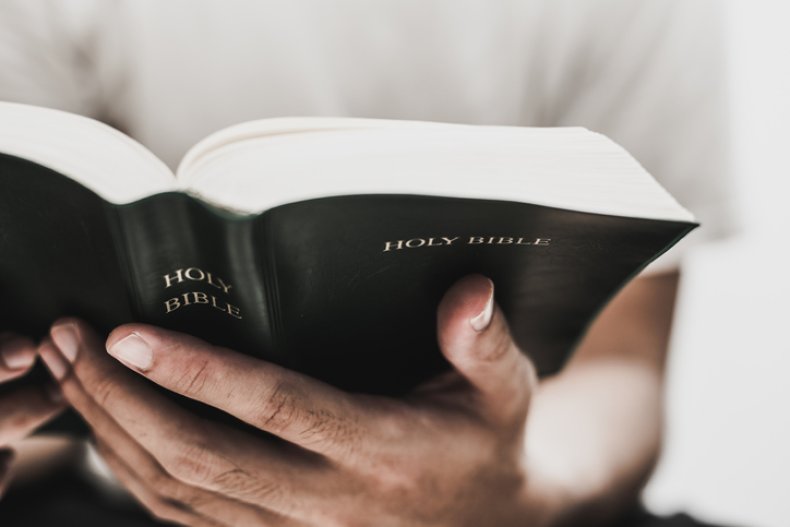 Sanchez-Delgado and Benitez, along with Antonio De Jesus Castro, are accused of creating shell companies that supplied undocumented labor to businesses in Nebraska, Minnesota and Nevada. According to the indictment, the group provided Social Security numbers to workers, who were then asked to pay recruitment fees to get jobs.
Investigators used wiretaps to record conversations that were ultimately used to charge 17 people in all, The Omaha World-Herald reports.
Although Good reportedly did not receive any material compensation for aiding the scheme, he is being charged with conspiracy to harbor aliens and other crimes. He is also accused of telling Sanchez-Delgado and Benitez that ICE was planning a raid and they should close the restaurant to avoid the agency.
Objecting to the religious defense, Assistant U.S. Attorney Lesley Woods argued, "It is not a central tenet of Christianity to exploit others and to defraud governments."
Chief District Judge John Gerrard, agreed, citing the 2017 decision in Timothy Anderson v. the United States of America, in which the defendant admitted he was selling a heroin, but argued he shouldn't be charged because he was distributing it to the sick as a religious act.
In that case, an appeals court ruled that the governmental interest in enforcing drug laws would not have applied if Anderson was just using the drug for his own religious purposes. Selling it to others, however, did not fall under the same category. The court ruled to uphold Anderson's 27-year sentence.
John Good's trial is slated to begin September 16. Sanchez-Delgado and Magdalena Castro Benitez have pleaded guilty and are due to be sentenced on November 15.