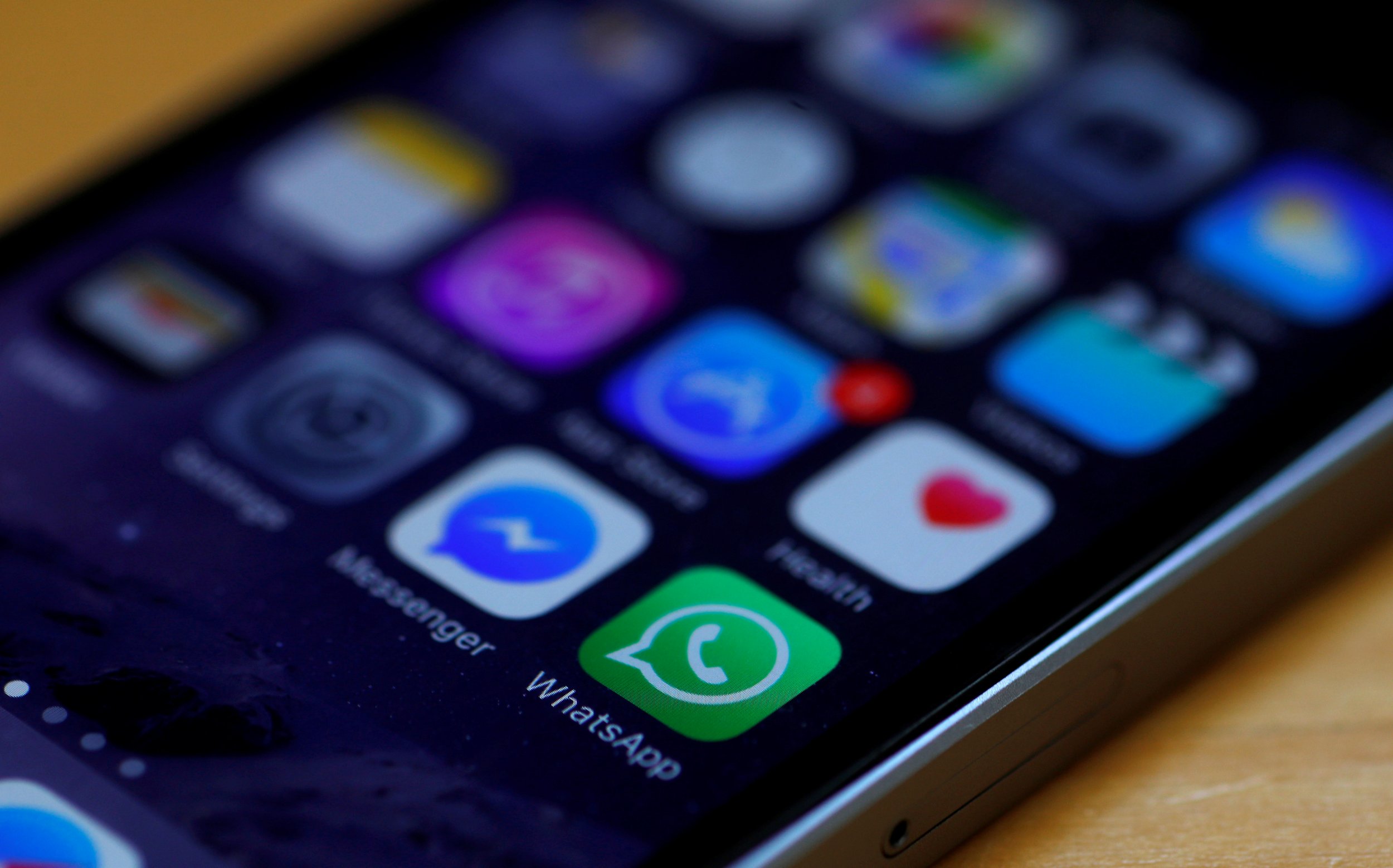 A global survey of app users revealed that there is more to mobile technology software than dating and sexting.
Period-tracking app Clue teamed up with Indiana University's Kinsey Institute to poll more than 140,000 of its app users, 96 percent of whom identified as women. The users were all 18 years of age or older and lived across 198 different countries in June.
The results were published on Thursday and showed a broad picture of the respondents' habits when it comes to apps and sex life, health and education at a time when online dating is gaining popularity as a way to meet a sexual or romantic partner.
Among the American respondents, nearly one in five reported using an app to learn about sex, slightly higher than the overall response (18 percent), regardless of the level of sexual experience.
Granted, the percentage of those who turn to apps for sex education is lower than the percentage of those who use apps to find partners (34 percent), track their sexual activity (40 percent—partially due to the iPhone's health app's recent addition of a sexual activity tracking option) or sext (67 percent), but for Kinsey Institute researcher Amanda Gesselman, that was the most remarkable result.
"It signals life-long learning in sex. You can never know too much. You can never know it all," she tells Newsweek, explaining that people find the need to learn more about different bodies, different desires, fantasies and ways to turn sex into the best possible experience for all parties involved.
According to Gesselman, a lot of the research has focused so far on how technology is changing the way people date, but this survey—one of the largest of its kind—indicates that there are people who had questions about relationships and sexuality and are finding the answer thanks to mobile technology.
"Regardless of what app they used, 99 percent of them said it improved their relationship some way," Gesselman says.
The element of anonymity also explains increased use of apps to connect, communicate and learn about sex. "You can keep track of your experiences in a way that feels safe. Apps provide valuable information in a way that you don't have to share with others," Gesselman says. "That's opened a lot of doors for a lot of people in different cultural contexts, cultural taboos or people who are not as comfortable in their identities or feel stigmatized."