'Goodfellas' Mobster Found Not Guilty in Racketeering Case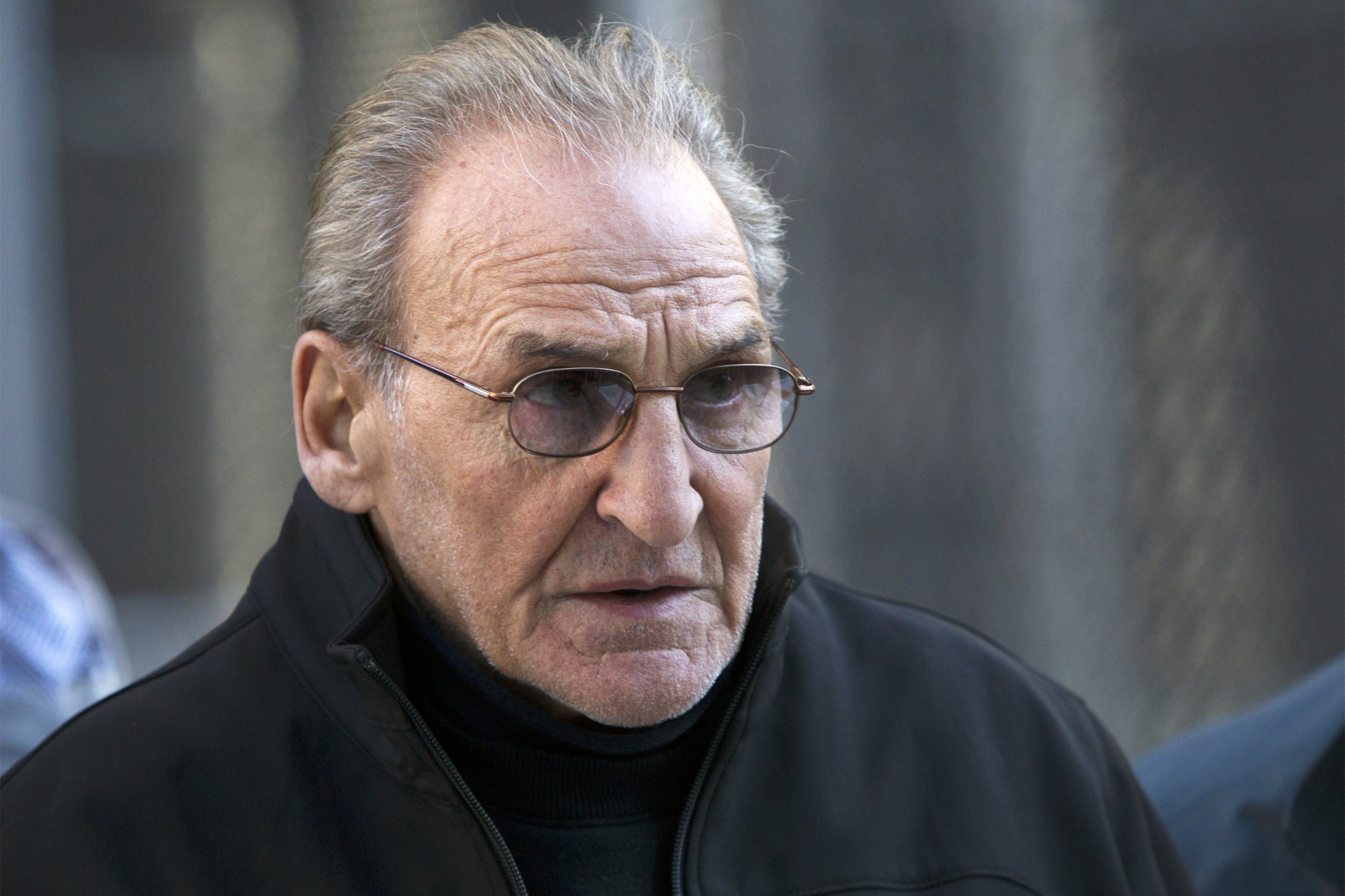 A Brooklyn jury found reputed former Bonanno crime family captain Vincent Asaro, 80, not guilty Thursday in a 1978 heist at a Lufthansa cargo terminal at New York's Kennedy Airport, famously depicted in the movie Goodfellas.
Members of the jury, who got the case Monday, evidently were not convinced by the testimonies of Asaro's former Mafia associates and found him not guilty of one count of racketeering conspiracy and two extortion-related counts.
Among those testifying at the trial, which began October 18, was Asaro's cousin Gaspare Valenti, a key witness for the prosecution. During the trial, Asaro's attorney Elizabeth Macedonio called Valenti "a person who is able to lie to everyone around him—even his own family." Recordings made by Valenti appear to show Asaro complaining that his cut of the Lufthansa heist—a $6 million score—was too small.
Asaro was allegedly a member of the Bonanno crime family, one of the so-called Five Families that dominated American organized crime in the 20th century. Assistant U.S. Attorney Alicyn Cooley called Asaro "the ultimate tough guy" and claimed he was active in the Bonanno organization late into his life.
Prosecutors also claimed Asaro strangled an informant with a dog chain in 1969. He was facing life in prison.