Google Accused Of 'Constant Surveillance', Deceptive Methods to Maintain Access to User Data
Washington D.C. Attorney General Karl Racine sued Google on Monday over allegations that the company uses "constant surveillance" and deploys deceptive methods to gain access to users' location data.
The lawsuit alleges that since 2014, Google has deceived users about how their locations are tracked and made misleading promises about how privacy is protected through its account services. Similar lawsuits are expected to be filed Monday in Texas, Washington state, and Indiana, according to Racine's office.
The complaint alleges that while consumers are made to believe that changing their account and device settings can keep Google from accessing location data, the company can still access that information from other Google apps, WiFi and Bluetooth scans, or through the users' IP address.
"Google falsely led consumers to believe that changing their account and device settings would allow customers to protect their privacy and control what personal data the company could access," Racine said in a statement on Monday.
"The truth is that contrary to Google's representations it continues to systematically surveil customers and profit from customer data. Google's bold misrepresentations are a clear violation of consumers' privacy," he added.
The lawsuit also accuses Google of using so-called called "dark patterns," or strategic tricks that can subtly influence a user's decision to provide more information about their location data.
The lawsuit states that Google uses "repeated nudging, misleading pressure tactics, and evasive and deceptive descriptions of features and settings," to encourage users to turn on their location services even when it is not necessary to use the app.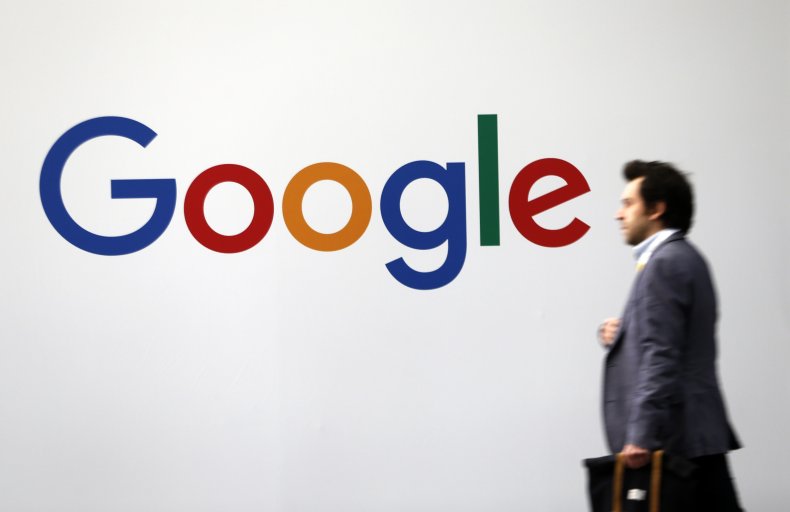 Overall, the lawsuit alleges that Google engages in a variety of misleading tactics to encourage users to be more trackable on their apps so the company can turn a greater profit. The lawsuit comes after D.C. opened an initial investigation into Google's location tracking practices in 2018. At that time, Google had come under fire after an Associated Press report accused the company of storing users' data even when they have privacy settings turned on.
"Google's business model relies on constant surveillance of its users," Racine's office said in a statement on Monday.
"Through this lawsuit, we will hold Google accountable, and in the process, educate consumers on how their personal data—particularly sensitive data about their physical location—is collected, stored, and monetized. This result of our collective action is that consumers, not Google, will determine how their data is or is not used."
The lawsuit seeks to stop Google from engaging in "deceptive and unlawful practices," and for the company to be fined for doing so.
Google Representative José Castañeda told Newsweek on Monday that the attorney generals are bringing forward the case based on "inaccurate claims and outdated assertions about our settings."
"We have always built privacy features into our products and provided robust controls for location data. We will vigorously defend ourselves and set the record straight," he added.
Castañeda also said Monday that Google has taken a variety of steps to protect user privacy in recent years, including implementing an "auto-delete" feature that automatically deletes some user location data on a rolling basis.
Newsweek contacted Google for a comment but did not hear back in time for publication.