Google Accuses MPAA Over Secretive Anti-Piracy Campaign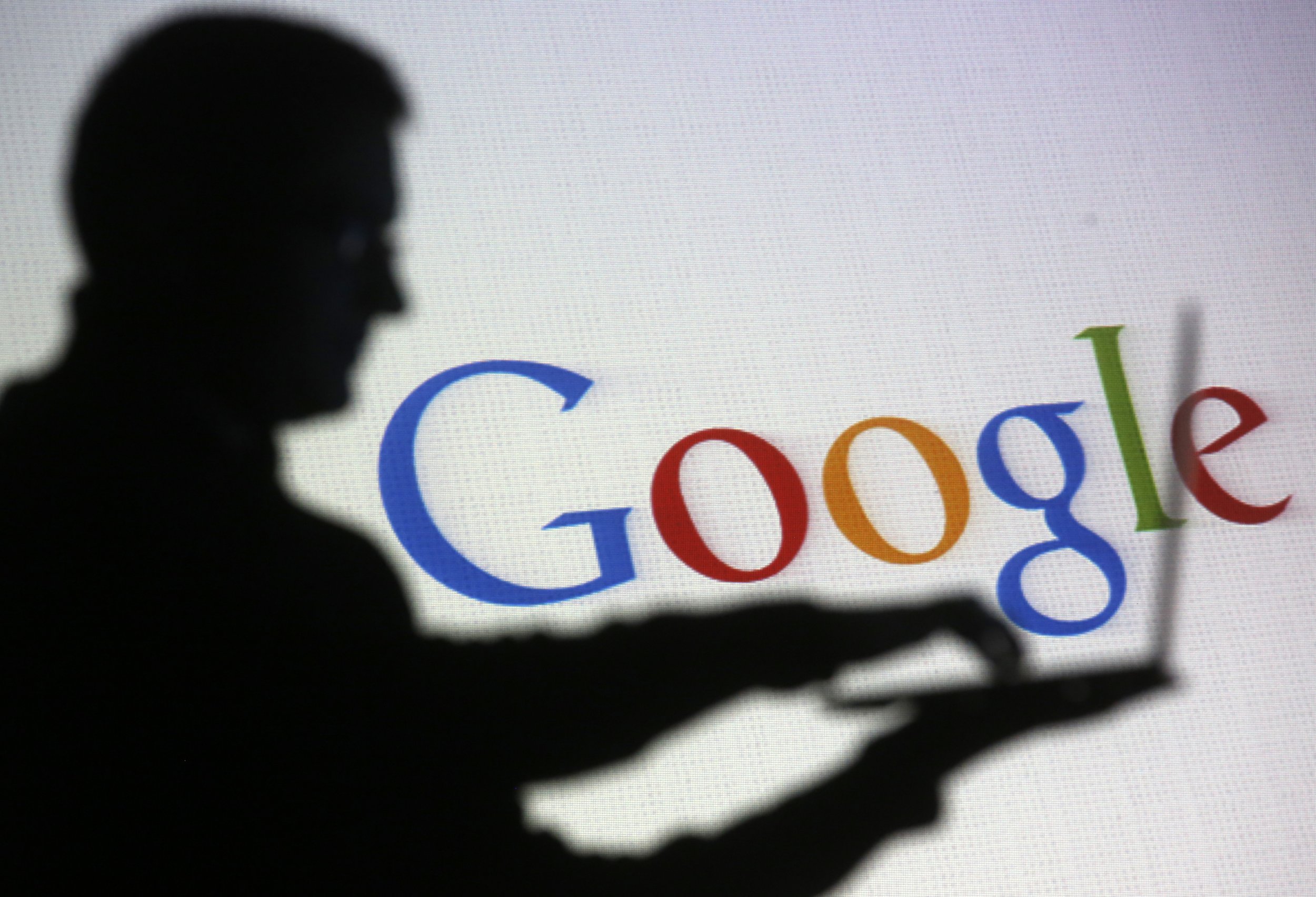 A public row has erupted between Google and the Motion Picture Association of America (MPAA) after a top Google executive accused the group of leading a "coordinated campaign" to attack the internet search giant after leaked documents revealed that Sony and other media companies were attempting to pass anti-piracy measures outside of the conventional legal system.
"We are deeply concerned about recent reports that the Motion Picture Association of America (MPAA) led a secret, coordinated campaign to revive the failed SOPA legislation through other means," Kent Walker, Google's senior VP and general counsel wrote in a blog post on Thursday.
SOPA, the Stop Online Piracy Act legislation, was aimed at requiring search engines to remove links to piracy sites but the bill never made it through Congress and was eventually shelved in 2012.
Since then, Google has said that media companies like Sony have been attempting to achieve anti-piracy measures through other, non-legitimate means.
"At the beginning of this year, the MPAA and six studios… joined together to begin a new campaign" to determine how it could "secretly revive SOPA", Walker said.
Citing emails leaked over the past three weeks by the hackers who stole thousands of emails and other data from Sony in one of the worst corporate cyber attacks in history, Google has accused Sony and other members of the MPAA of joining a campaign known as 'Project Goliath', as well as lobbying attorneys general to file legal action against the company. The campaign, which is aimed at blocking piracy sites from appearing online, appeared after the failure of SOPA.
"While we of course have serious legal concerns about all of this, one disappointing part of this story is what this all means for the MPAA itself, an organization founded in part 'to promote and defend the First Amendment and artists' right to free expression," he continued. "Why, then, is it trying to secretly censor the internet?"
The MPAA hit back at Google, accusing them of aiding a range of criminal activities. "Google's effort to position itself as a defender of free speech is shameful," it said in a statement. "Freedom of speech should never be used as a shield for unlawful activities and the internet is not a license to steal. Google's blog post today is a transparent attempt to deflect focus from its own conduct and to shift attention from legitimate and important ongoing investigations by state attorneys general into the role of Google Search in enabling and facilitating illegal conduct — including illicit drug purchases, human trafficking and fraudulent documents as well as theft of intellectual property. We will seek the assistance of any and all government agencies, whether federal, state or local, to protect the rights of all involved in creative activities".
The leaked documents also show that Sony aggressively tried to mount legal cases against Google, which it sees as allowing piracy.
According to Walker, the movie studios "budgeted $500,000 a year towards providing legal support", and the MPAA later sought up to $1.175 million for this campaign according to the hacked email messages obtained by the so-called 'Guardians of Peace'.