Google Creates New Parent Company Called Alphabet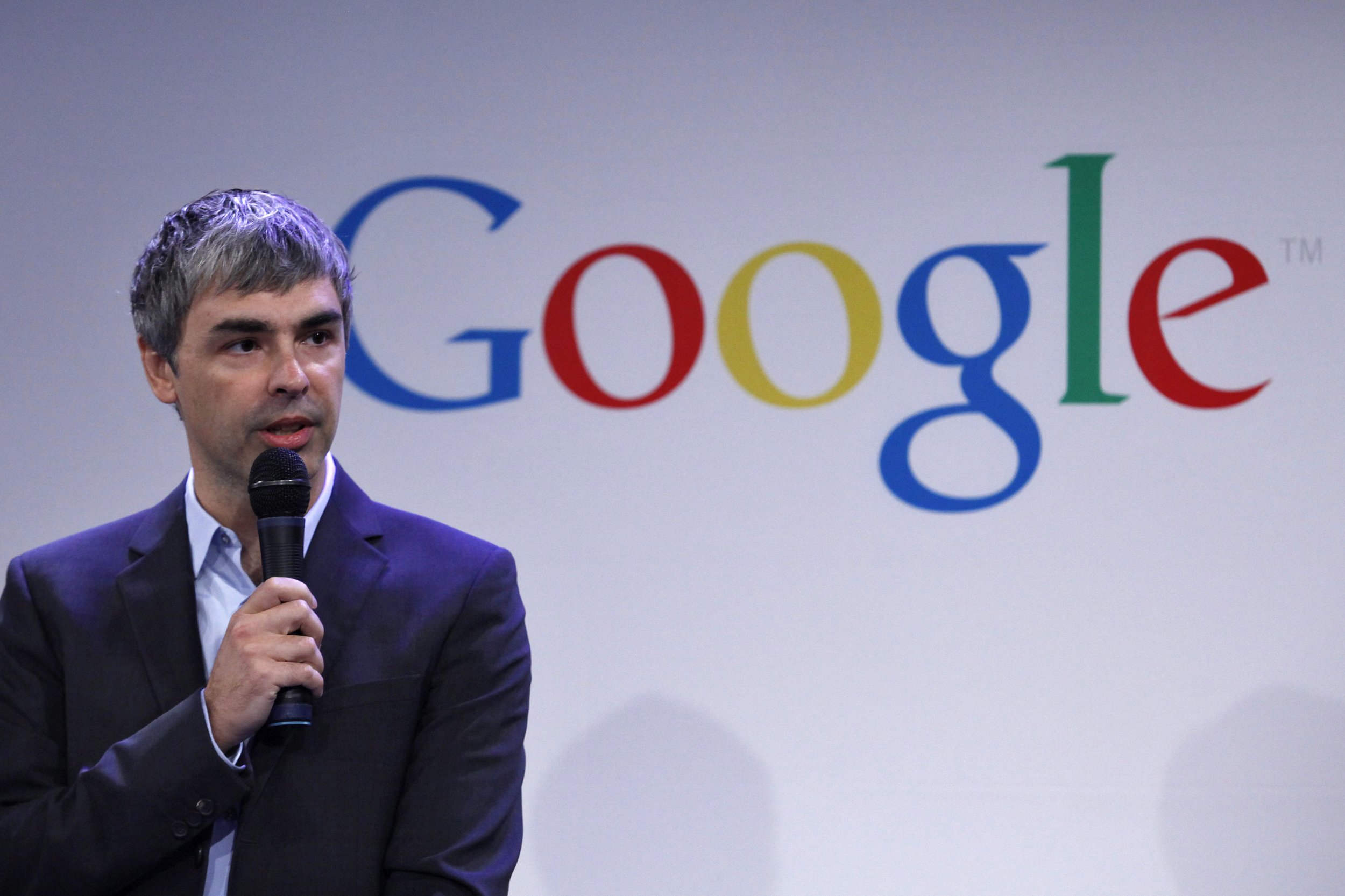 Google will become a subsidiary of a newly-created parent company, called Alphabet, Inc., Google CEO Larry Page announced in a blog post Monday.
"Our company is operating well today, but we think we can make it cleaner and more accountable," Page wrote. "Alphabet is mostly a collection of companies. The largest of which, of course, is Google. This newer Google is a bit slimmed down, with the companies that are pretty far afield of our main Internet products contained in Alphabet instead."
Given by Page as examples of businesses that will be moved out from under the umbrella of Google were the X Lab (which produced Google Glass and the company's self-driving car), its Venture and Capital divisions and Calico, an R&D group focused on longevity.
Page will be CEO of Alphabet; Sergey Brin will be President. Sundar Pichai, currently SVP of Products, will take Page's place as CEO of Google.
Google stocks, which will become Alphabet stocks, rose late in trading, according to Bloomberg Business.