American homes are starting to embrace smart speakers as new research showed almost 20 percent of citizens now have access to a digital assistant.
According to voicebot.ai, more than 47 million Americans now use a smart speaker—meaning there is one in the house they live in. The growth rate of smart speaker users has even eclipsed televisions and the internet based on the time it took to reach around 50 million people.
Televisions took 13 years to reach 50 million users, while the internet took four. Smart speakers were not able to best Facebook, however, which reached 50 million in just two years.
Of the 47 million smart speaker owners, around 58 percent are male while 42 percent are female and about 35 percent own more than one device. Seven percent—3.29 million—said they owned four or more smart speakers. Almost 800,000 Americans admitted to owning more than 10.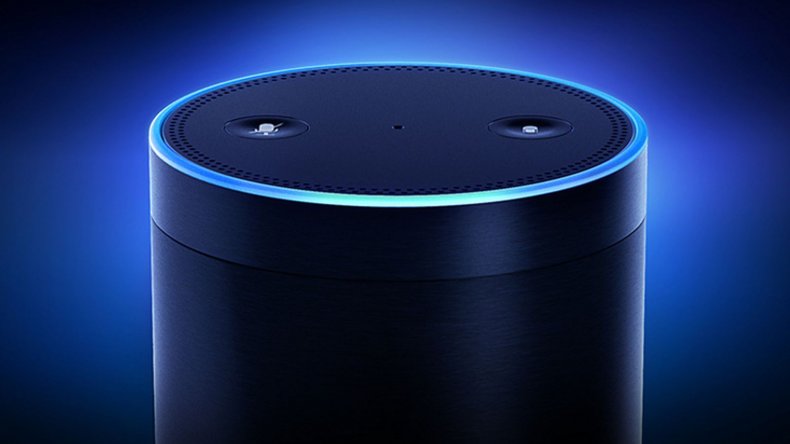 Despite Apple's recent release of the HomePod, Amazon and Google still dominate the smart speaker market. Amazon and its Echo series owned just under 71.9 percent of sales while Google controlled 18.4 percent. The remaining companies combined made up the remaining 9.7 percent of the marketplace.
As for where to place them, living rooms, kitchens and bedrooms were the most popular spots. About 46 percent of people said they had a smart speaker in the living room while 41.4 percent said kitchen and 36.8 percent said bedroom.
The dining room was the least common place for a device at home (4.6 percent) and very few (2.7 percent) had a smart speaker in their work office.
The survey was conducted in January and polled 1,057 adults in the United States.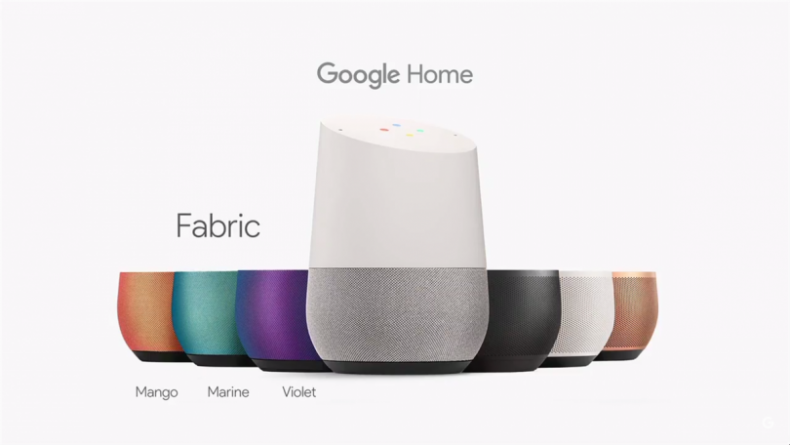 Respondents who did not own a smart speaker cited a lack of interest as the main deterrent. About a fifth of people argued that smartphones can already perform the same functions. Sixteen percent said privacy concerns kept them from buying, while nine percent said they were too expensive.
Cheaper smart speakers have been proven to catch the attention of potential buyers. Google's Home Mini managed to surpass the original Home in just three months and went on sale in October for $49. The Google Home costs $129.
Just under 10 percent of people say they planned to purchase their first smart speaker in 2018. If true, around one in four Americans will own a smart speaker by the start of 2019.