Google Announces Unlimited Photo Storage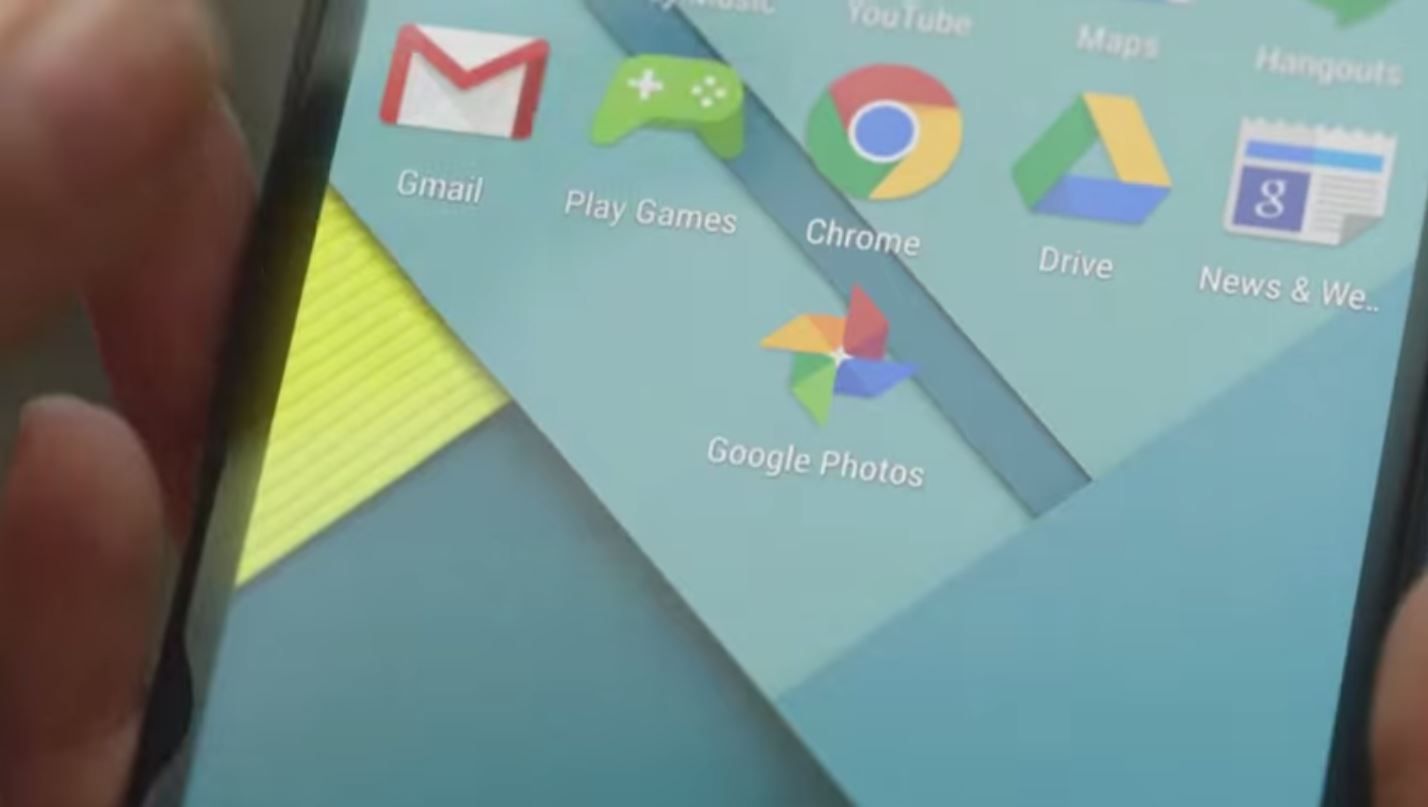 Just months after Apple launched its Photos app, which replaced iPhoto and was designed to help organize the abundance of selfies and food images on our many devices, Google has one-upped the competition.
During its I/O developers conference on Thursday, Google released what it is also calling Photos, but its version has free, unlimited storage, while Apple provides 5GB.
"Google Photos gives you a single, private place to keep a lifetime of memories, and access them from any device," the press release reads. "They're automatically backed up and synced, so you can have peace of mind that your photos are safe, available across all your devices."
Some additional features include one that allows automatic organization based on people and places and a search option with which you can find images by typing in keywords like dog or daughter.
There are some limitations, though. Any image over 16MP will be stored in a compressed format. Similarly with video, anything over 1080p will be downsized.
Google Photos is available Thursday on Android, iOS and the Web.
Google Announces Unlimited Photo Storage | Tech & Science