Google Faces American Antitrust Scrutiny Over Android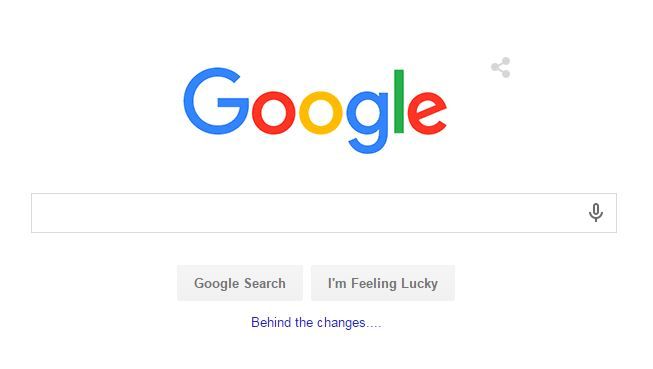 The U.S. Federal Trade Commission has opened a preliminary investigation into whetherGoogle Inc (GOOGL.O) uses its Android operating system to dominate competitors as more consumers go mobile, two sources familiar with the matter said on Friday.
The Android mobile platform is a key element in Google's strategy to maintain revenue from online advertising as people switch from Web browser searches to smartphone apps. The FTC had previously investigated Google for allegedly breaking antitrust law in a separate case but that probe ended in a settlement.
Reuters reported in April that some technology companies had complained to the U.S. Department of Justice about Google's anti-competitive practices and urged the regulator to investigate allegations that Google unfairly uses its Android system to hurt rivals.
The FTC and the Justice Department conferred, and decided that the FTC would take the case, one source said. The probe is in its very early stages, according to sources.
Both Google and the FTC declined comment. In a blog post in April, a top Googleexecutive defended the way the company handles Android, saying other firms could use Android without Google but that working with Google benefits consumers by giving them a better experience with their phone.
The FTC probe focuses on Google's requirements that its search, maps and other products be given a prominent place on handsets. The demands make it impractical for handset makers to put Google rivals on their smartphone's home screen.
Android is the top smartphone platform with 51.6 percent U.S. market share, according to an August report from analytics from comScore. Apple is in second place with 44.1 percent.
Fairsearch, a technology trade group, said it welcomed the FTC probe, adding that Google"has used a range of anticompetitive tactics."
"The stakes are extremely high, because Google's behavior impacts the entire mobile ecosystem, including map and location services, and app developers," the group said in a statement.
App makers offering alternatives to Google's popular products, such as HERE for maps or Microsoft for search, would benefit if the Mountain View tech giant's hold on Android is weakened, though a slow legal process means they likely will not see relief anytime soon, said analyst Bob O'Donnell of TECHnalysis Research.
"If they said, as of tomorrow, 'Google, you cannot bundle all these services,' it would be a huge deal," he said. "But that's not what going to happen – it's going to drag on."
Google shares closed down 2.3 percent at $640.15 on Friday.
The investigation was first reported by Bloomberg.
Google previously tangled with the FTC over Web search allegations and reached a settlement in 2013 that required the company to stop "scraping" reviews and other data from rival websites for its own products. The FTC also required Google to allow advertisers to export data to evaluate advertising campaigns independently.
After that settlement, the FTC was embarrassed by the inadvertent release of documents that showed key staff members argued that Google broke antitrust law. Google dropped some of the worst practices and commissioners opted to settle.
The European Union has accused Google of distorting Web search results to favor its own shopping service as well, and is now probing the Android mobile operating system.
To go after Google, the FTC would have to show that it has a big enough share of the market to be dominant and that they prevent rivals from being able to compete for consumers' attention, said Andre Barlow of the law firm Doyle, Barlow and Mazard PLLC.
"Right now you're clearly in the early stages and you don't know if any of this is true," said Barlow. "But it's never a good thing, right?"