Google Classifies Payday Loan Ads Alongside Guns, Drugs and Explosives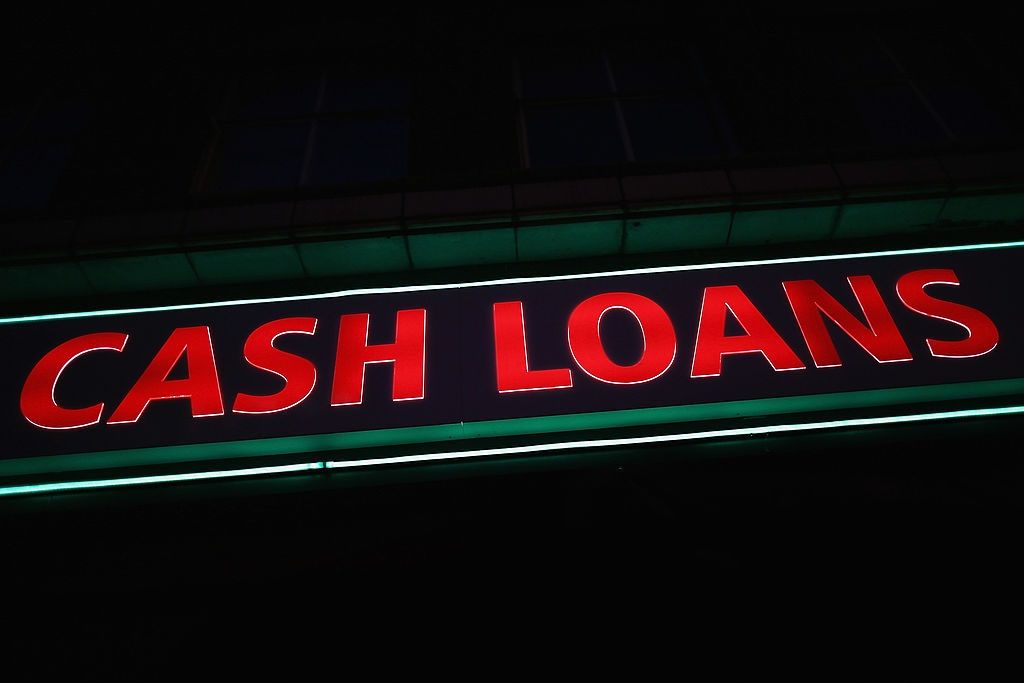 Google is set to ban advertisements for payday loans from appearing in its search results, adding the "harmful" lending services to a blacklist that includes guns, drugs and explosives.
The ban follows calls from advocates who say the poor and vulnerable are exploited by such lending practices. From July 13, the California-based company will no longer allow ads for loans where repayment is due within 60 days.
"This change is designed to protect our users from deceptive or harmful financial products and will not affect companies offering loans such as mortgages, car loans, student loans, commercial loans [or] revolving lines of credit," Google global product policy director David Graff said in a blogpost on Wednesday.
"We'll continue to review the effectiveness of this policy, but our hope is that fewer people will be exposed to misleading or harmful products."
Advocates have praised the decision as setting an "excellent example" for other Internet companies to follow. According to a recent report by Upturn, payday loan ads can be some of the most lucrative for such companies, with some selling for more than $10 per click.
"Google's important new standards will stop abusive lenders from using their far-reaching platform to market dangerous debt-trap products that do serious and lasting harm to consumers," said Lisa Donner, executive director of Americans for Financial Reform.
"We hope and trust that other online companies will follow Google's excellent example."
In 2015, Google disabled more than 780 million ads that failed to adhere to its extensive set of policies to keep bad ads out of its system.
"Banning predatory payday loan ads shows that Google is willing to put people before profits," said Wade Henderson, CEO of The Leadership Conference on Civil and Human Rights.
"This ban puts payday loans in their rightful place alongside explosives and tobacco as dangerous products that deserve the highest level of scrutiny from regulators and businesses alike."