After discovering that smart home devices don't pick up atypical speech patterns, Google and the Canadian Down Syndrome Society have aligned to improve accessibility, according to the CBC.
The team-up is called "Project Understood," and includes people with ALS, also called Lou Gehrig's Disease, and Down syndrome in an attempt at analyzing speech patterns. Google soon realized that the data could be used to improve accessibility for all users.
As it currently stands, Google smart products miss 30 percent of all words spoken by those with non-standard speech patterns. The fix for that problem is exposing Google's algorithm to new voices.
"We realized that very quickly, that the most important part was going to be to record voice samples from people," said Julie Cattiau, product manager with Google AI, told CBC.
"But we didn't have examples from people with speech impairments or different kinds of speech."
This is why Google is urging people with Down syndrome to "donate" their voices to Project Understood.
"It's really a matter of having enough data," Cattiau said. "The more examples it receives, the better it will get." She also stresses that the project is in its earliest stages. "It's still very much in the research stage … we need individuals who feel compelled to record phrases and give them to us."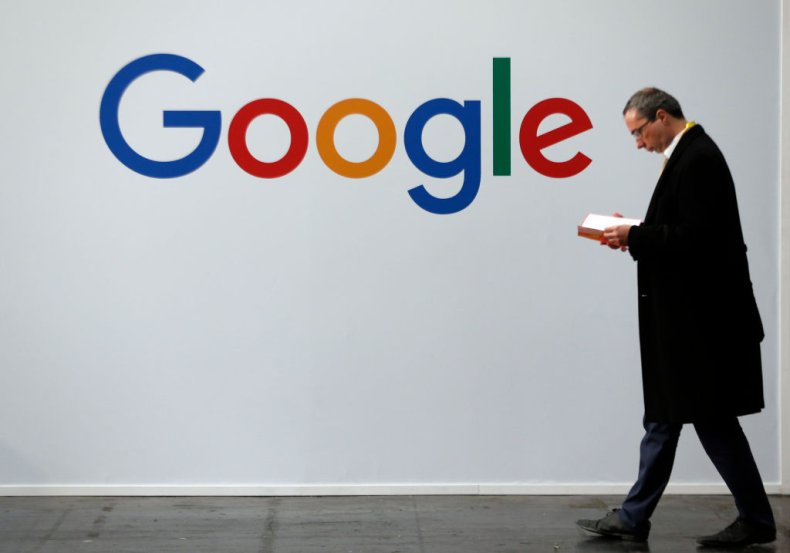 "They have the same wants and dreams as a typical person," said Ed Casagrande, chair of the board of directors for the Canadian Down Syndrome Society, whose six year old daughter has Down syndrome, added that he was excited by the project because it will help foster independence for folks with Down syndrome. "This is such a great milestone for the community."
Casagrande admits worrying about his daughter's future and about how much independence she will be able to take on as an adult. The development of such technology as smart homes and self-driving cars leave him with some hope for the future.
"As much as it keeps me up at night, I'm hopeful technology will make that transition much, much easier," he said.
"It's tough when talking fast; it doesn't pick up my voice usually," said Matthew MacNeil, who recorded multiple phrases for Google in their California office to better help them develop more flexible technology. "It made me feel really proud … like we are independent."
"It's exciting that Google is taking an interest … it's a really great partnership," said MacNeil's mom, Carolijn Verbakel.