The EU Could Order Internet Giant Google to Pay More Tax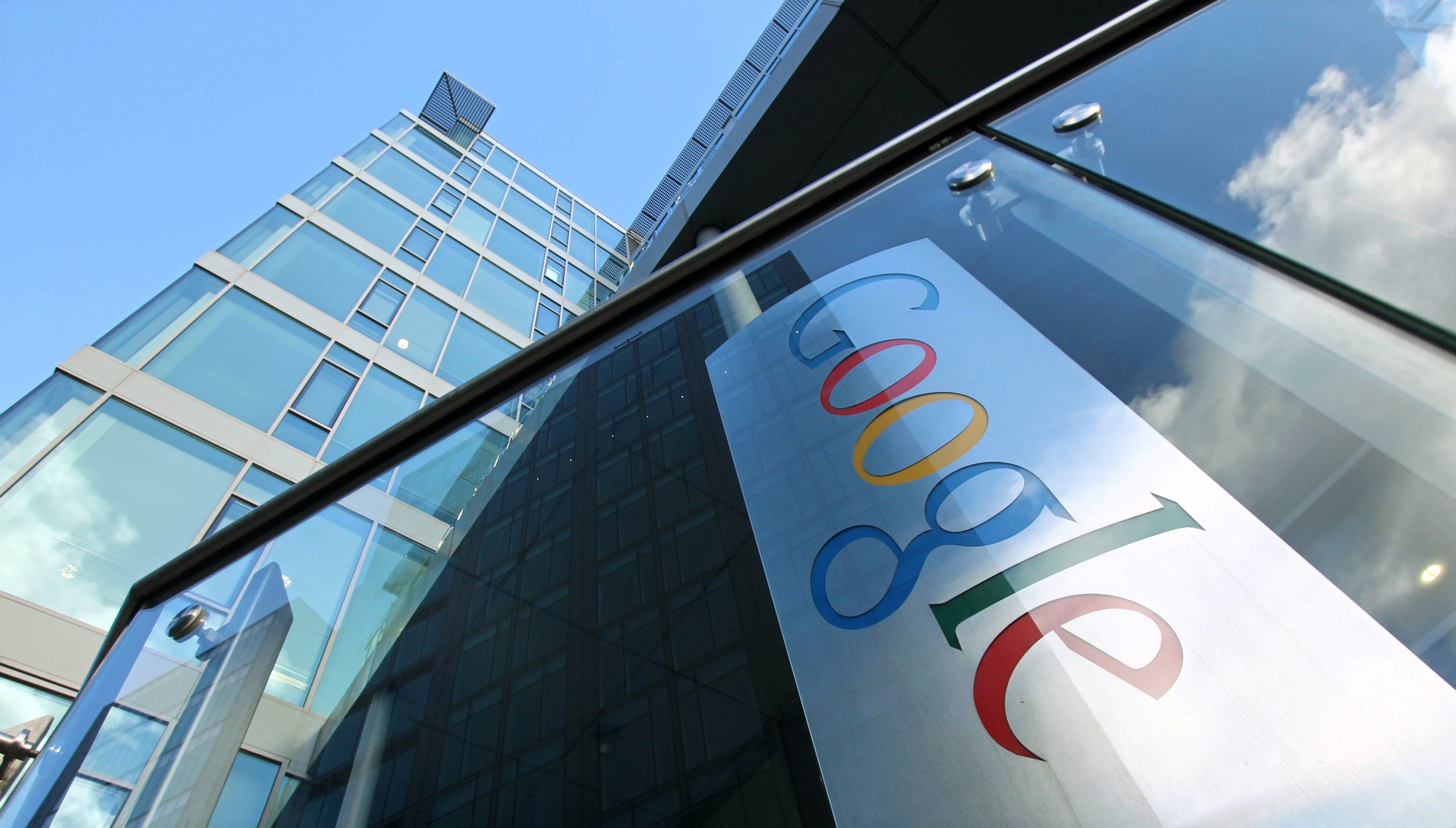 The European Commission could force Google to pay more U.K. tax, following letters of complaint from two of the country's main political parties. Both the Scottish National Party (SNP), the largest party in Scotland, and the U.K. Labour Party have written to the commission following Google's £130 million ($185 million) tax settlement deal. On January 23, this was the fee the Internet giant agreed to pay in taxes dating back to 2005, following a six-year audit by U.K. tax authorities.
Both parties have suggested that Google received a "sweetheart deal" and that the full amount of tax it owes is far higher, the BBC reports. The commission has said it is looking into whether their complaints contain sufficient evidence for a full investigation.
Writing to the Financial Times, Google said it is acting in accordance with the law. "After a six-year audit, we are paying the full amount of tax that HM Revenue and Customs agrees we should pay," wrote Peter Barron, the company's European public affairs chief. He added that, as a U.S. company, Google pays most of its corporate tax there, which amounted to $3.3 billion in the last year.
The letter from SNP deputy leader Stewart Hosie said that the U.K. tax authorities had not disclosed "the methodology for the calculation of Google's tax liability" and described its process as "opaque." Both parties have said the £130 million ($185 million) figure amounts to a tax rate for Google of 3 percent.
On Wednesday, at the Organization of Economic Cooperation and Development (OECD), 31 countries signed an agreement to try and prevent tax avoidance by large, multinational corporations. The signatories will now share tax information while companies will be required to tell each member nation how much they earn and how much tax they pay. But critics say these financial arrangements should be made public.