Is Google Docs Down? Users Report Error, App Not Working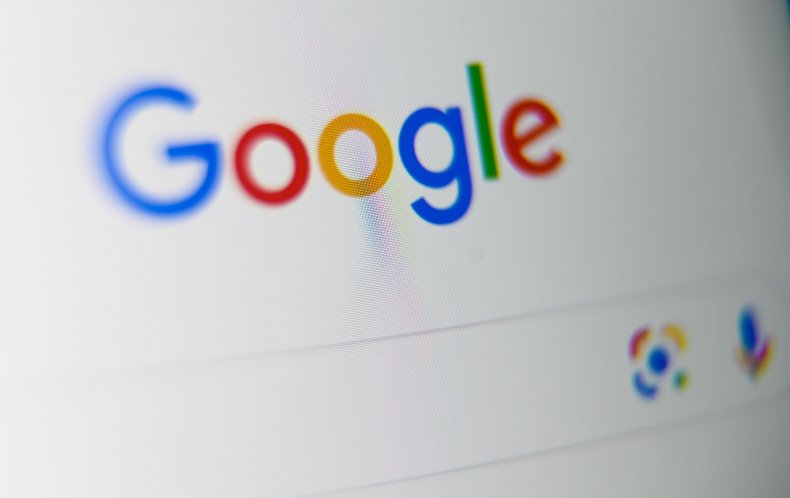 Employees across the country kicked off their Monday morning with an error message from Google Docs, a popular word processing platform, that prevented the creation of new documents.
Down Detector, a website that monitors technology outages, received more than 6,000 reports of outages on Google and Google Drive, which includes Google Docs. When users opened Google Docs, they were able to see their previous documents and could open old files but not create new documents.
Some people were also able to create a new document but within minutes saw a message at the top of the screen that advised them to click "reload" and then received the error message.
Google's error message advised people to try reloading the page or returning in a few minutes, but neither seemed to be a solution.
Google Docs offers users a free alternative to Word. It also allows users to save their work to their Google profile instead of on a single computer and share work with other users.
It's often the preferred method of completing projects for students who are in school or employees who need a way for multiple people to access and edit a document from different computers.
As is the case with any internet or technology outage, users quickly took their experience to another platform. The Google Doc outage prompted waves of comments on Twitter about the inconvenience, with many people using memes, gifs and photos to convey their sentiments.
Some complained it infringed on their ability to finish last-minute assignments:
Others bragged about being able to bypass the outage with Microsoft Word or other platforms:
Reports on Down Detector of outages on Google Drive started to drop around 11 a.m. EDT, and they went from about 5,500 to about 3,900. The bulk of the reports were coming out of New York, Washington, D.C., and Chicago, although, people were complaining about outages in Dallas, Houston and San Francisco, as well.
On the Workplace Status Dashboard, which monitors the status of Google's products, the company said they were investigating reports of users being unable to create new documents in Google Docs. The company added that more information would be provided "shortly."
Newsweek reached out to Google for comment but did not receive a response in time for publication.
Google Classroom was also experiencing the same issues with creating new documents. It's aimed at giving teachers a way to create, distribute and grade assignments and gained popularity during the pandemic, when many classes moved from in-person teaching to online.