International Women's Day Google Doodle: 12 Stories From Female Artists
Google couldn't wait for International Women's Day to officially drop the doodle designed to celebrate strong females. The doodle featured Wednesday is actually 12 different illustrations done by 12 female artists, designed to tell their stories.
The company reached out to the 12 artists with unique backgrounds to represent the diverse experiences of women.
"Specifically, each story represents a moment, person, or event that has impacted their lives as women," Google said. The goal of the series of doodles was to "help bring these stories to life in a way that invokes feelings of understanding, empathy, and spirit of the day" using a combination of animation and words, according to Google.
Google translated the women's stories into more than 80 languages for audiences around the world. The doodle was set to grace the search engine's home page in countries on every continent with the exception of Antarctica.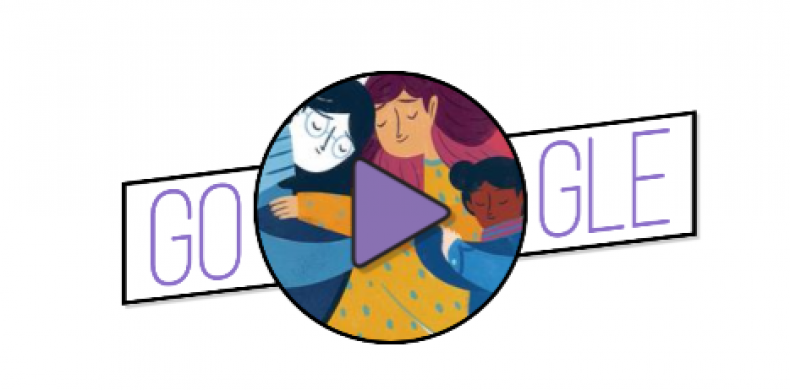 When users click on the play button of the doodle they are shown thumbnails for each story available to them and can choose the story that's most appealing to them. When they finish one story, users can select the menu button at the bottom of the story to see the other options.
After a user views a story, a small check mark appears next to it to make it easy to keep track of which stories they've read and which they haven't. Google also included an option for users to share their favorite stories.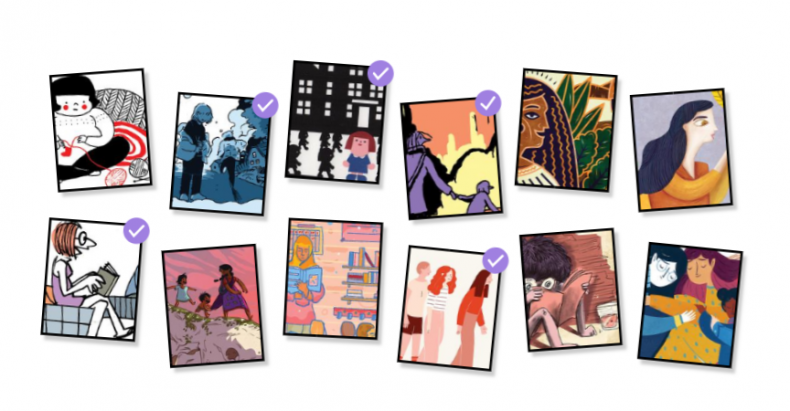 The stories address international women's experiences with love, dreams, careers, identity and other topics in honor of International Women's Day. The holiday, set for Thursday this year, started in the early 1900s as a way to celebrate women and call for gender equality.
The colors purple, green and yellow are frequently used in association with International Women's Day. Purple was traditionally used to represent women in general while green was introduced to represent hope. Yellow replaced the use of white that originally represented purity. Yellow now represents a "new dawn" or the second wave of feminism, according to the International Women's Day website.