Is Google Drive and Google Docs Down, Not Working? Users Report Problems With Platform
On Monday, users reported Google Drive, including Google Docs, went down, potentially stranding millions of users without access to their documents.
Reports that Google Drive and Google Docs are down and not working flooded DownDetector, which had thousands of outage reports across the country. Users of the self-reporting outage detector described numerous applications within the Google Drive suite not working, including the cloud presentation software Google Slides and Google Sheets spreadsheets.
"Google Docs is down right when I'm working towards a 3 p.m. deadline on something I've been procrastinating on," one user reported to DownDetector. "I guess what I'm trying to say is, 'You win this time, the consequences of my own actions.'"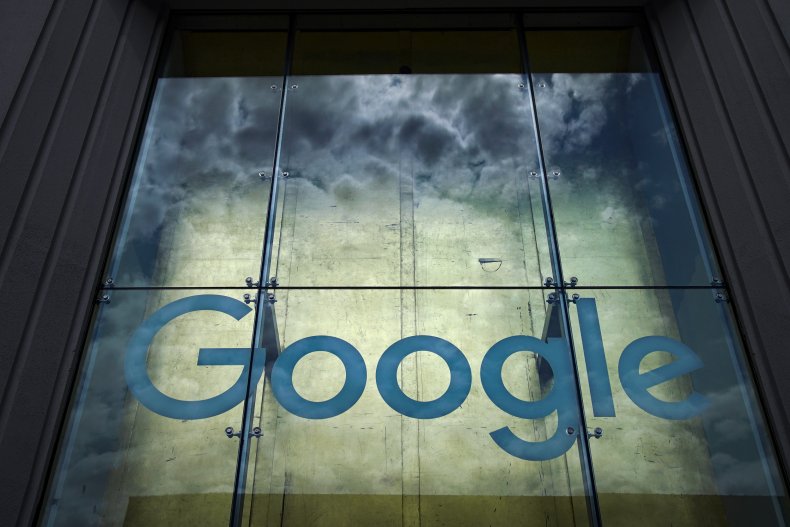 Reports of Google Drive being down are particularly concentrated in the Northeast and the West Coast of the United States. The majority of complaints regarding Google Drive and Google Docs outages claim an inability to log into Google's cloud services at all, while other reports just describe problems searching through their files within Google Drive.
The social media account for G Suite, the overall package of Google Cloud services, including Google Drive and Google Docs, acknowledged the outages, describing them as a "service disruption" and pointing users to a site for further updates.
According to Google, Google Drive, Google Docs, Google Sheets and Google Slides are all currently experiencing service disruptions. For ongoing updates, check out Google's status update and diagnostics page for Google Drive using the link above.
While G Suite has acknowledged service disruptions, the Google Drive media account originally told a user "there aren't any known service disruptions at this time." The Google Drive social media account suggested users try clearing their cache and cookies, but responses beneath the tweet suggested the outage may be a more widespread problem.
The official Google Drive account has since begun acknowledging the issue, pointing users to the same status page:
Google Drive users have not taken kindly to the outages, sharing their dismay at the loss of access to their files:
Combined, Google Drive serves more than a billion users worldwide, while storing trillions of files. Google Drive currently has more than 800 million daily users who could be affected by the service disruptions and downtime.
Google Drive users get access to 15 GB of free storage, with additional storage available via tiered payment plans.