Summer Fridays in October: Google Docs and Drive Are Down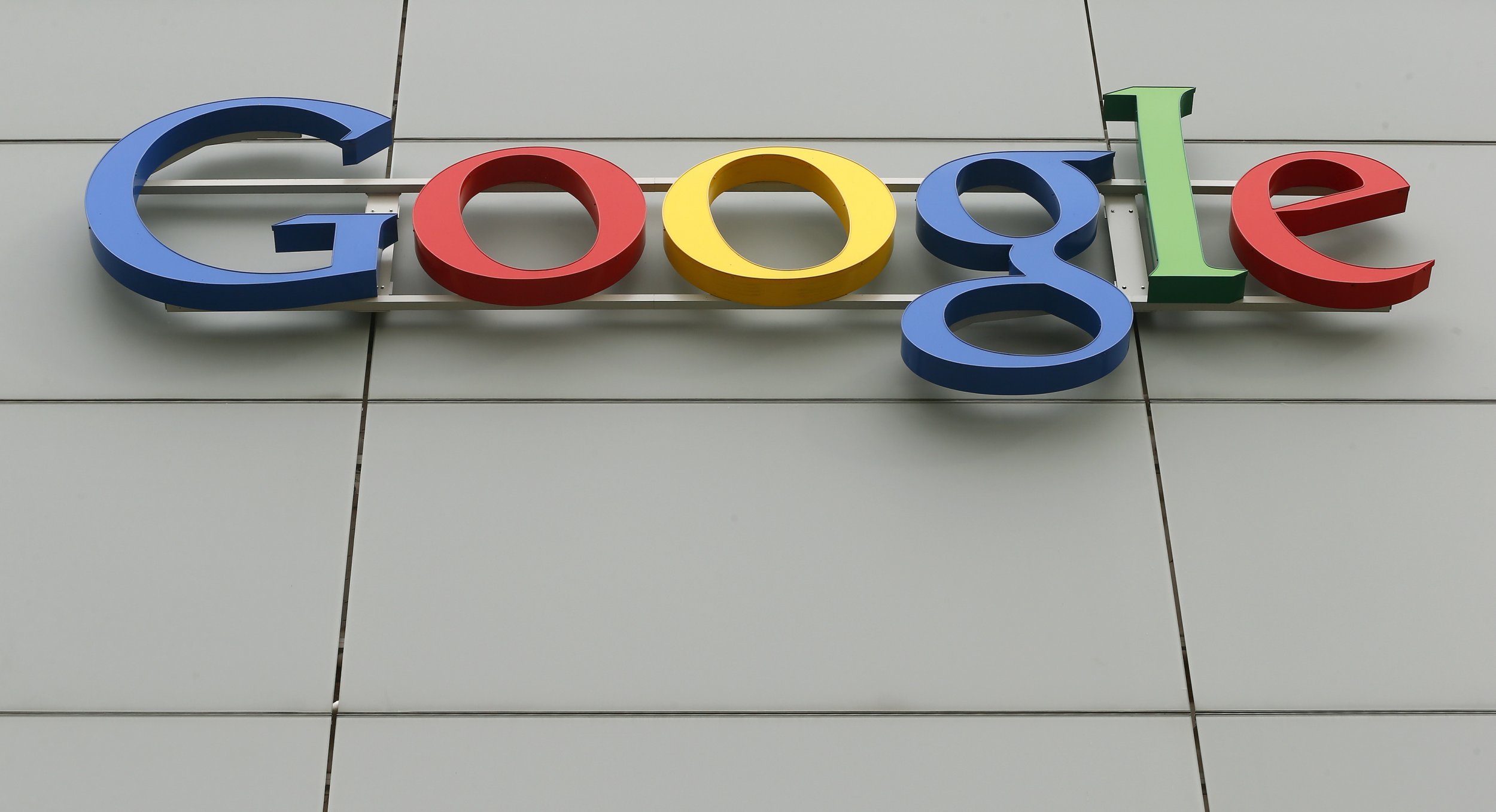 Updated |To the horror of white-collar workers across the United States, Google Drive and its companion Google Docs went down Friday afternoon. (Google Drive tweeted at 4:49 p.m. EST that they are back.)
Used by over 240 million people (as of September 2014) and over 1 million paid customers, Google Drive provides cloud file storage up to 100 gigabytes. Google Drive is linked with Google Docs, which allow users to create new documents, presentations and spreadsheets in the cloud.
Both Twitter accounts for Google Drive and Google Docs issued nearly identical tweets, saying they know "something's up" and they will provide updates.
Google tells Newsweek it is still investigating the issue. According to Google's app status dashboard, where they keep tally of the connection strength for all Google applications, Google Docs and Drive are listed under "service disruption."
Google says it will provide an update in the next hour.
Meanwhile, Twitter (especially media Twitter) went have gone completely Lord of the Flies.
Go outside, people.
This story has been updated to include Google's response to Newsweek's request for comment and the fact Google Drive is back up online.