Google Drone Delivery: The Future of Burritos, Drugs and Fast Food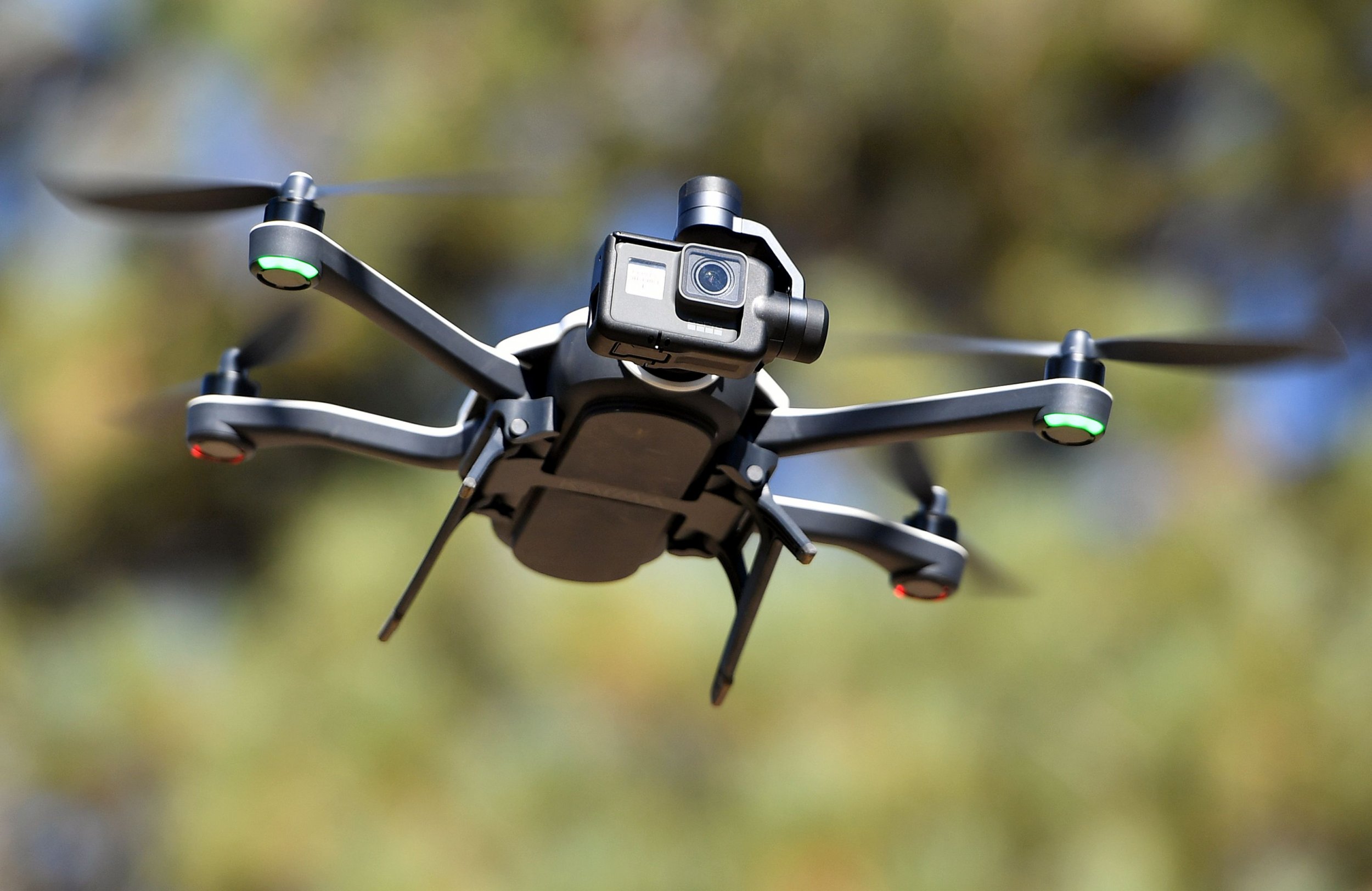 The famed owner of Google is testing a dream drone delivery service: burritos sent straight to your yard.
The team at Project Wing—the drone-flying brainchild of Google's parent company, Alphabet X, is pairing with a Tex-Mex food chain, Guzman y Gomez, to experiment with drone delivery for the restaurant's burritos, chips and guacamole. Customers in Australia are helping test the delivery system by purchasing items via a phone app—think Seamless with drone-speed delivery to a backyard or doorstep.
The drones are "hybrid aircraft" that fly and hover in place, allowing them to gain access to hard-to-reach locations quickly. They reach around 75 miles per hour and can travel about 6 miles from their takeoff spots.
The Project Wing company first tested drone delivery in 2016 at Virginia Tech, where it lowered Chipotle burritos into a spacious pickup location, much to the delight of students. Now, the company is getting more detailed and tackling burrito delivery to specific addresses, a task that is not without challenges, according to James Burgess, a leader on the project.
"Our drones are able to deliver items almost anywhere—backyards, public parks, farmlands or even fire-breaks," Burgess wrote on Medium. "But we need to train our systems to reliably identify safe and convenient delivery locations."
The company constructed a custom "drone mothership" for Guzman y Gomez, so employees can dispatch drones to pick up orders from a restaurant and then transport and deliver the goods to customers at home. Alphabet X is hardly the first tech giant to test drone delivery; competitor Amazon Prime Air dropped off bottles of sunscreen at a tech conference in March.
With a small community testing the technology is aiming to work out the kinks. Burgess said the company still needs the drones to identify the best drop-off locations (please avoid the family car) and be intuitive enough that anyone can load packages onto them.
Project Wing is test-piloting the same technology with a string of pharmacies, Chemist Warehouse, in an effort to bring much-needed medicine to rural communities. Burgess also suggested that the delivery drones could transport food, water and medical supplies to emergency service workers during natural disaster relief.
Burgess wrote on Medium that all kinds of people, including young families, busy professionals and retirees, in communities without nearby grocery stores or other shops could benefit greatly from quick delivery via drones. The technology isn't ready for wide-scale fast-food delivery, and there are still endless possibilities for the company to explore.