Google Makes It Possible to Explore Earth in Virtual Reality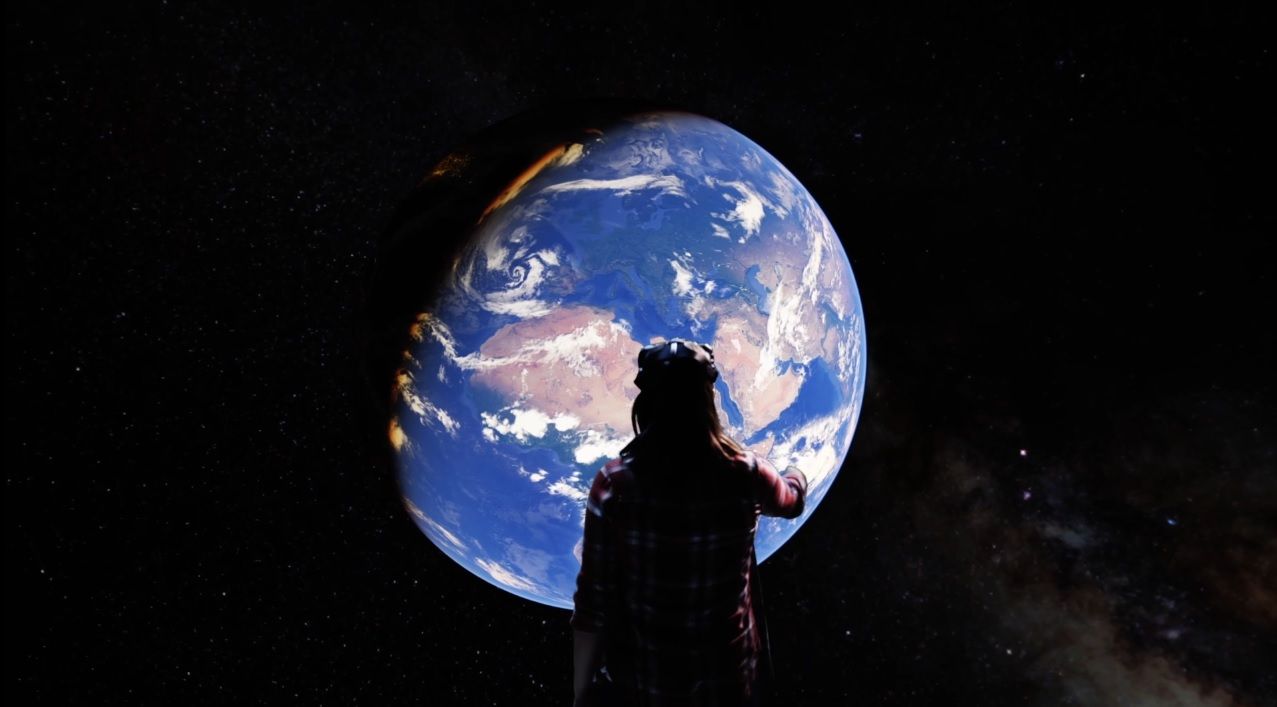 Google is opening up the 196.9 million square miles of Earth for virtual reality exploration through a new release of its Google Earth platform.
Google Earth VR allows users to visit landmarks and locations around the world, as well as several places in space, and witness them through a virtual-reality headset.
"The world has so many beautiful and amazing places to visit. If we're lucky, we're able to travel and see a few of them," Mike Podwal, product manager at Google VR, said in a blogpost. "But even the most active travelers can only see a fraction. What if we could see them all?
"Today, we are introducing Google Earth VR as our next step to help the world see the world. "With Earth VR, you can fly over a city, stand at the top of the highest peaks, and even soar into space."
The experience includes guided tours to allow users to learn about places like the Grand Canyon or the Manhattan skyline. However, it does not allow specific coordinates to be searched for.
Google Earth VR is available as a free download in the Steam Store and can be viewed on the HTC Vive but strangely enough not through Google's own Daydream VR headset.