Google's Eric Schmidt 'Can't Guarantee' Ads Won't Appear by Extremist Content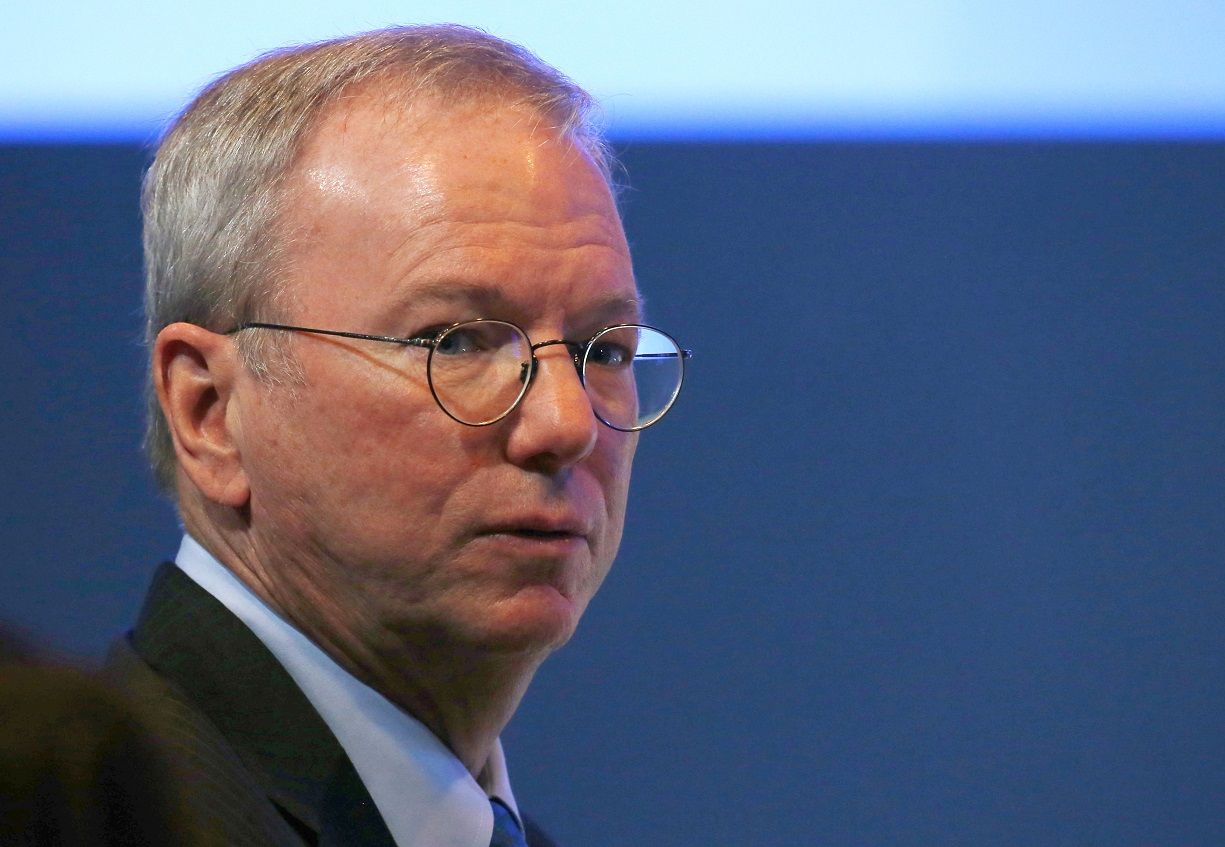 Google is unable to guarantee brands that their ads will not appear next to inappropriate content, company chairman Eric Schmidt said Thursday.
Dozens of brands, including AT&T and Johnson & Johnson, have pulled ad campaigns from YouTube and other Google platforms after online ads appeared next to extremist content.
"We match ads and the content, but because we source the ads from everywhere, every once in awhile somebody gets underneath the algorithm and they put in something that doesn't match," Schmidt said in an interview with Fox Business.
Schmidt said Google has tightened its policies and increased its manual review time in order to address the problem.
When asked if he could ensure ads would not appear in inappropriate places, Schmidt said: "Because the ads come from everywhere, every once in awhile an ad will come in that somebody was trying to… get underneath our rules and violate our terms of service, so we can't guarantee it but we can get pretty close."
An investigation by The Times found that ads were inadvertently placed beside videos of white nationalists, a hate preacher and a controversial Islamist preacher.
One of those affected by the issue was the U.K. government, who last week called for Google to explain why online adverts funded by taxpayers appeared alongside controversial videos on YouTube.
"Digital advertising is a cost-effective way for the government to engage millions of people in vital campaigns such as military recruitment and blood donation," a government spokesperson said earlier this week.
"Google is responsible for ensuring the high standards applied to government advertising are adhered to and that adverts do not appear alongside inappropriate content."
The U.K. government placed a temporary restriction on YouTube advertising pending reassurances from Google that its ads will not appear beside the extremist videos.