Google and Facebook Could Face Russian Ban 'Sooner or Later,' Says Putin Adviser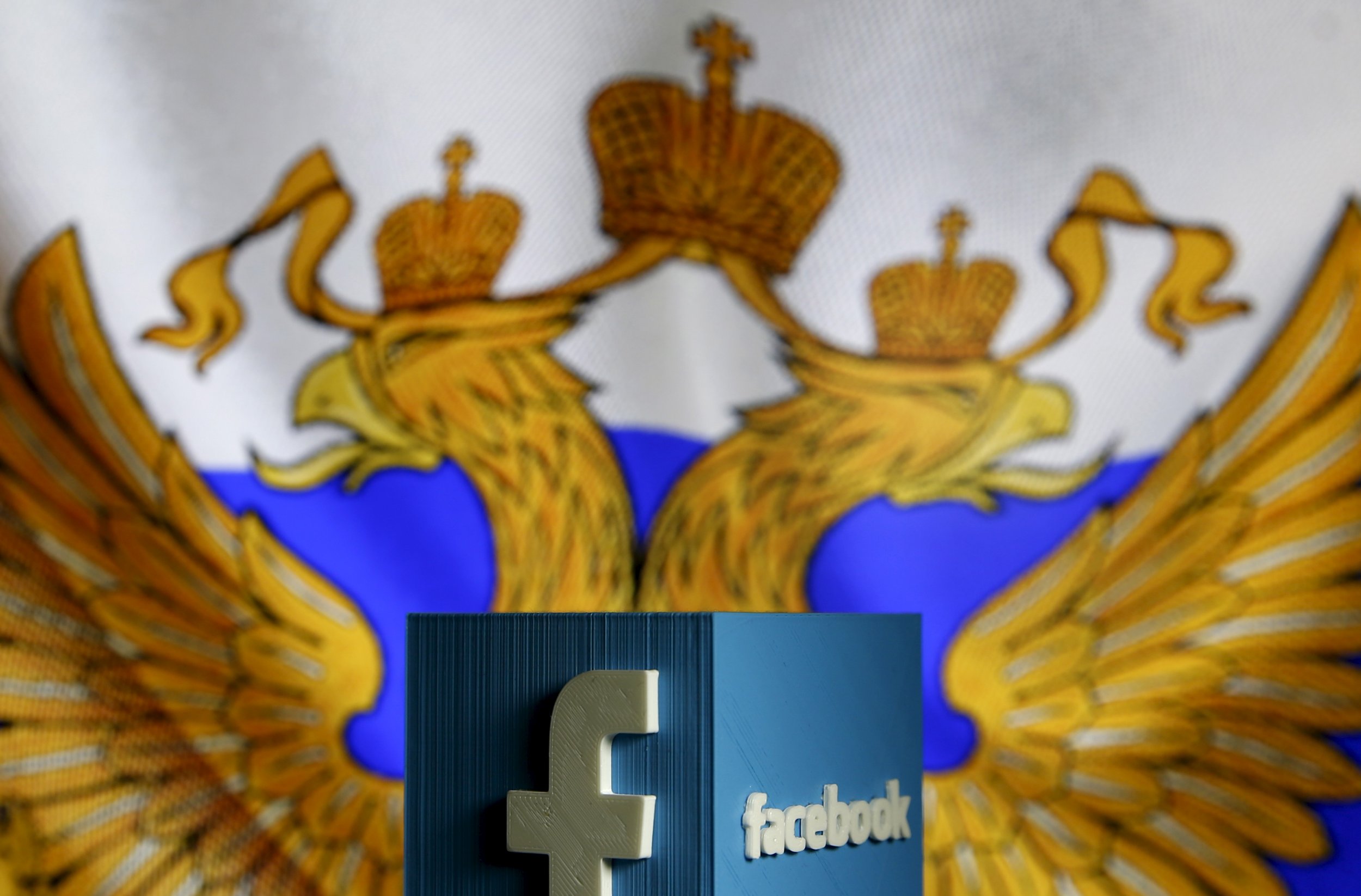 U.S. companies Google and Facebook could be blocked in Russia "sooner or later" if they do not obey Russian law, the Kremlin's Internet adviser has said, reports news site Gazeta.ru.
Website mogul German Klimenko, who was appointed Russian President Vladimir Putin's adviser on the worldwide web by presidential decree in December 2015, has previously been hailed as one of the forefathers of the Russian-language Internet. In 2014, he told Gazeta that a ban on Google in Russia, similar to the one in place in China, could be a reality within "two to three years."
"Currently both Google and Facebook do not cooperate with our law enforcement agencies," Klimenko said. "Needless to say, sooner or later the issue will come up and sooner or later they will have to comply with our laws or leave the territory of the Russian Federation."
Russia introduced a law in August 2015 that demands companies handling private data of Russian citizens store their servers locally on a temporary basis, however this has not yet been uniformly enforced. In December 2015, Klimenko issued a more general warning to social media sites that they have "responsibilities" that come with working in Russia.
"What will happen if the government bans Google and Facebook? The answer is stupidly simple—Yandex and the rest will begin to work more, once they receive a bigger slice of the pie," Klimenko said, referring to the Russian search engine and email service Yandex.ru.
"From a purely financial point of view, if Google stops functioning in Russia, Yandex will start earning more," he added.
Klimenko, however, denied that he will personally be drafting a law to block Google and Facebook, explaining, "I do not have such authority."