Google Faces Threats From EU Probe and Specialist Apps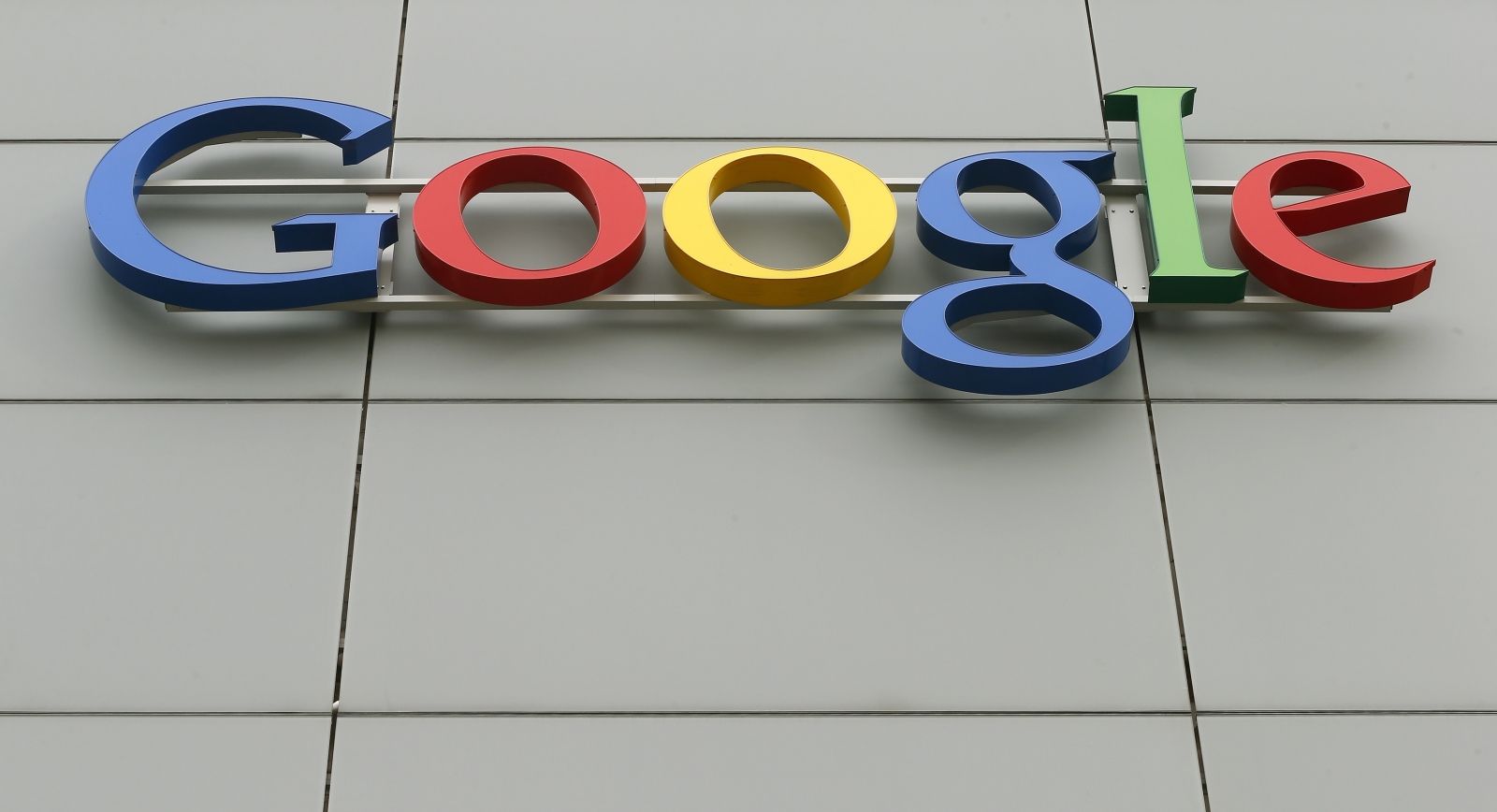 As Google fights off a European Commission investigation into alleged antitrust violations, it is facing a simultaneous challenge from the specialist search apps, putting the company's decade-long dominance of the search market in jeopardy.
The European Commission has accused the tech giant of abusing its monopoly in internet search by favoring its own shopping services in results over those of competitors, to the detriment of customers and competition.
As Google prepares its defence, mobile search apps such as Silicon Valley's Vurb and Quixey will be keeping a keen eye on the case. The potential fallout could see Google liable to large fines and regulations separating search from the rest of its operations.
The company accounts for 90% of internet searches in the EU according to the Commission, but there is a growing trend for consumers to cut out Google and go straight to niche apps for search results, and this is the biggest risk to Google's dominance, say technology analysts.
"It's interesting timing for the case because regulation takes so long to catch up that market dynamics may well move Google away from being a monopoly," says Lawrence Lundy from consultancy Frost and Sullivan. "We are already beginning to see a consumer shift away from many of Google's services and the atomisation of search into many different applications."
The growing use of mobile apps such as OpenTable for food, Expedia for travel and Amazon for shopping bypass the need for Googling and are a "much more significant threat" to Google than the antitrust case, says Ian Maude, head of digital media at Enders Research. "We are shifting to a very different environment."