Google Faces New Lawsuit for Tracking User Locations Without Consent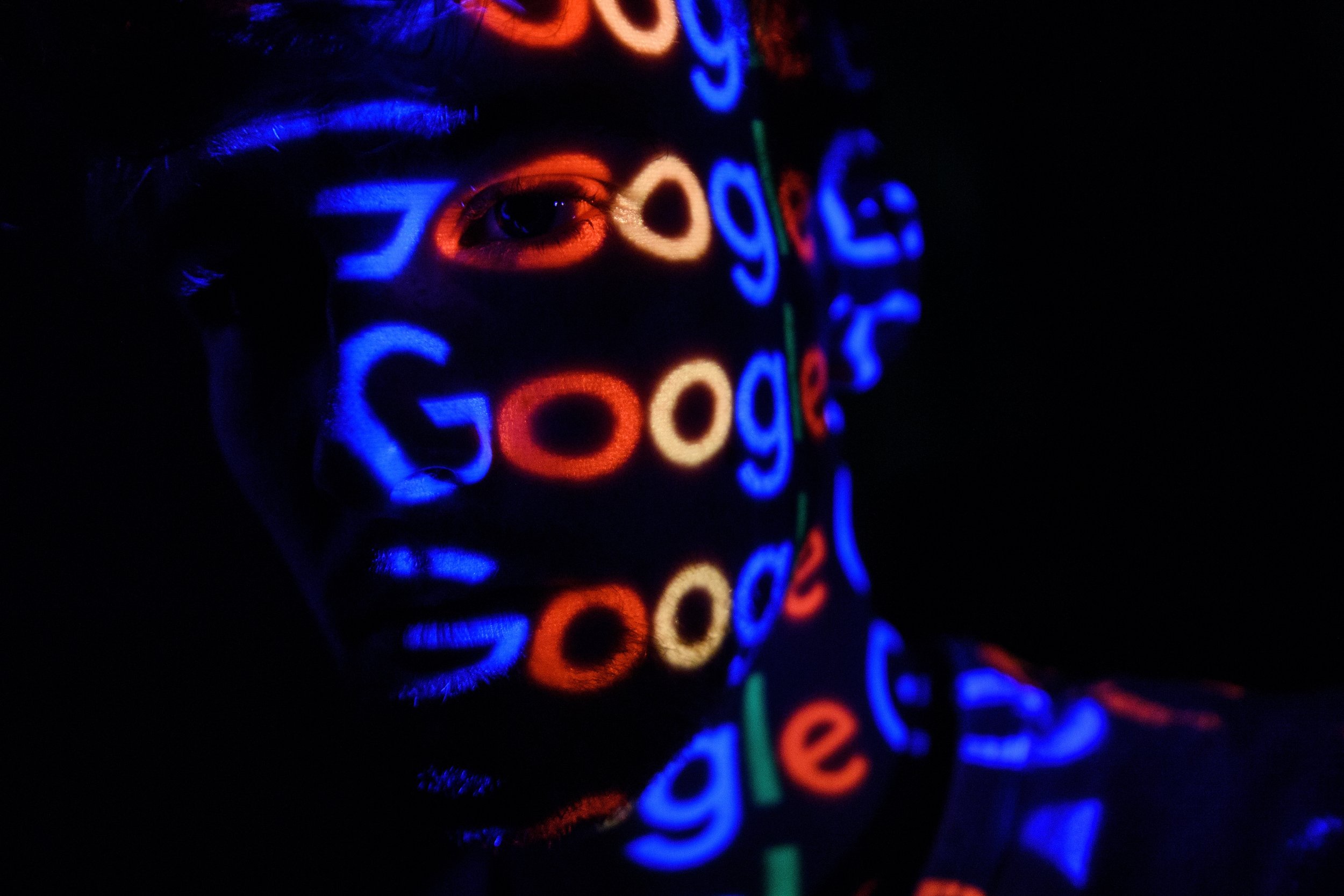 Google is facing a new legal complaint from a man based in San Diego, California, who claims that the technology giant tracked his location without permission.
Attorneys representing plaintiff Napoleon Patacsil filed the papers in federal court last Friday, the same day news emerged that Google had silently admitted to users that it stores their location history even if they disable the setting. The notice came following an Associated Press investigation found evidence tracking was more invasive than previously thought.
The filing, as reported by Ars Technica on Monday, argued that Google collected location data "against the express wishes and expectations of its users." Patacsil alleged the tech giant effectively tracked him via iPhone and Android devices he owned, violating his privacy.
"Google is aware that it hides the nature of its location tracking and intentionally complicates the opt-out process," the filing alleged. It complained that Google's response to the AP probe had also been lacking, saying that its new terms remain "vague, ambiguous and deceptive."
Patacsil suggested that the location tracking policy violated California's Invasions of Privacy Act. The plaintiff is requesting that the lawsuit should be split into an Android class and an iPhone class. Patacsil described Google's actions as "malicious, oppressive and willful."
As noted by Ars Technica, it may take months for a judge to rule if the class action can go ahead. If it does, however, it could quickly open the door for millions of impacted users to join the legal case.
Last week, Google updated the wording on its Location History webpage—not the policy itself.
"This setting does not affect other location services on your device, like Google Location Services and Find My Device," a description of the process now reads. "Some location data may be saved as part of your activity on other services, like Search and Maps. When you turn off Location History for your Google Account, it's off for all devices associated with that Google Account."
Google said it was altered to "make it more consistent across our platforms and help centers," but the company faced criticism from technologists for "confusing" language used in its policy.
Before the update, Google told users if location history was turned off, "the places you go are no longer stored." According to The Register, Google now has 21 days to issue a reply.
The Electronic Privacy Information Center (EPIC), a nonprofit based in Washington, D.C., suggested Google had "clearly" violated a 2011 settlement with the Federal Trade Commission (FTC). The FTC previously ruled that Google should not misrepresent how it collects information.
"If the company wishes to revise its policies, it may in some circumstances, do so prospectively. But to acquire user data under one representation and then to use that same data for a purpose that is clearly in conflict is a 'bait and switch,' plain and simple," the rights group alleged.
A Google spokesperson told Newsweek: "We decline to comment to this request."