Google Fights Back Against Fake News After Trump's Upset Election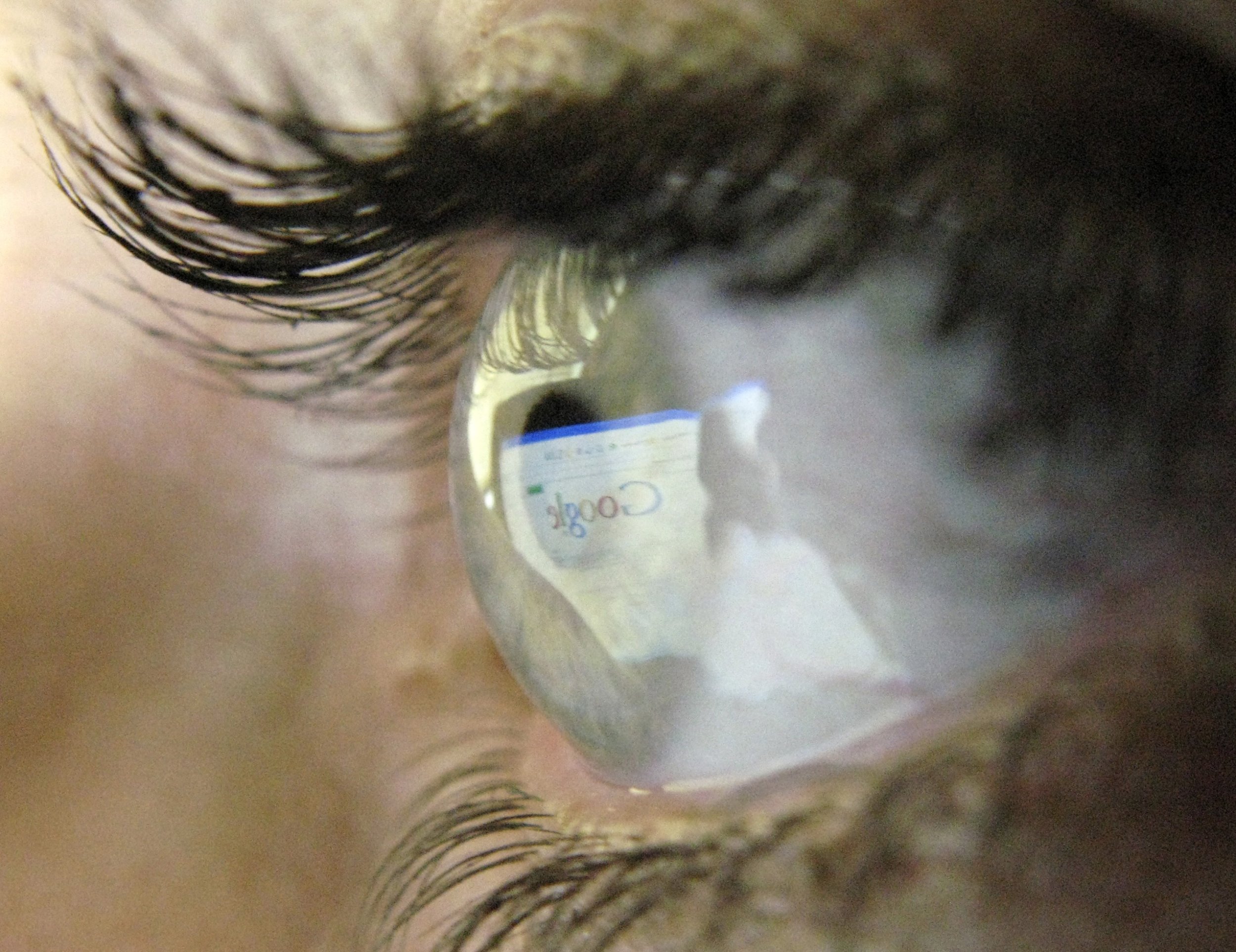 Google, once a vital tool for trolls to push fake news, is finally taking a stand against alternative facts in Donald Trump's America and beyond.
The search engine's parent company, Alphabet Inc., announced its plans to change a fundamental component of its algorithm that previously allowed false information to be sent straight to the top of its results pages. Google also will task 10,000 of its employees with monitoring results and flagging sites purporting propaganda, conspiracy theories and downright lies.
Read: Facebook's New Crisis: Preventing Violent Copycat Crime
Ben Gomes, Google's vice president of engineering, said the company only recently began focusing on the issue, which found its way to the epicenter of the 2016 presidential election.
"We were highlighting low-quality content in search results," he said in a Bloomberg Technology interview Tuesday. "Until recently, we thought we didn't need to do that for news because news typically comes from high authority pages."
Fake news influenced national news cycles throughout Trump's campaign and long after his shocking electoral upset victory. Google was slammed for allowing fictitious stories—claiming he had won the popular vote instead of former Secretary of State Hillary Clinton and former President Barack Obama was planning a coup—to rise above accurate and truthful reporting.
"It was not a large fraction of queries—only about a quarter percent of our traffic," Gomes continued. "But they were important queries."
Google's move to fight back against "low-quality" content will also reportedly equip users with the ability to flag and report offensive auto-complete search questions. Some of those bizarre and controversial autocomplete fails included "Is it wrong to sleep with your mother," "I am extremely terrified of Chinese people" and "I like to think of Jesus as a mischievous badger."
Facebook, which also received blowback for its slow response to mitigate the sharing of fake news and propaganda throughout the American election, now provides similar tools to publishers and users to identify and flag fake news.