Google and Fiat Chrysler to Build 100 Self-Driving Minivans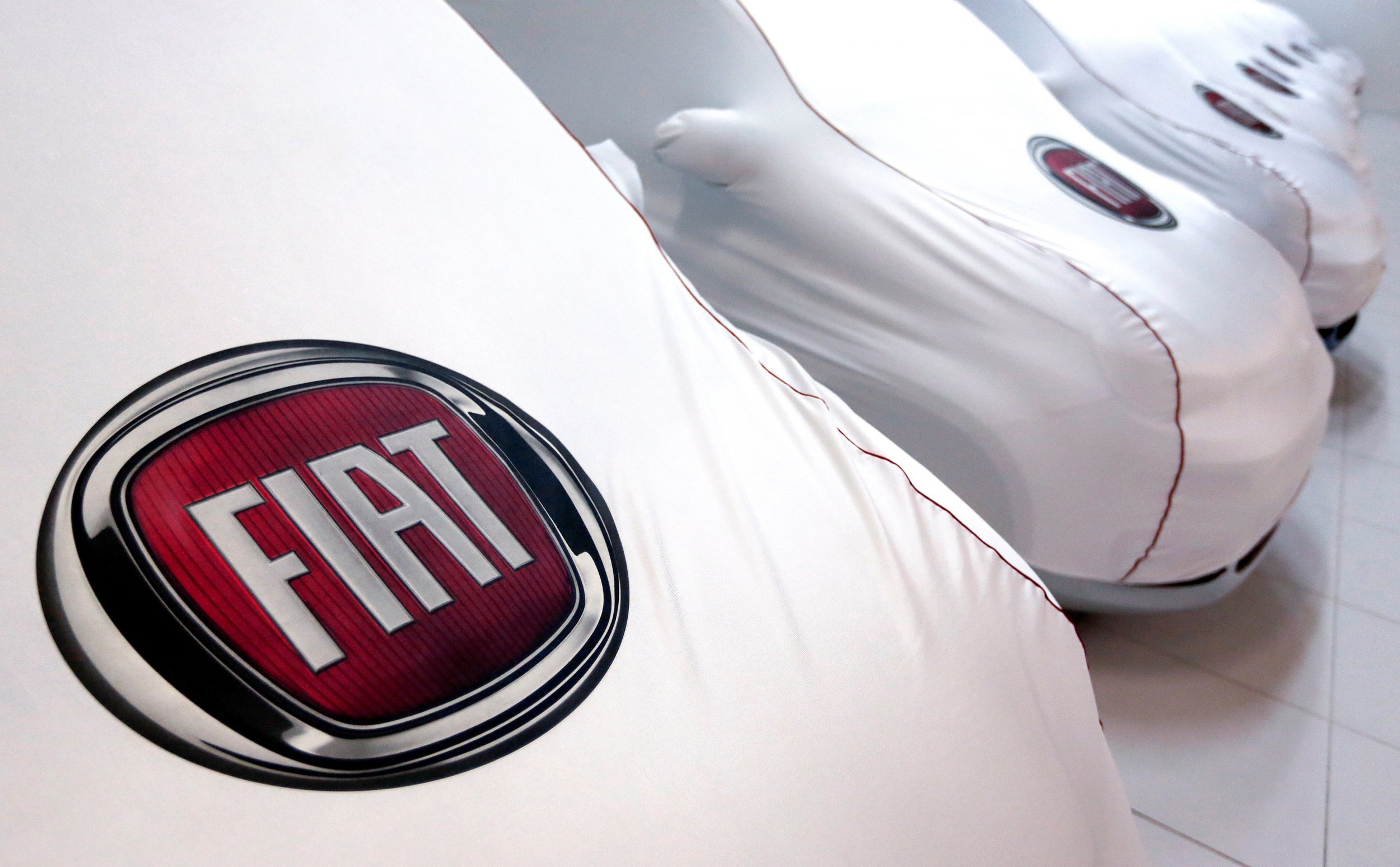 Google has announced a partnership with Fiat Chrysler Automobiles (FCA) that will see the two firms build a fleet of 100 self-driving minivans.
In the "first of its kind" deal, Google's driverless technology will be integrated into a Chrysler Pacifica Hybrid minivan, marking the first time a technology company has joined forces with an automotive manufacturer to develop autonomous vehicles.
"FCA has a nimble and experienced engineering team and the Chrysler Pacifica Hybrid minivan is well-suited for Google's self-driving technology," John Krafcik, chief executive officer of Google's Self-Driving Car Project, said in a statement released on Tuesday.
"The opportunity to work closely with FCA engineers will accelerate our efforts to develop a fully self-driving car that will make our roads safer and bring everyday destinations within reach for those who cannot drive."
The deal is set to more than double Google's fleet of self-driving test vehicles and will see both companies co-locate part of their engineering teams to a facility in southeastern Michigan. The minivans will then be tested alongside Google's other self-driving cars on its private track in California.
Self-driving cars are anticipated to improve road safety by reducing human error as an accident factor. Of the 33,000 deaths that occur each year on U.S. roads, 94 percent are caused by driver error.
"Working with Google provides an opportunity for FCA to partner with one of the world's leading technology companies to accelerate the pace of innovation in the automotive industry," said Sergio Marchionne, FCA's chief executive officer.
"The experience both companies gain will be fundamental to delivering automotive technology solutions that ultimately have far-reaching consumer benefits."