Google Has Been Fined $1.7 Billion for 'Abusive' Online Advertising Tactics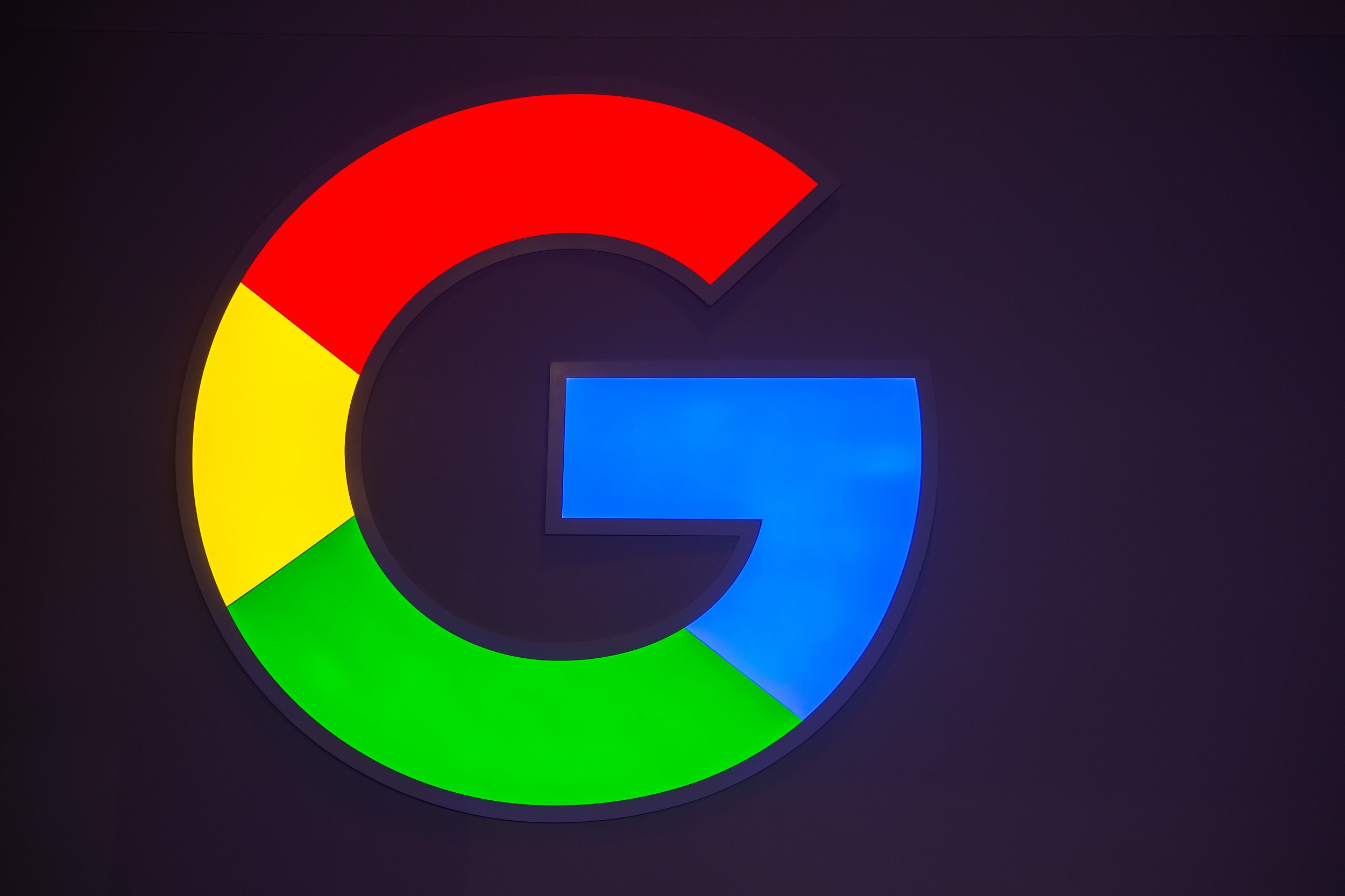 Google has been fined 1.49 billion euros ($1.69 billion) by the EU for breaching antitrust rules, the latest in a long line of penalties against the U.S.-based tech company.
The watchdog ruled Google abused market dominance and "stifled innovation" by imposing clauses in contracts with third-party websites. The terms of agreements meant Google's rivals were not able to place advertisements next to the relevant search results.
When a Google user navigates a search function on a third-party website—such as news outlets, blogs or aggregators—it will bring up both search results and ads. But an EU probe found Google kept the best spots for itself and controlled the appearance of rivals' content.
The tactic, which came to light in 2016 and has since been scrapped, revolved around a feature known as AdSense for Search. It left Google acting as the main intermediary between advertisers and website owners. The EU said Google abused how competitors' ads were visible.
The European Commission said that it reviewed hundreds of business agreements over the course of its investigation. It revealed that, starting in 2006, Google included exclusivity clauses within its contracts that meant websites were stopped from placing search ads from competitors on their search results pages. Later, in 2009, Google's competitors were prevented from placing search ads in the most visible and clicked-on parts of websites' search results pages.
The Commission said, "Google reserved for itself by far the most valuable commercial space on those websites, while at the same time controlling how rival search adverts could appear.
"Based on a broad range of evidence, the Commission found that Google's conduct harmed competition and consumers, and stifled innovation. Google's rivals were unable to grow and offer alternative online search advertising intermediation services to those of Google."
Kent Walker, senior vice president of Google's Global Affairs, said in a statement, "We've always agreed that healthy, thriving markets are in everyone's interest. We've already made a wide range of changes to our products to address the Commission's concerns. Over the next few months, we'll be making further updates to give more visibility to rivals in Europe."
Walker also published a blog post addressing the EU Commission's concerns. It said the firm was "listening carefully to the feedback" and will make changes to some products.
The financial penalty amounts to 1.29 percent of Google's 2018 turnover and is the third major slap on the wrist from the EU. In June 2017, the company was hit with a whopping fine of 2.42 billion euros for giving an unfair "illegal advantage" to Google's own comparison shopping service.
In July last year, the watchdog fined the company 4.34 billion euros for putting "illegal restrictions on Android device manufacturers and mobile network operators" to maintain dominance.
EU Commissioner Margrethe Vestager, who currently spearheads competition policy, said in a press release, "Today the Commission has fined Google €1.49 billion for illegal misuse of its dominant position in the market for the brokering of online search adverts."
Vestager continued, "Google has…shielded itself from competitive pressure by imposing anti-competitive contractual restrictions on third-party websites. This is illegal under EU antitrust rules. The misconduct lasted over 10 years and denied other companies the possibility to compete on the merits and to innovate—and consumers the benefits of competition."