Google Set to Open First Physical Retail Store In NYC
Google announced on Thursday that it will open its first-ever retail store in New York City. The company did not give a specific date as to when customers can expect to shop for Pixel phones, Nest thermostats, and other Google-manufactured goods, but the store is expected to open this summer.
"The new Google Store is an important next step in our hardware journey of providing the most helpful experience of Google, wherever and whenever people need it," the company said in a statement.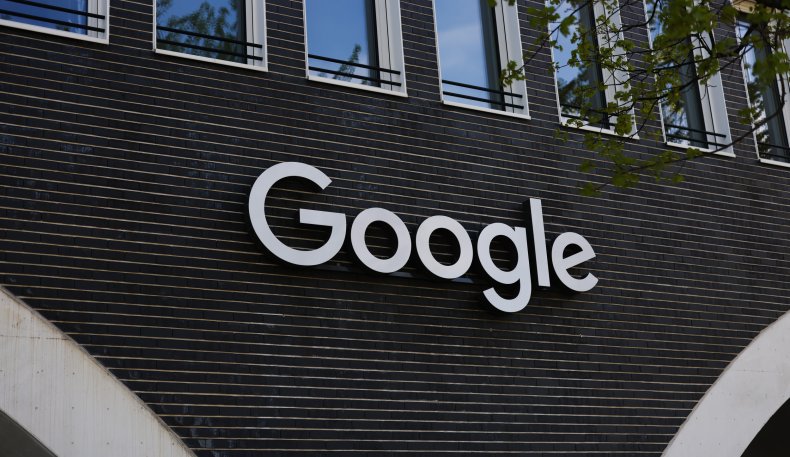 The store will be located in a 5,000-square-foot space at 15th Street and 9th Avenue in Manhattan's Chelsea neighborhood. In their announcement about the new store, Google said the new business "will be part of our urban campus in the Chelsea neighborhood, which is home to many of our 11,000+ Google NYC employees. Google has been in New York for the last 20 years, and we view the store as a natural extension of our longtime commitment to the city."
The Google Store Chelsea, as it's referred to in the company's announcement, will also host special events like panel discussions, workshops with Google products and photography lessons using Pixel phones.
"The new Google Store in Chelsea will be a space where customers can experience our hardware and services in a helpful way," Google wrote.
Google made it clear that the store will adhere closely to COVID-19 safety protocols. It noted that "in-store shopping might look a bit different than what customers are used to, and that's okay." The company said masks, hand sanitation. and social distancing will be required in the store, and that spaces throughout the location will be cleaned multiple times a day. There will also be a cap on the amount of guests allowed into the store, and picking up orders will be an option for anyone wishing to purchase items ahead of time at GoogleStore.com.
"We will continue to closely follow the guidance of the local and national authorities to adapt our health and safety procedures as needed," the company said. It's not clear if Google will eventually adjust the COVID mandates it announced on Thursday since New York Governor Andrew Cuomo recently relaxed mask-wearing requirements for businesses, leaving it up to companies to enforce mask mandates if they choose to keep them in place.
Meanwhile, many major retailers across the country have announced they were dropping mask mandates in accordance with the Centers for Disease Control and Prevention (CDC) announcing new guidance that fully vaccinated people do not need to wear masks in most indoor spaces. These businesses include Trader Joes, Walmart, Target, Kroger, Costco, and Starbucks.
Newsweek, in partnership with NewsGuard, is dedicated to providing accurate and verifiable vaccine and health information. With NewsGuard's HealthGuard browser extension, users can verify if a website is a trustworthy source of health information. Visit the Newsweek VaxFacts website to learn more and to download the HealthGuard browser extension.