New Zealand could become the first country to establish a commercial network of autonomous electric air taxis after a new deal was reportedly struck between the government and a flying car startup.
Kitty Hawk, financed by Google co-founder Larry Page, is set to start publicly testing its airborne vehicles in the hope of launching self-flying taxis in the country within the next three years, according to the New York Times.
Prime Minister Jacinda Ardern will announce the deal Tuesday, the publication reports, moving the country ahead of other developed countries that have so far failed to keep aviation regulation up to date with technological breakthroughs in the space.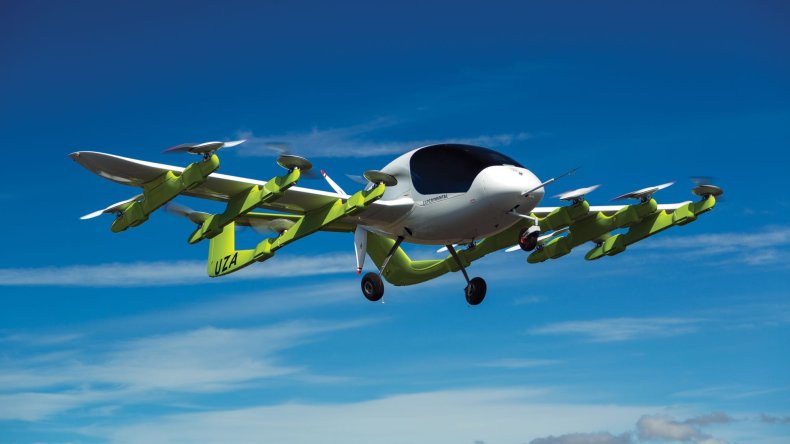 Kitty Hawk describes its vehicle as an "everyday air taxi" that takes off and lands like a helicopter to avoid the need for passengers to travel to an airport. Instead, it would transform rooftops and parking lots into places from which to hail rides.
The startup has already conducted stealth tests of its Cora vehicle in New Zealand under the name Zephyr Airworks. The all-electric vehicle has a 62-mile range and is able to operated independently under the supervision of a human pilot.
"After eight years of tackling some of the biggest challenges in aviation, that dream is one step closer," Kitty Hawk's website states. "After a global search for a partner, Cora has landed in New Zealand to start a new phase of evolution."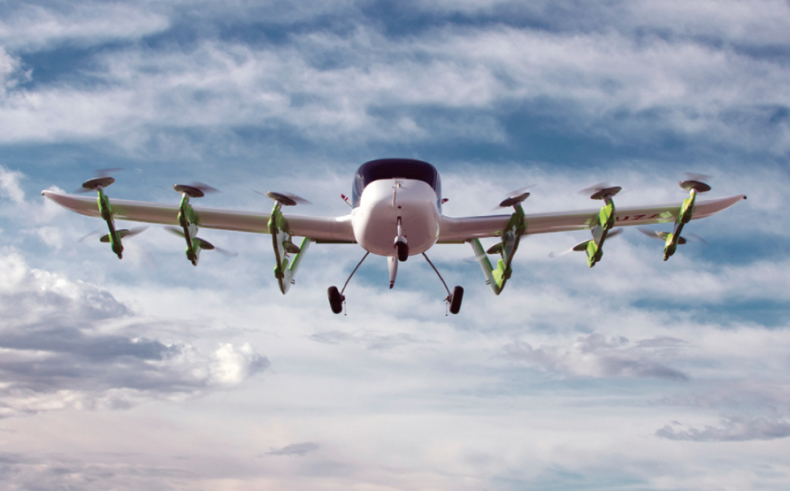 Kitty Hawk is not the only company working to develop a flying car, with Slovakian firm AeroMobil and Munich-based Lilium both working on their own prototype versions. So far, neither firm has succeeded in bringing their vehicles to market.
Read more: Will flying cars ever take off?
"The first vehicle is intended to create a buzz," Stefan Vadocz, AeroMobil's chief communications officer, told Newsweek last year after unveiling plans to produce 500 flying cars at a cost of around $1.5 million each. "Eventually, though, we want to build a mass-market flying car, which is autonomous and can fly anyone."
Unlike Kitty Hawk and Lilium, AeroMobil's Flying Car requires a standard runway in order to become airborne, therefore limiting its usefulness to cities with airports but no direct links, such as Munich and Florence.
The reasoning behind this decision is due to a lack of current regulation in place for vertical takeoff and landing (VTOL) systems. However, such limitations could change following New Zealand's push towards establishing a framework for commercializing the technology.