Google-Funded Robot 'Atlas' Jogs Through Forest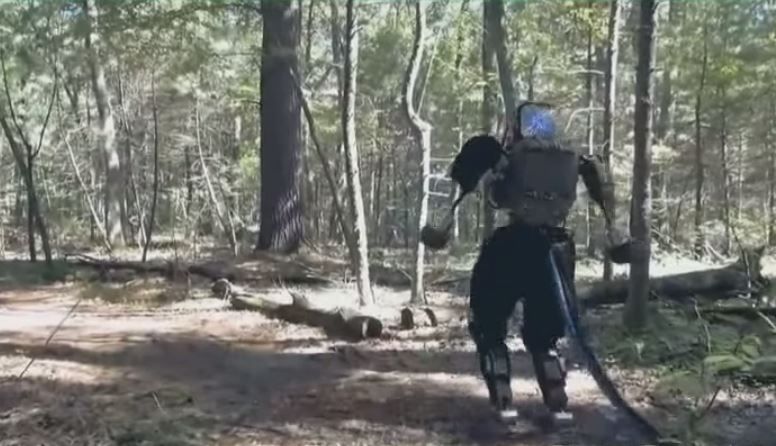 What happens when you set a robot loose in the woods? Google-owned robotics company Boston Dynamics sought to find out.
The company took Atlas, a robot designed to navigate rough outdoor terrain, on an expedition through nature to test its balance and reactions to an unpredictable environment. The company showed the short excursion video at the Fab Lab 11 conference earlier this August, and it has been circulating online ever since.
The humanoid robot looks a bit like a lost baby deer, but as Boston Dynamics founder Marc Raibert said at the conference, "Out in the world is just a totally different challenge than in the lab."
"I'm not saying it can do everything you can do," Raibert continued, "but you can imagine if we keep pushing we'll get there."