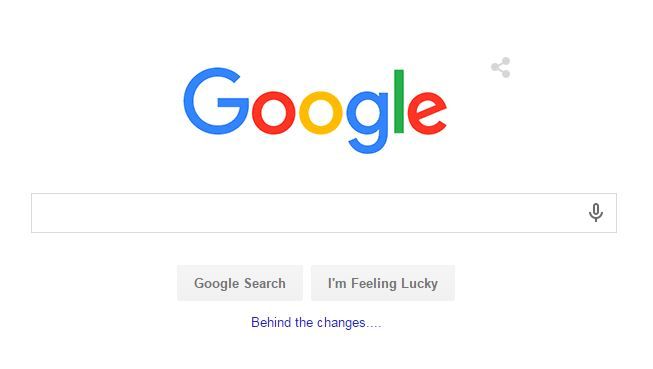 Google got a makeover on Tuesday, debuting a new look for the first time since 2013. This is the company's sixth logo change since they launched in 1998.
"Today we're introducing a new logo and identity family that reflects this reality and shows you when the Google magic is working for you, even on the tiniest screens. As you'll see, we've taken the Google logo and branding, which were originally built for a single desktop browser page, and updated them for a world of seamless computing across an endless number of devices and different kinds of inputs (such as tap, type and talk)," Google explained in a statement.
In addition to the main logo getting a makeover, the lowercase blue "g" icon will be replaced with an uppercase four-color "G." The change was made to match the primary logo, Google said.
If you aren't crazy about the logo, don't fret. Google says it "probably won't be the last" change they make. But for now, they're quite pleased with it. The new logo even got its own Google Doodle.
This change comes after Google created a new parent company for itself, Alphabet. Its been the summer of change for the billion dollar brand.