Google Hangouts Down, Not Working: Message Not Delivered Notice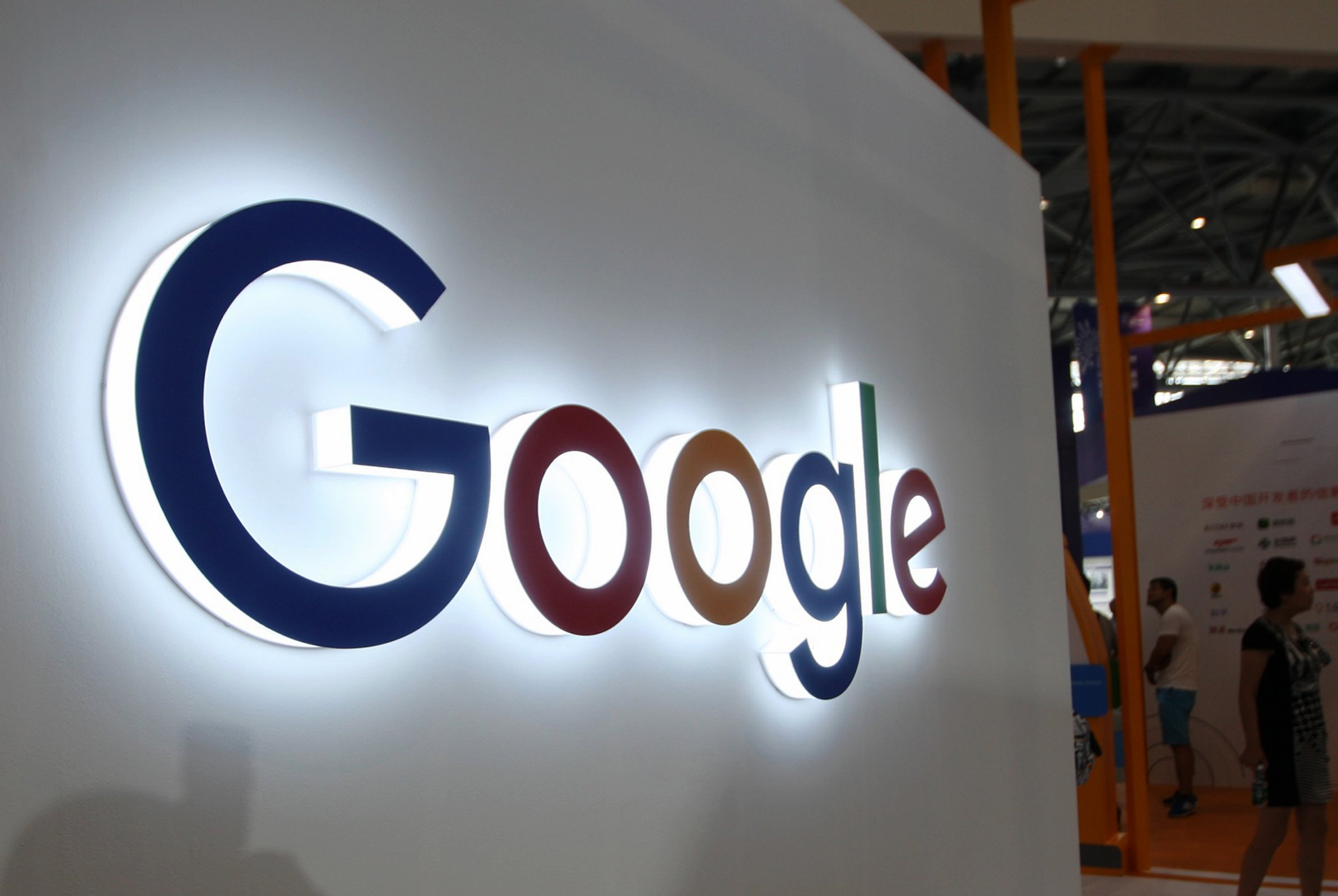 Google mail and hangouts users were struggling to send messages Tuesday afternoon over the hangouts platform specifically. Some users were reporting the problems online and Down Detector showed hundreds of reports, with the main issues happening with receiving messages and logging in.
The G Suite status dashboard for Google said that hangouts was working as was hangouts chat and meet. But users on Down Detector were reporting that slowness was the main issue they were having.
Their messages would either not send and result in a "message not delivered" notice or they would take a minute or two to send.
This is a developing story and will be updated as more information becomes available.