Google Has Big Plans for Your TV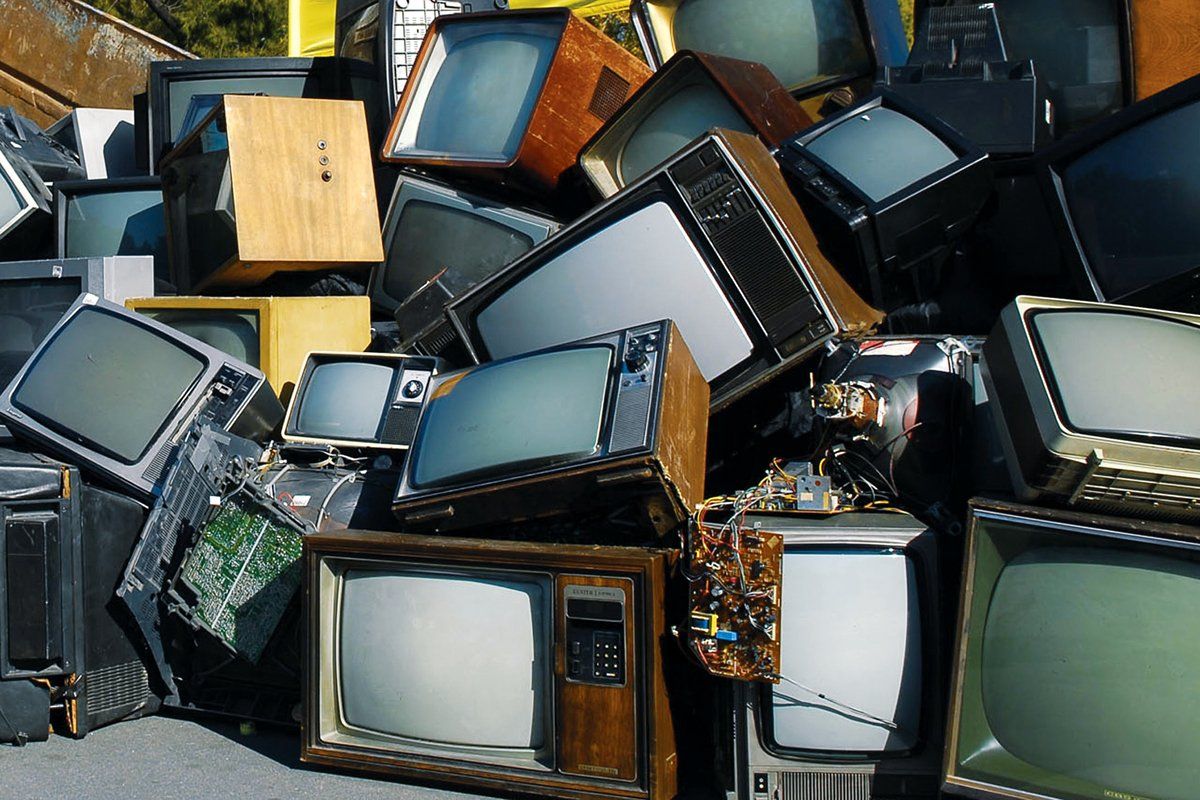 For the past few years, tech companies have been trying to find a way to bring the Internet and television together, without much success. Sure, there are lots of little boxes you can attach to your TV that let you download content from the Internet, including Vudu, Roku, TiVo, Boxee, and Apple TV, not to mention game consoles from Microsoft and Sony. Each one gives you a little something different. But no single box gives you the whole Internet.
Now Google is out to replace all those crazy little boxes with Google TV. The software program will come built right into some TV sets and it will basically turn your TV into a computer.
Just as the Internet has transformed the tiny mobile-phone screen you carry around in your pocket, thanks to devices like Apple's iPhone and the many Android smart phones, it may now transform that huge screen in your living room. "We've seen how the Web has transformed the mobile industry. The next device is the TV," says Rishi Chandra, a product manager at Google, in Mountain View, Calif.
If Google TV works the way the company says it will, you'll be able to turn on your set and get a home page from Google TV. You'll surf the Web (using Google's Chrome browser) and load apps onto the TV the way you do on a smart phone. You'll be able to send tweets on Twitter, and listen to music on Pandora. You could view any content stored on computers on your home network—your photo album, for example—and download movies from Amazon and Netflix. You could set bookmarks for your favorite channels, favorite apps, favorite Web sites. And you can use your smart phone as a remote control.
Just as with Android for mobile phones, Google makes Google TV code available to anyone who wants to build applications to run on it. With any luck, this will start a wave of innovation like the one that has hit the mobile-phone space, where hundreds of thousands of apps have been created in just the past few years. As Google says, "The coolest thing about Google TV is that we don't even know what the coolest thing about it will be."
Google gives the software away at no cost to any TV maker, and those companies can modify the code. What's in it for Google? Google says the idea is simply to get more people using Google's online services, like Gmail, YouTube, and Google Maps, where they will be exposed to Google's advertising. "People spend five hours a day watching TV, and we have no way to distribute our services to those users," Chandra says. "We want to have access to people wherever they are."
The downside to Google TV is that it comes from Google, a company that has never been very good with user-interface design and has no experience dealing with consumers. My fear is that the product will have lots of great features but will be too complex for the average person. Over time I believe this software, or something like it, will be standard on all new sets. Google TV will come preloaded into some Sony sets arriving this fall, and in more sets over the next year. There's also a box from Logitech, called Revue, that runs Google TV software. Revue will ship later this month and will cost $299, which includes a fancy keyboard/remote control.
That price point seems high, but Logitech CEO Jerry Quindlen says that his company's top-selling universal remote control costs $249, and "people snap it up." His pitch for the Revue box: "We have the ability to bring all the content in your home to a single screen and to do it in a really easy, seamless way. Nobody has been able to do that."
The problem is that people really don't want to buy a separate box, as Apple CEO Steve Jobs pointed out a few months ago. Jobs was trying to explain why Apple TV had not been a big hit after more than three years on the market.
Since Jobs made those comments Apple has introduced a new version of Apple TV priced at only $99 versus $229 for its predecessor. The new box has been selling well, analysts say. But Apple TV gives you access only to Apple's iTunes store and a few partner sites, like Netflix for movies and Flickr for photos.
And there's still the issue of that separate box. Of course Apple could follow Google's lead and try to get its software embedded into TVs made by others. But that isn't the Apple way. Some speculate Apple will develop its own TV, which might make sense. I'm sure a TV made by Apple would be a gorgeous device.
The bottom line is that we are entering a new era where the stuff we think of as "television" becomes just one channel alongside all this other stuff from the Internet. Instead of a few hundred channels, we'll now have hundreds of thousands. Geeks will love it. But if you're one of those technophobes who can't figure out how to set your DVR, it's probably a nightmare.