The Most Googled Health Problem in Every State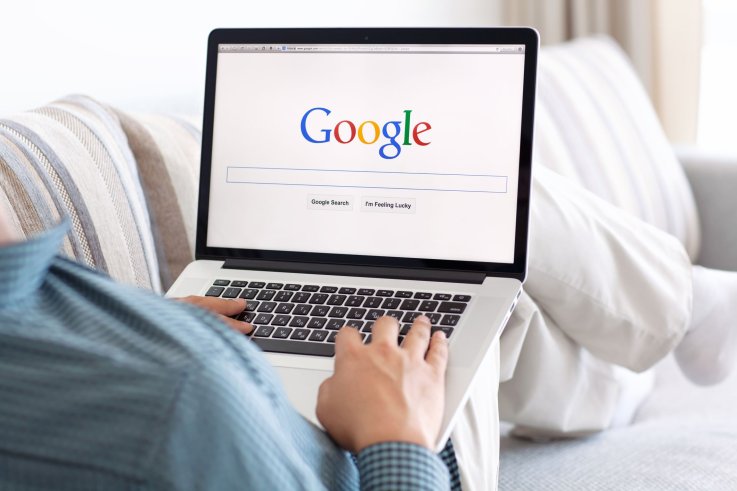 It's easy to self-diagnose your medical problems, especially considering that incredibly detailed information on a wealth of ailments is just a Google search away.
The problem is, Googling your symptoms—say, a scratchy throat or red eyes—could lead you to think you're dying, when you may just have a cold. But the desire to figure out what's wrong with us is often too tempting to ignore.
Medical Health Plans, a website devoted to researching health insurance for consumers, has compiled a list of the most searched health conditions in every state, using Google Trends. The results were surprising.
For example:
West Virginians are very concerned with porn addiction.
People in Washington State worry the most about body dysmorphia.
Idahoans searched most for E. coli, which makes sense considering the impact the recent romaine lettuce E. coli outbreak had on the state.
People in Connecticut are concerned with having a quarter-life crisis—which is ironic considering the median age in the Nutmeg State is 41.
Another ironic Google search happened in South Dakota, where residents searched for insomnia most, even though the state is ranked first in the nation for people who get the most sleep.
Attention Hyperactivity Disorder (ADHD), syphilis and HIV/AIDS top the list of the most Googled health conditions nationally.
ADHD was the most searched condition in nine states, making it the most Googled ailment on the list.
Some searches were sparked by ongoing health trends, other by news stories, and some by parents' concern for their children's health and wellbeing. We compared Medical Health Plans' list with information from the Centers for Disease Control, National Institute of Health, and American Psychological Association, among others, to garner insights into each state's most Googled health condition.
Slide through to find out the most searched health conditions in each state. Can you guess what's keeping people in your state up at night? The results may literally make you sick.