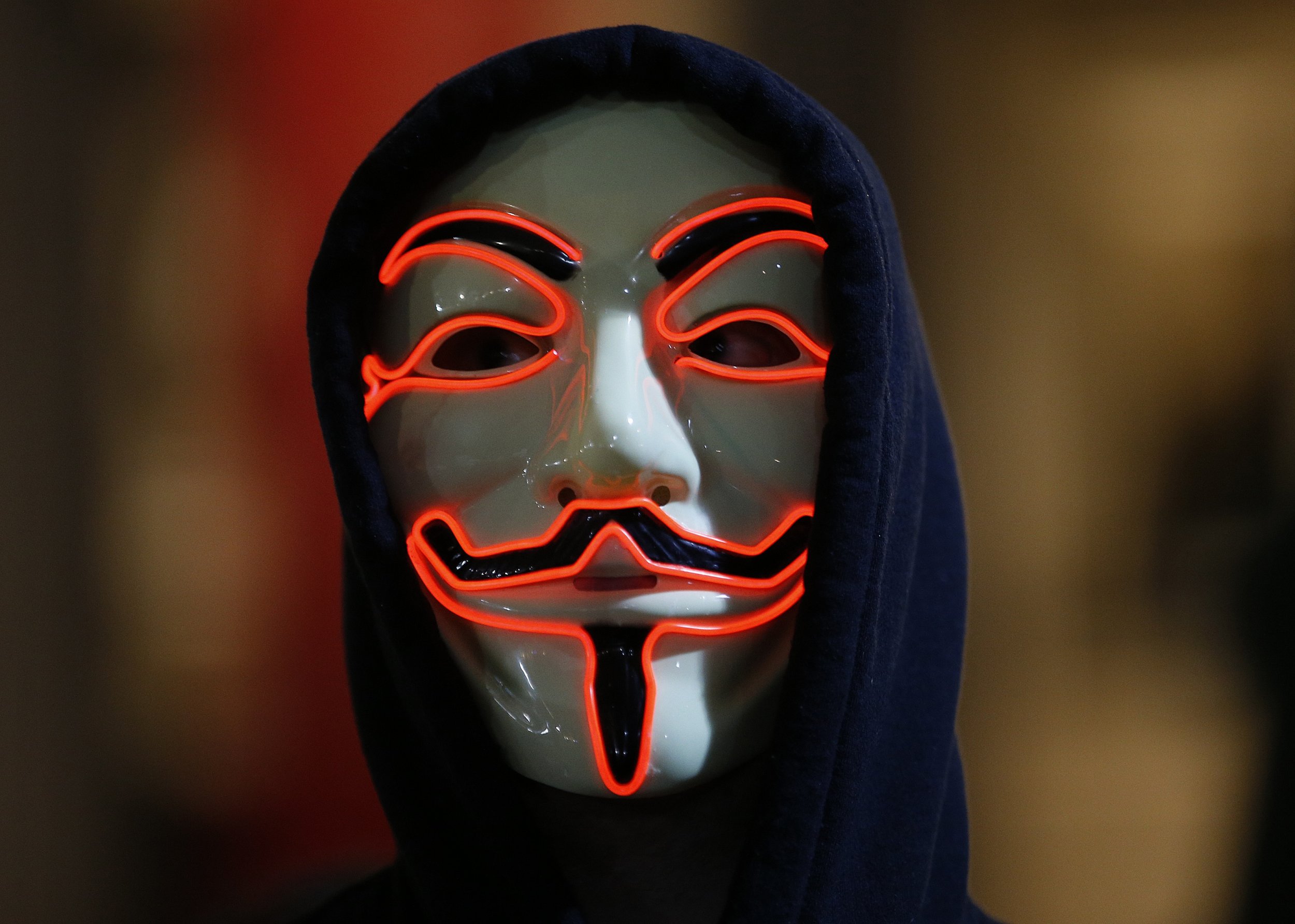 Google has hired the founder of 4chan, the web forum notoriously credited as being the birthplace of the Anonymous hacking collective.
Chris Poole, known by his online moniker Moot, created 4chan in 2003 when he was 15 years old.
Originally an image-sharing hub for fans of Japanese anime, it has since grown into a sprawling messaging board that has garnered controversy for offensive and occasionally illegal content.
In 2014, hacked nude images of celebrities, including the actor Jennifer Lawrence, appeared on the site, following a breach to Apple's iCloud service. Poole left the site in 2015, eventually selling it to a Japanese entrepreneur. The site continues to attract 22 million monthly visitors.
"When meeting with current and former Googlers, I continually find myself drawn to their intelligence, passion, and enthusiasm—as well as a universal desire to share it with others," Poole said in post on Tumblr. "I'm also impressed by Google's commitment to enabling these same talented people to tackle some of the world's most interesting and important problems.
"I can't wait to contribute my own experience from a dozen years of building online communities, and to begin the next chapter of my career at such an incredible company."
Bradley Horowitz, Google's vice president of streams, photos and sharing, welcomed Poole to the tech giant in a post on his Google+ page. "I'm thrilled he's joining our team here at Google," Horowitz said.
It has been speculated that Poole's experience will be used by Google to boost its social media platforms, including its flagging Google+ social network.