Google Launches Donation-Matching Campaign to Raise $11 Million for Refugees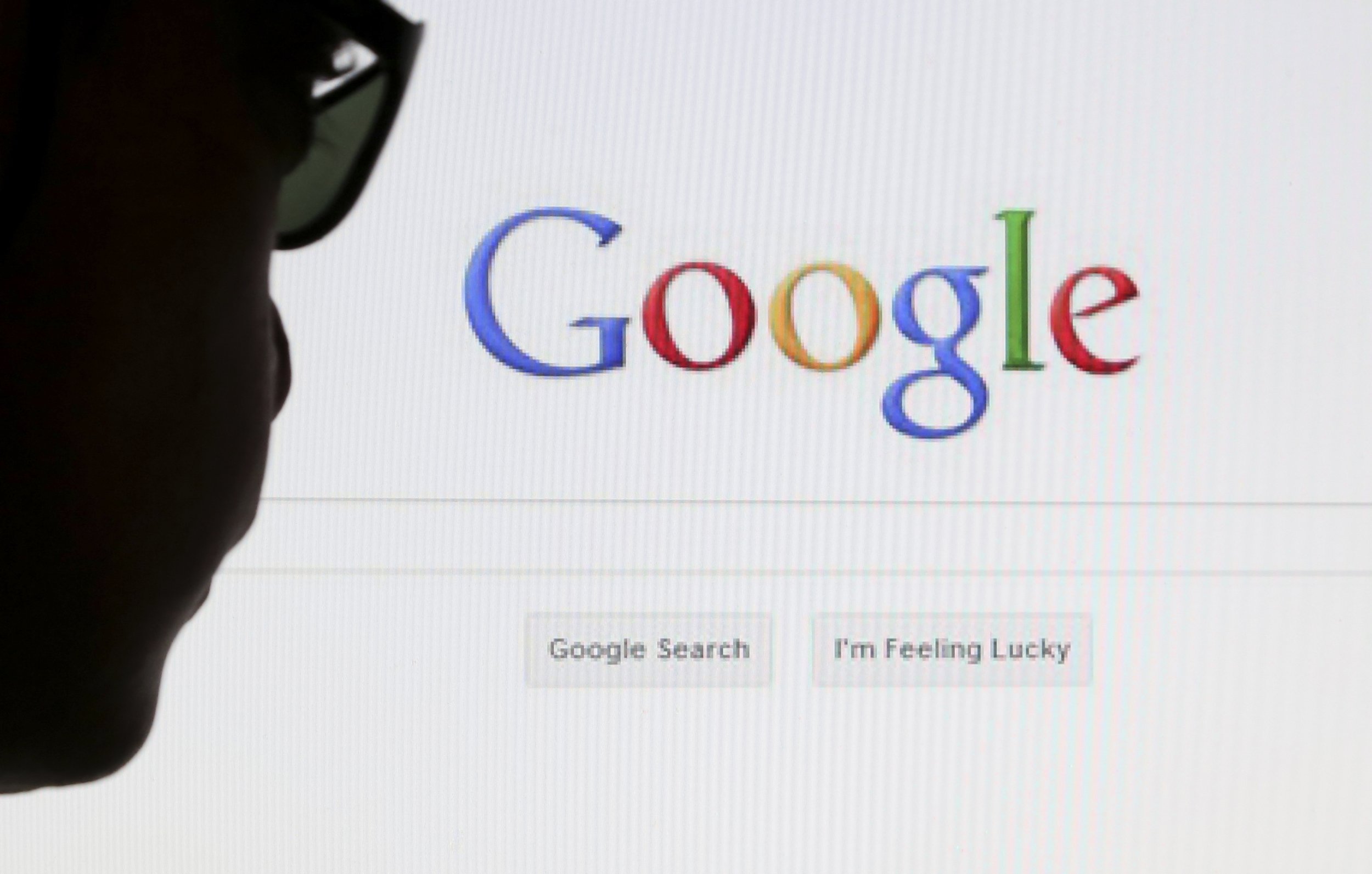 Google has announced that it will match donations in a campaign set up to support organizations providing emergency humanitarian relief to refugees in Europe.
According to their campaign page, Google said it will match $5.5 million worth of donations until the $11 million target is reached. The multinational technology company invited people to join the campaign, saying, "When faced with the kind of crisis unfolding in Europe, the Middle East and Africa, we all want to do something to help."
Following an initial donation of $1.1 million last week, Google chose to announce the new campaign with a blog post written by employee Rita Masoud, who identifies herself as a refugee. Masoud wrote: "When I was seven, my family and I fled to Europe with our belongings in a single suitcase, hoping for a safer and better future. Our journey involved many dark train and bus rides, as well as hunger, thirst, cold and fear. Fortunately, we received asylum in The Netherlands, where I grew up in a safe environment and was able to find my way in life. Today, I work for Google in California."
"I was lucky," Masoud added. "But as the refugee and migrant crisis in Europe has grown, many people like my family are desperate for help."
Funds raised will go to Doctors Without Borders, International Rescue Committee, Save the Children and the UN High Commissioner for Refugees, nonprofit organizations that Google say "are helping deliver essential assistance—including shelter, food and water, and medical—and looking after the security and rights of people in need. Google will cover all processing so that 100 percent of your donation goes to where it is needed most."
In a report released earlier this month, the U.N.'s refugee agency said that the number of refugees who have now crossed the Mediterranean to Europe has reached more than 300,000, the biggest movement of people since World War II. Frontex, the bloc's border agency, said on Tuesday that more than half a million migrants have crossed the EU's borders already this year.